Posted by TriLight Health on Oct 3rd 2019
Every year millions of sick days are taken by employees and students alike. This results in millions of dollars of lost work, scrambling to find substitutes, and stress over missed homework and assignments. This year experts estimate the flu season will be even longer than the three month average duration. As anyone who has ever had to use a sick day knows, you want to be well as fast as possible.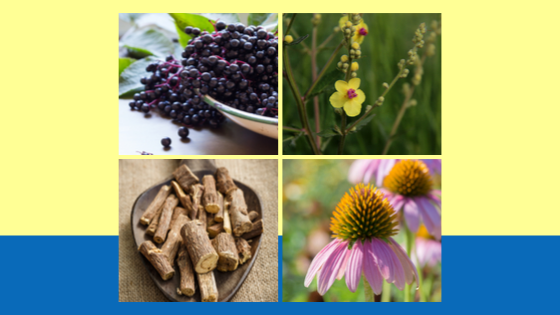 Herbs can be an excellent way to support and build a healthy, strong immune system. When illness does strike, herbs are an excellent option to turn to for providing relief. We hear from customers all the time who report the duration of illness was cut down drastically from normal with the use of our herbal cold and flu relief formulas. Plus you don't have to deal with synthetic dyes, lab-created ingredients, and products that haven't been on the market very long. Herbs have been used for centuries and our herbal remedies have been on the market for decades. The history of successful herbal use for cold and flu relief is strong.
We want to help you get stocked up and prepared before cold or flu hits your household. This month our Special of the Month is our cold & flu formulas. These are always good sellers this time of year and we want to make them even more accessible for you. Enjoy 10% off all cold & flu formulas all month long. No coupon code needed and you can combine the discount with our bulk discount, rewards points, and coupon codes!
There are 16 different cold & flu formulas. We know this can be a bit overwhelming to sort through. Our suggestion is to take a look at the "About this Product" section and read through a few reviews. This will give you a good idea as to how other customers have used this product and our product notes and tips.
If you still need help, you can always feel free to contact us and we'll help you decide which formulas are best for your family. The Wellness Kits are also very popular this time of year and three of the kits are included in this sale! They're an even greater way to save money and have what you need on hand.
Don't forget, everything we sell is backed by our 30 day Worry-Free Guarantee. Even if you order a product that's not a great fit for you, we'll replace it with something else or give you your money back. If you want to try something new, go ahead!
Here's to a healthy immune system during cold & flu season.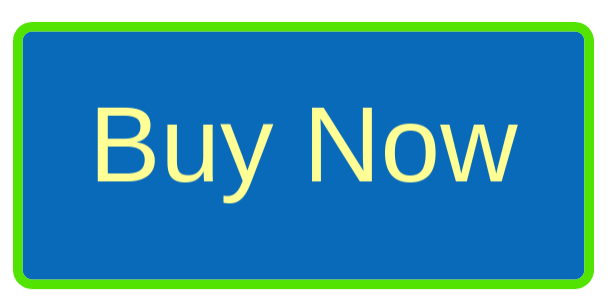 Want to learn more about herbs and the immune system? Check out these blogs