Posted by TriLight Health on Apr 1st 2021
Artichoke leaf is one that people are almost always surprised to find out is used by herbalists. Yes, it is indeed the leaves from the delicious and funny looking vegetable! Many restaurants offer artichoke in their meals, and herbalists often turn to it for digestive and liver support. The plant itself is related to the thistle and is now cultivated worldwide. The first medicinal use of artichoke leaf is documented in Greece. Typically consumed as a tea or tincture, this seasonal veggie has a variety of medicinal purposes as well.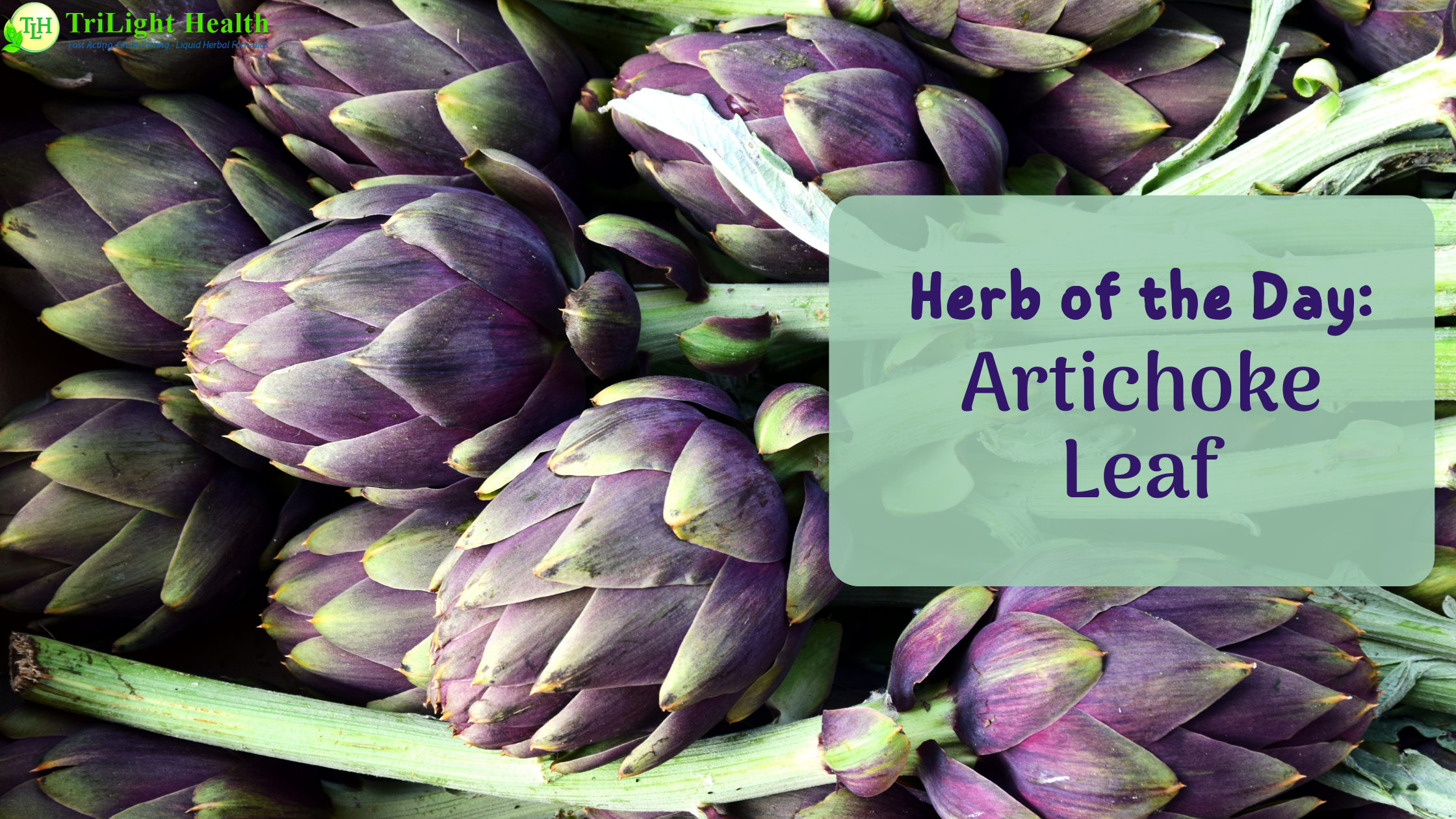 Traditional Herbal Use of Artichoke Leaf:
Indigestion

Constipation

Bloating

IBS

Heartburn

Bile Production

Liver Support

Detoxification

Bladder Infection
TriLight Health and Artichoke Leaf:
Artichoke leaf is the key ingredient in our GastroCare formula.This formula is loved by our customers for digestive support. It is pregnancy-friendly and acts quickly. We've heard from customers who have used this with stomach bugs, gluten issues, pregnancy related nausea, and more.