Posted by TriLight Health on Sep 13th 2019
Valerian (Valeriana officinalis) has found a spot in gardens as a sought-after beautiful decorative flower. What most growers don't realize, however, is they're growing a powerful herb. Valerian is a perennial that flowers in summer. It grows best in Zone 4 but can be grown in Zones 4-7. It was studied by Hippocrates and has a long standing history of use in herbal medicine. In fact, the name itself derives from the Latin word meaning "to be strong, healthy." While the most common use for this herb is sleep support, herbalists choose it for many other reasons as well. Herbalists use the roots from the Valerian plant in herbal preparations. It is made into a variety of herbal preparations including tinctures, teas, capsules, and more.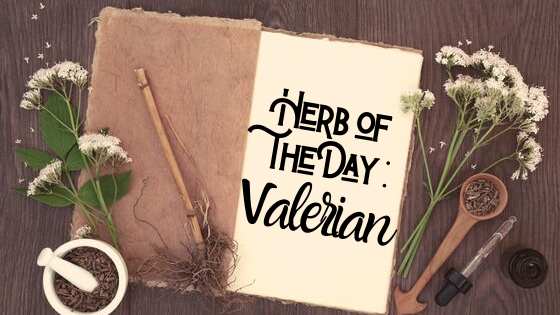 Fast facts about Valerian:
It is often used in lieu of, or in rotation with, melatonin
Cats go wild with it, similar to catnip!
During WWII Valerian was used to help with shell shock
Anxiety, depression, bipolar, and other psychiatric disorders may involve Valerian for support
Studies have recently shown it may help lower blood pressure
Midwives love it for helping with afterbirth cramping
Coughs, asthma, and other respiratory problems often respond well to this herb
Menstrual cramps are another popular use for Valerian by herbalists
The nervous system and digestive system often respond well to Valerian
Stress management
Note that long-term use is not recommended. Most herbalists suggest consuming Valerian for no more than 2 weeks at a time, followed by a break for the same length of time.
Our Formulas Containing Valerian
Valerian root is found in Snooze EZ, Peace Treaty, and Contract Ease
Snooze EZ is our best-selling pregnancy friendly sleep support formula. It is for short-term use and is popular among moms-to-be during periods of insomnia, restlessness, and anxiety.
Contract Ease is our midwife approved afterbirth cramp relief formula. We've had countless mothers use this after multiple births and say they've never found anything else that was as fast, effective, or easy to use!
Peace Treaty was carefully formulated by a Cherokee medicine healer. It's our sleep support formula that has also found a popular spot for calming ADD/ADHD individuals and anxiety support.

These formulas and dozens more are available for as low as $12.95 from TriLight Health. With a 100% customer satisfaction money-back guarantee, there's no reason not to add these amazing formulas to your home apothecary. Our fast acting, great tasting liquid herbal formulas have been used by families for over 30 years! Order yours today.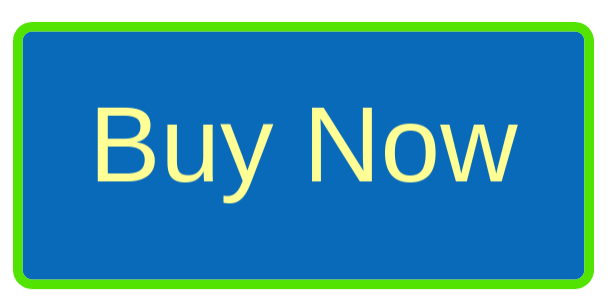 Note- Be sure to check with a physician before using Valerian if you're on any medications, especially anything for depression, anxiety, or sleep. In a very small amount of the population Valerian has the opposite effect and may cause anxiety, restlessness, agitation, or sleeplessness. It is recommended to start with very small doses to see how you will respond.