Posted by TriLight Health on Oct 14th 2021
Passionflower (also written as Passion Flower) may be the most remarkable looking herb we'll cover in our Herb of the Day posts. This flower is stunning to look at and helps attract bees and butterflies to gardens. It is native to North America and has a rich history of use by Indigenous people groups. Herbalists use it topically and internally in teas, tinctures, and other herbal preparations. It also has a pleasant taste making it an easy addition to herbal blends.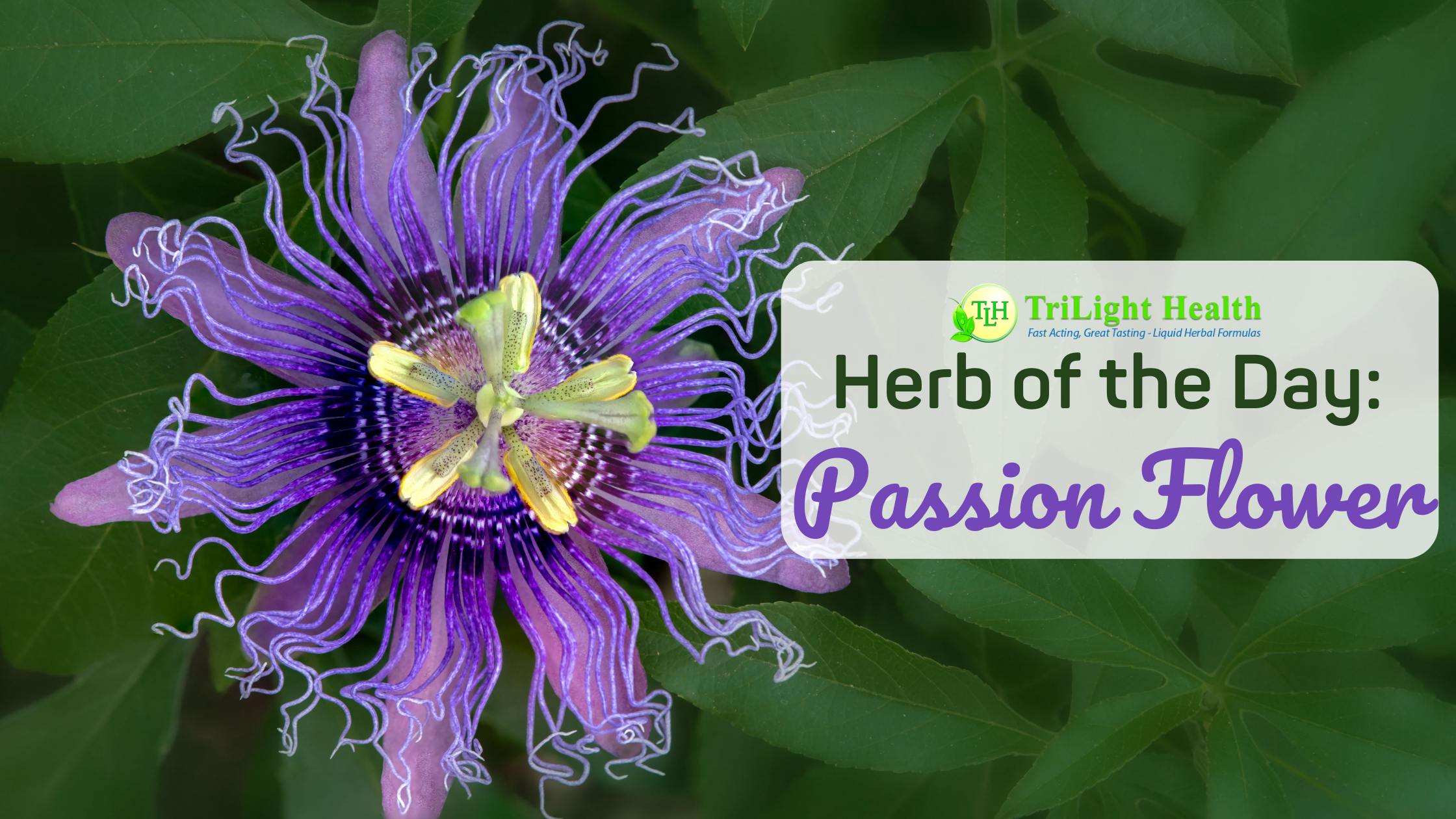 Traditional Herbal Uses of Passion Flower (Passiflora incarnata L.)
Addiction and Withdrawal

Anxiety

Coughs


Depression (often combined with St. John's Wort)

Muscle spasms

Sleep and relaxation support

Stress

Tonic

Wound healing

and more!
TriLight Health and Passion Flower
We use Passion flower in Snooze EZ & Peace Treaty
Snooze EZ is our pregnancy-friendly insomnia support blend. It is intended for short-term use and has found a niche among pregnant women as well as menopausal women.

Peace Treaty is our relaxation and sleep formula that is also an herbal alternative for ADD and ADHD. It is one of the formulas that was given to us by Cherokee Herbalist Medicine Bear and is a must-have for many families.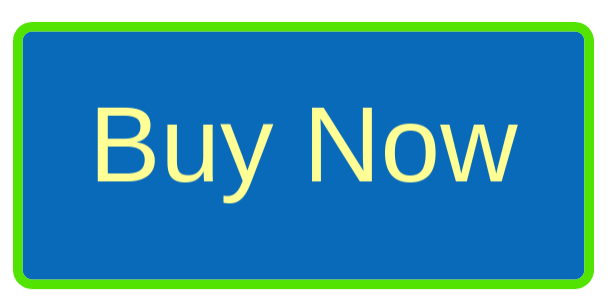 ---
Learn More-