Posted by TriLight Health on Nov 5th 2022
When you hear the word "Catnip" the first thing to cross your mind is likely the stuff that makes cats go crazy. Ironically, this herb has the opposite effect on humans and is known to be very calming. Catnip, a member of the mint family, has been used for centuries as an herbal remedy for a long list of ailments and is still just as useful today!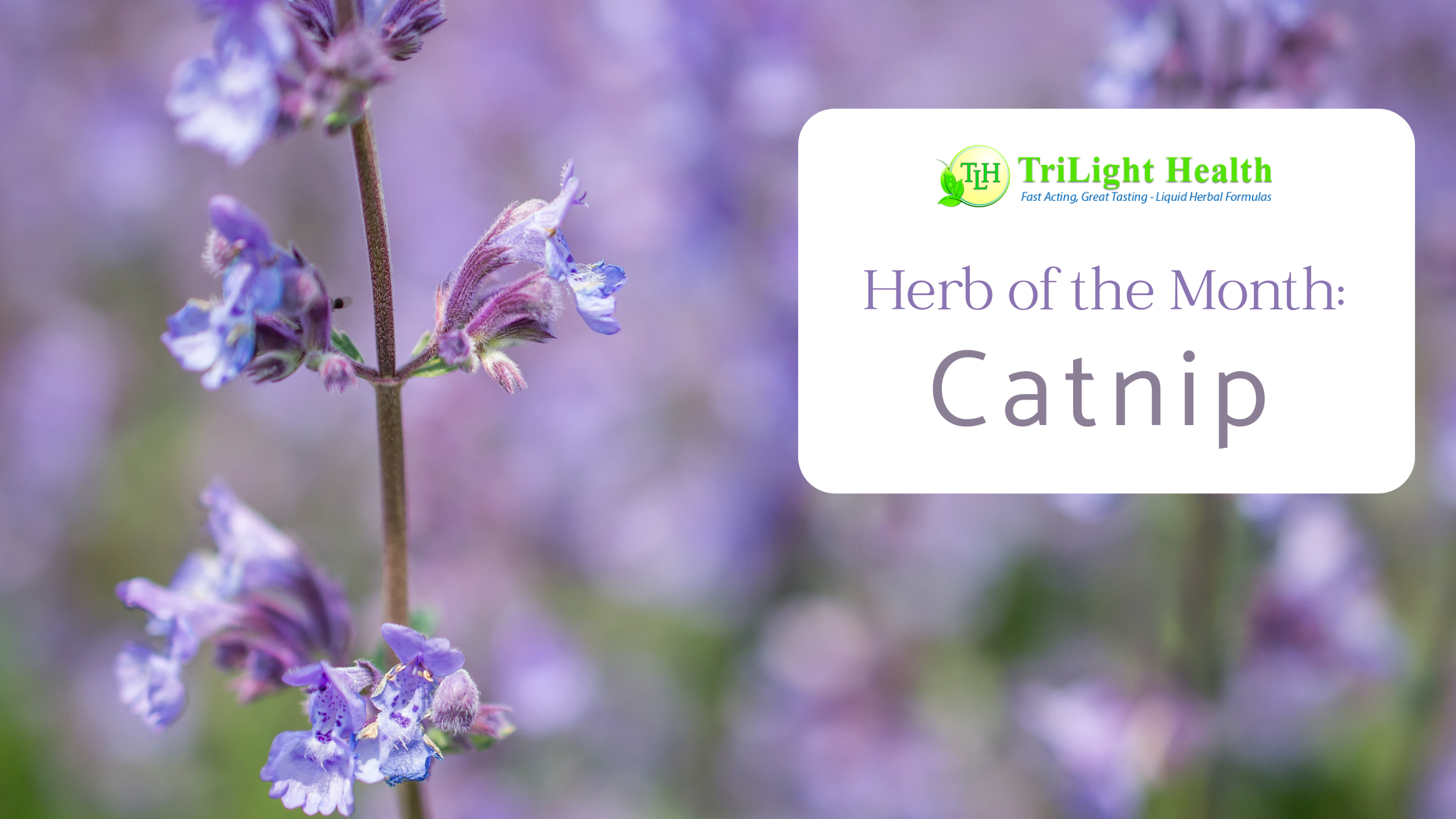 Traditional Herbal Uses of Catnip
Nepeta cararia

Colic
Fevers
Headaches
Swelling
Insomnia
Hyperactivity
Nervousness
Stomach Pain
Anxiety
Bronchitis
Cold and Flu
More
TriLight Health and Catnip
We use Catnip in:
Contract Ease, Colic Relief, Worm Out, Tummy Plus, and Peace Treaty
These formulas are 10% off* all November 2022 long!
Colic Relief, Tummy Plus, and Peace Treaty are three of our most popular formulas this time of year. The first two are digestive support formulas. Perfect for holiday meal or travel related stomach upsets! Colic Relief is gentle enough for babies and can be used by all ages. Peace Treaty is our anxiety, insomnia, and ADHD/ADD calming formula. Its a staple for many of our customers around the holiday season!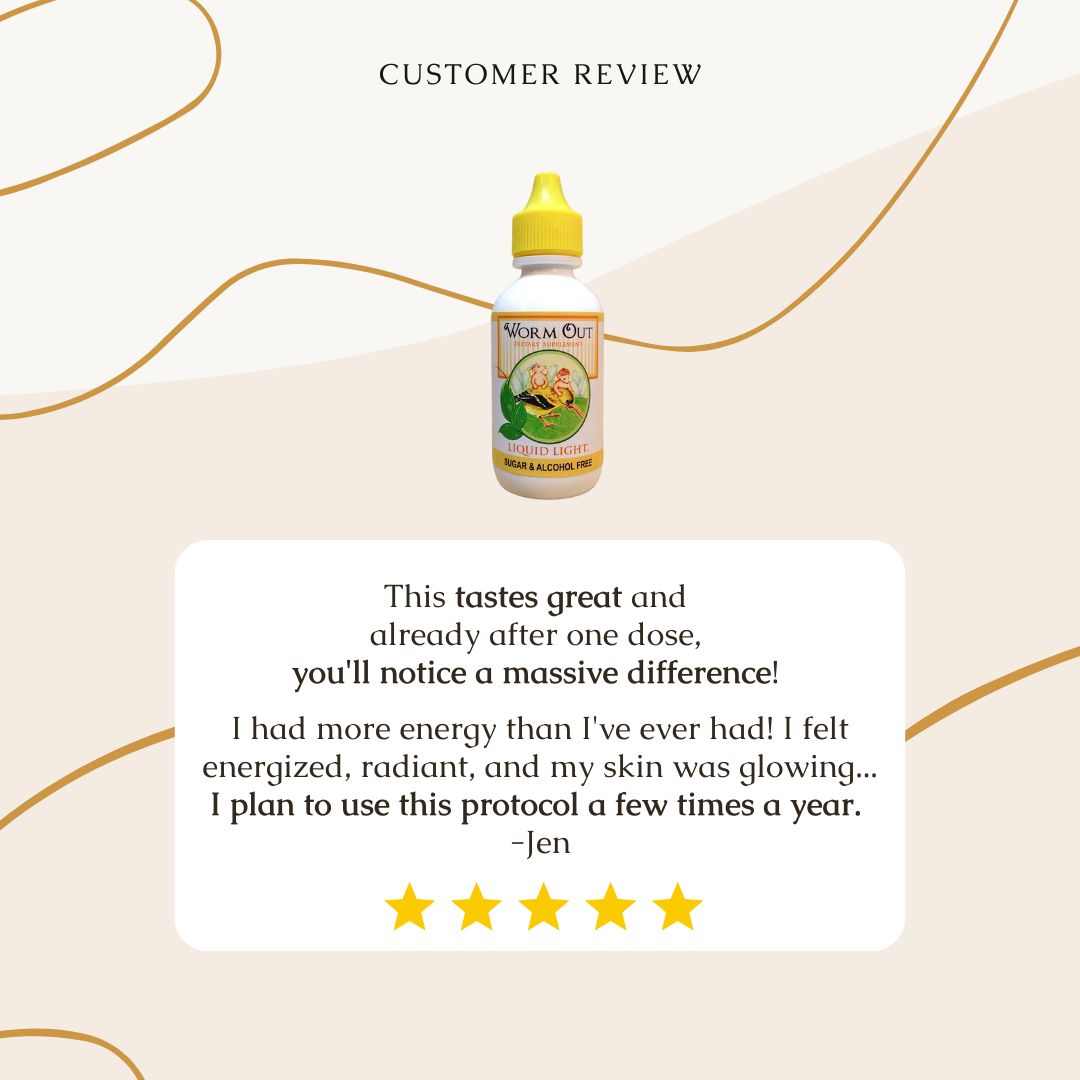 Worm Out is a best seller for new year's parasite cleaning. It's one worth stocking up on now while it is on sale! Consider our parasite cleanse kit for best results.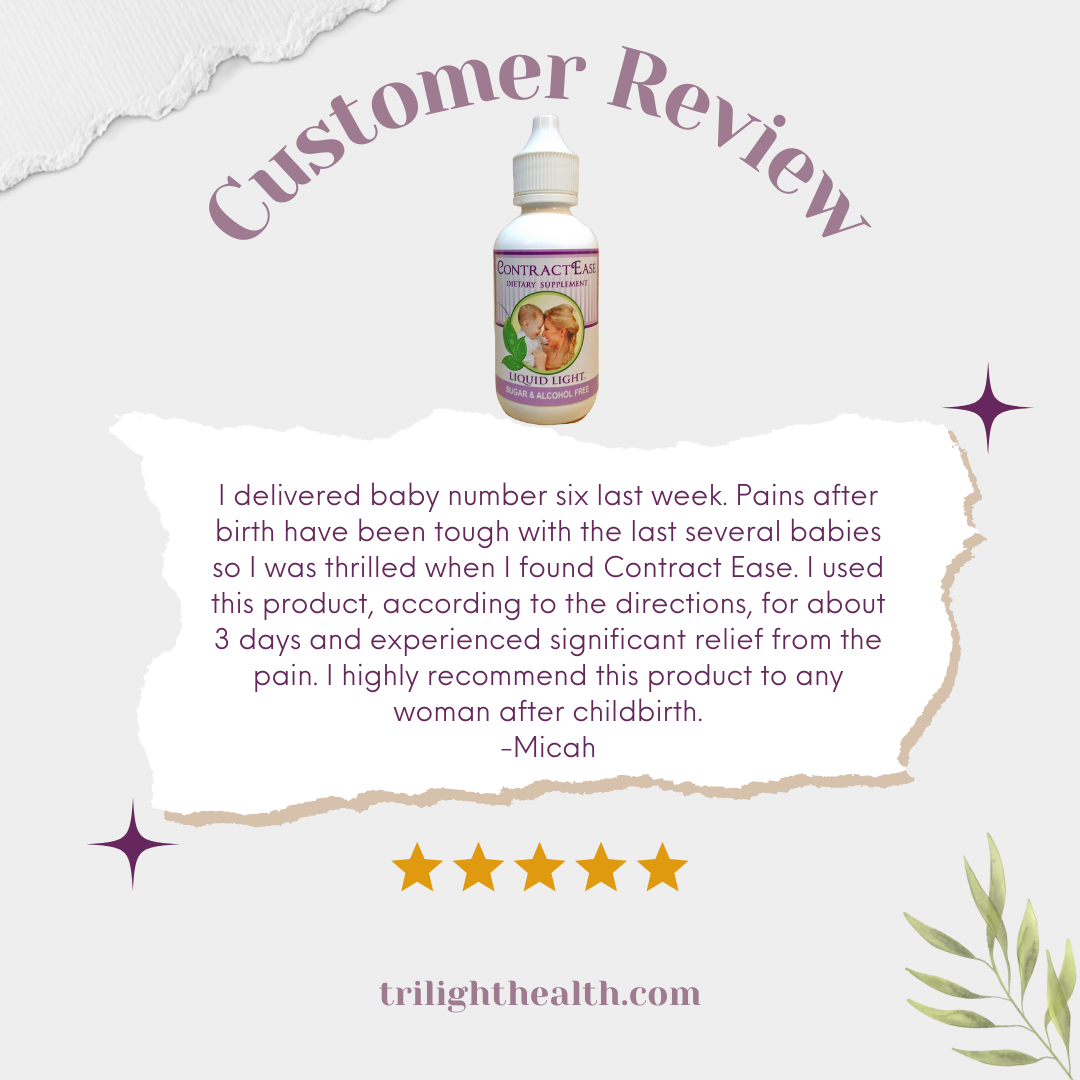 Contract Ease is popular postpartum after birth pains, uterine cramps, and nervous system support.
* no coupon code needed.
Add them to your cart and the discount will be applied. These formulas are available from $14.95 and come in TSA-approved travel size bottles for easy transport.
Want to save even more?
Volume discounts also apply, so order over $100 and save an extra 5%, or order over $200 and save another 10%!

or a little birdie says there might be a sale over Black Friday weekend to save even more- sign up for our newsletter to be the first to know about it.
---
Learn more:
Herbal Parasite Cleanse
Herbal Colic Relief
Herbal Digestion Support