Posted by TriLight Health on Jan 22nd 2021
The word colic is enough to make parents start to feel stressed. The overwhelming majority of babies will have at least some minor bout with colic during their infancy. It results in lots of crying for baby and lots of frustration for the parents. The exact definition of colic varies from source to source and medical professional to medical professional. However the overall agreement is that colic is a baby who is crying for a prolonged amount of time. This is frequently attributed to digestive distress and discomfort*. Herbal colic relief may help some babies find relief (and the parents get some rest!)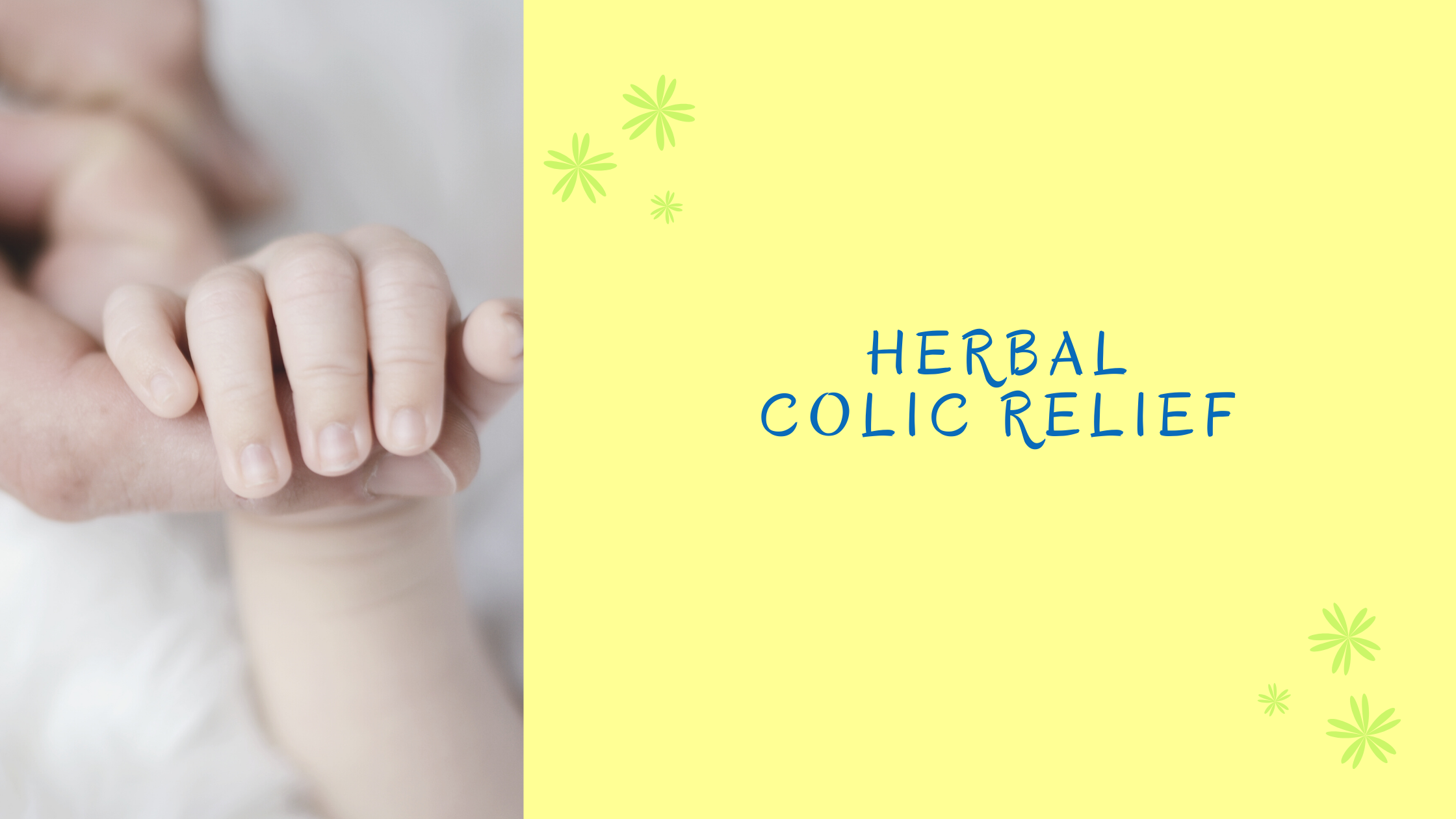 What is herbal colic relief?
Colic Relief is our fast acting, great tasting herbal colic relief formula. It contains two organic ingredients- catnip and fennel. These ingredients have been used by herbalists for centuries for colic relief. Many a grandmother has recommended these two ingredients for a colicky baby and even mainstream medicine doctors often suggest them.
Our Colic Relief formula has been a best-selling product for over 20 years. Our long-term customers are never without it when they have a baby at home. It's also a favorite gift for baby showers and newborn arrivals. Adults and children have also used it for relief from digestive problems, GERD, reflux, and heartburn.
This formula is easy to dose, for infants: 1 to 2 drops the first hour (to check for rash or reaction), 2 to 3 drops the second hour, then build up to full usage (1 drop per 1 lb. body weight). Please dilute formula in water, juice or over food. This formula is very sweet.*
For older children and adults dosing is 1/4 to 1/2 teaspoon every 1 to 2 hours as needed. (Approximately 1/4 tsp. per 25 lbs. body weight)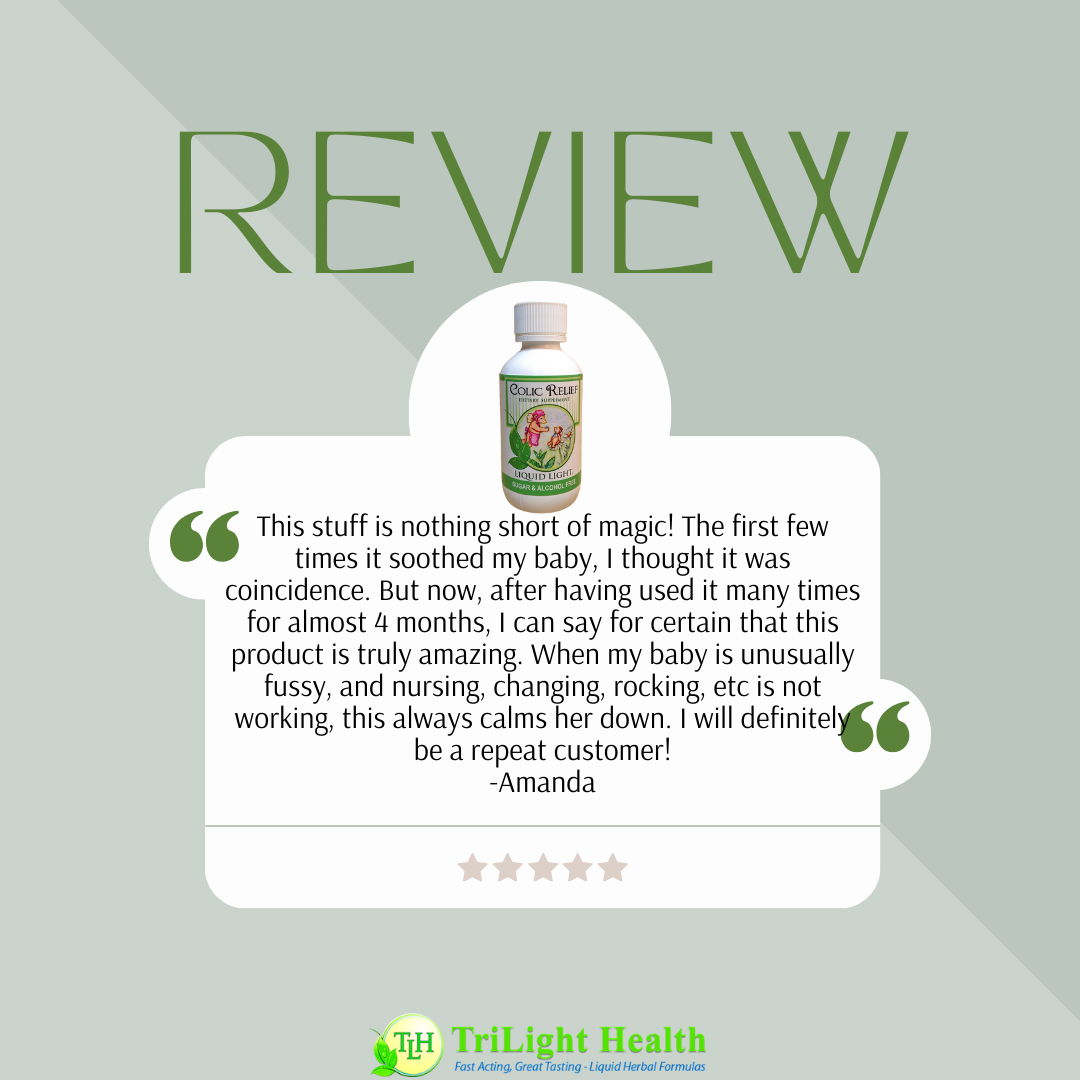 Billie says- "My family has used catnip and fennel for generations to stop colic for babies and sooth sick stomachs for adults too, even stops hiccups! We love it! We always put it in a little warm sweetened water.. very soothing on the stomach whether you're a baby, toddler or an adult! and it tastes good as well!"
Organic Herbal Colic Relief is available from $12.95 and comes in a handy 2oz bottle you can keep in your diaper bag as well as an 8oz bottle for at home use.
*If pain persists, consult your health care professional.