Posted by TriLight Health on Sep 10th 2020
Fennel is an old favorite that is often used for culinary purposes as well as by herbalists. Typically it is the seed that is utilized by herbalists, but the leaves and flowers are occasionally used and the bulb of the plant is used by chefs. One of the most distinguishing features of fennel is the flavor, which is often compared to licorice. The fresh green fennel fronds make a delicious tea which can be enjoyed as a digestive boost after a meal. Fennel is high in magnesium and is often added as a vitamin and mineral boost as it contains may vitamins & minerals as well.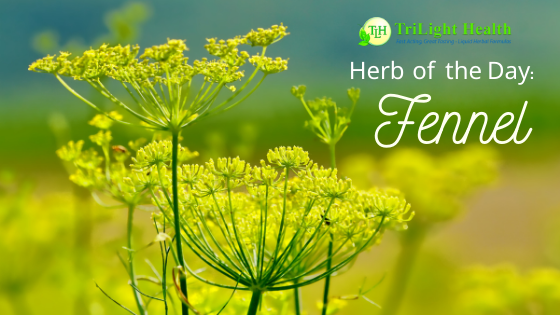 Traditional Herbal Uses of Fennel:
Eye Wash
Colic
Digestion
Stomach Ache
Food Poisoning
Galactagogue (aka an herb that may help boost breast milk supply)
Asthma
Cough
Bad Breath
More
TriLight Health and Fennel
We use fennel in Tummy Plus, Colic Relief, MegaMam, Sinus Minus, and Contract Ease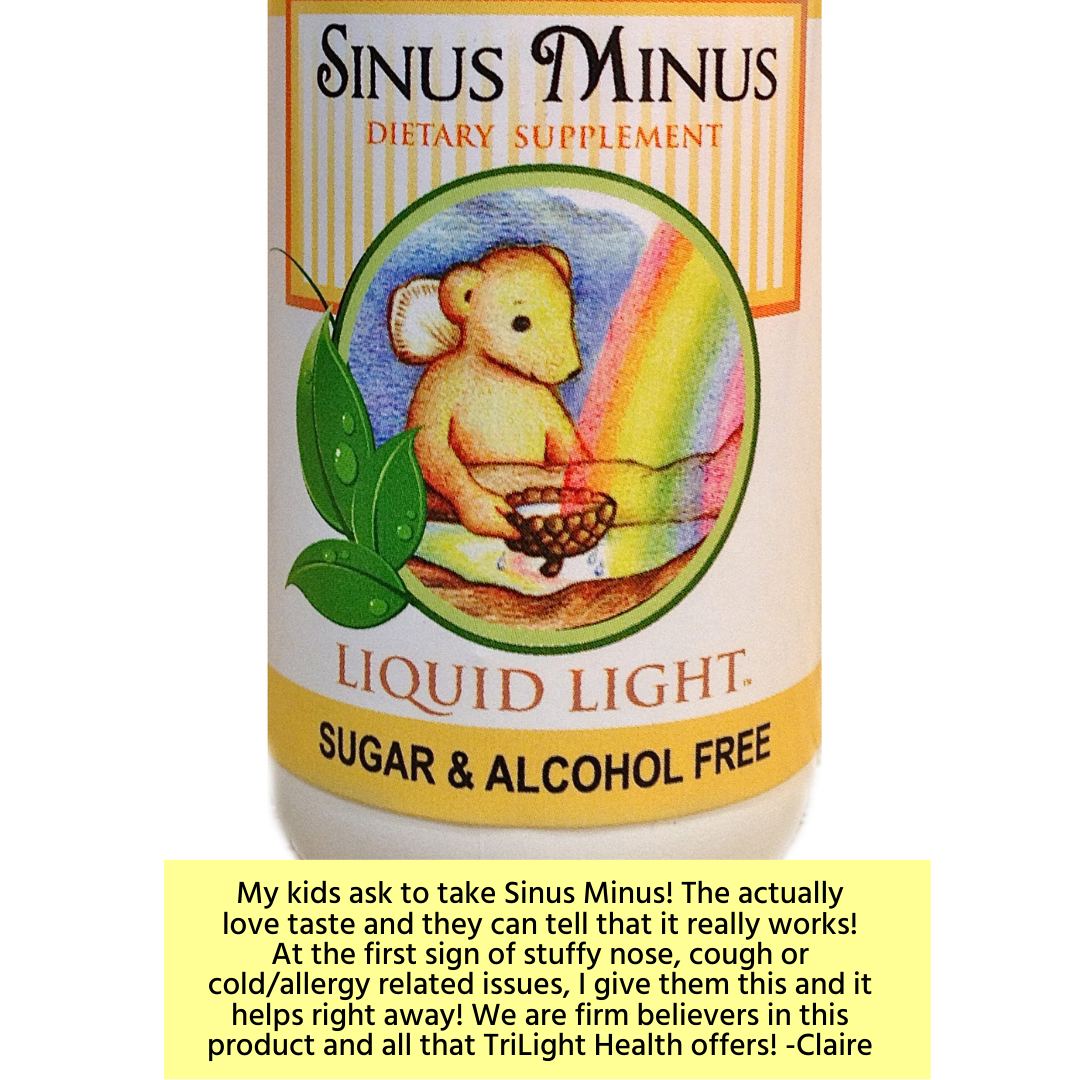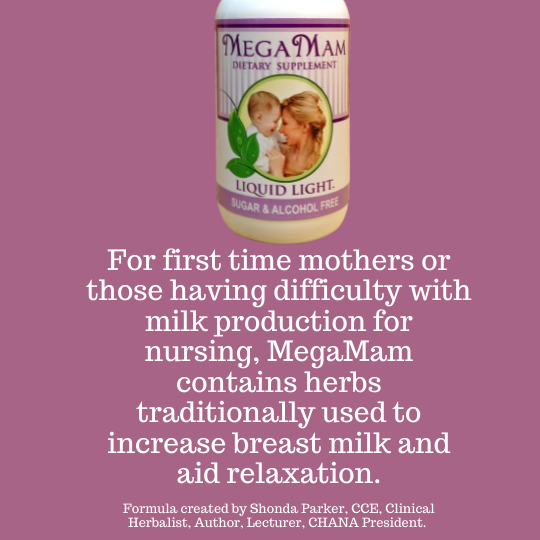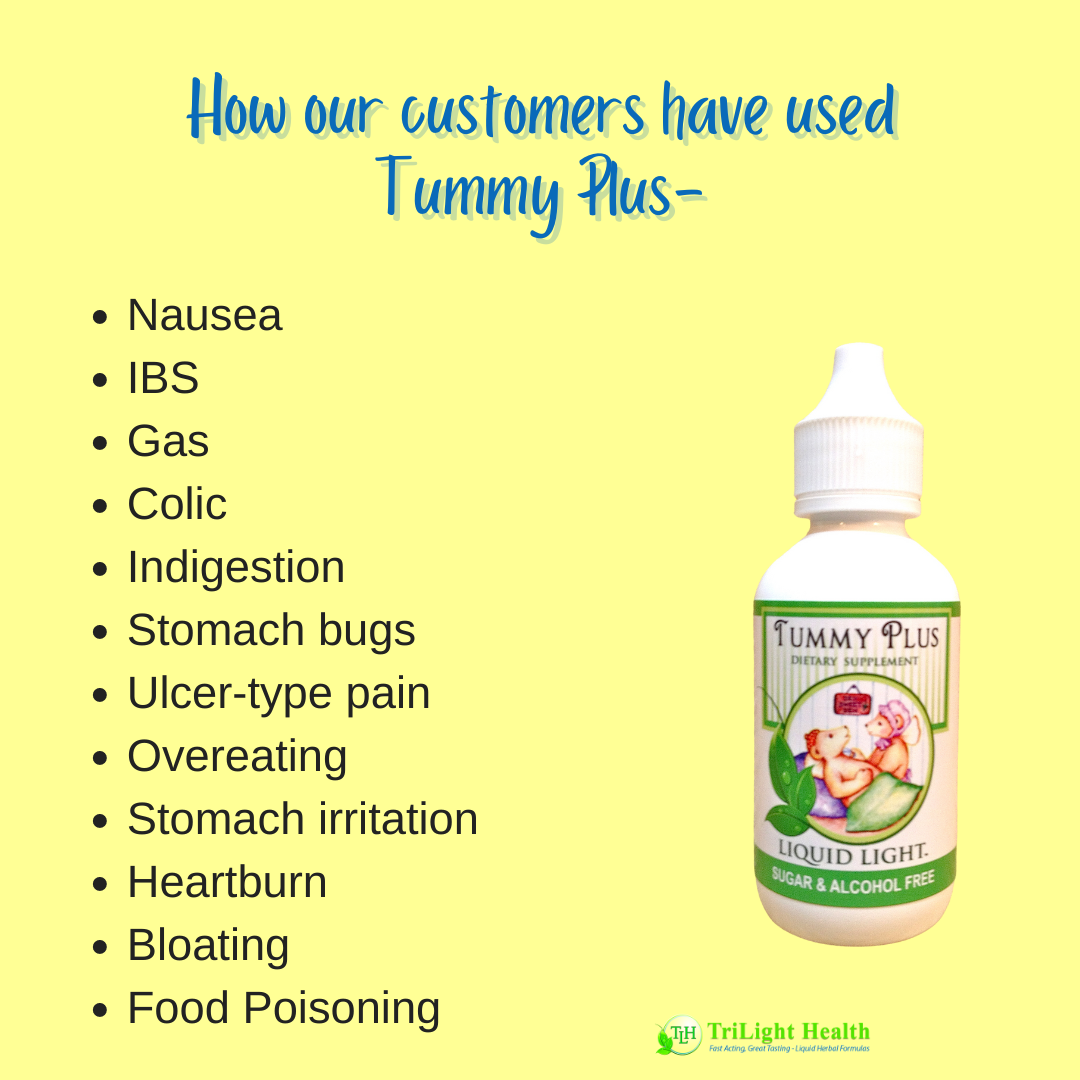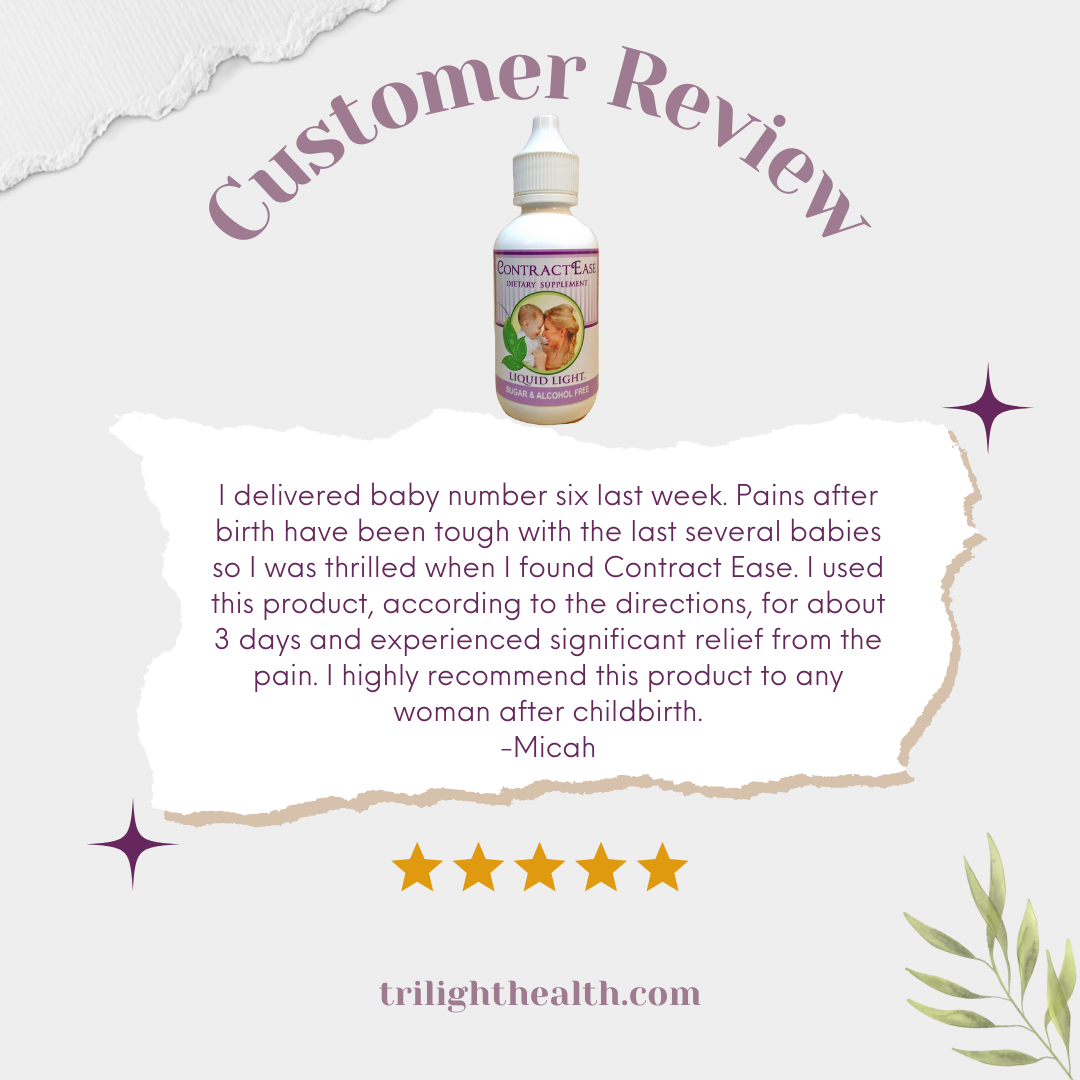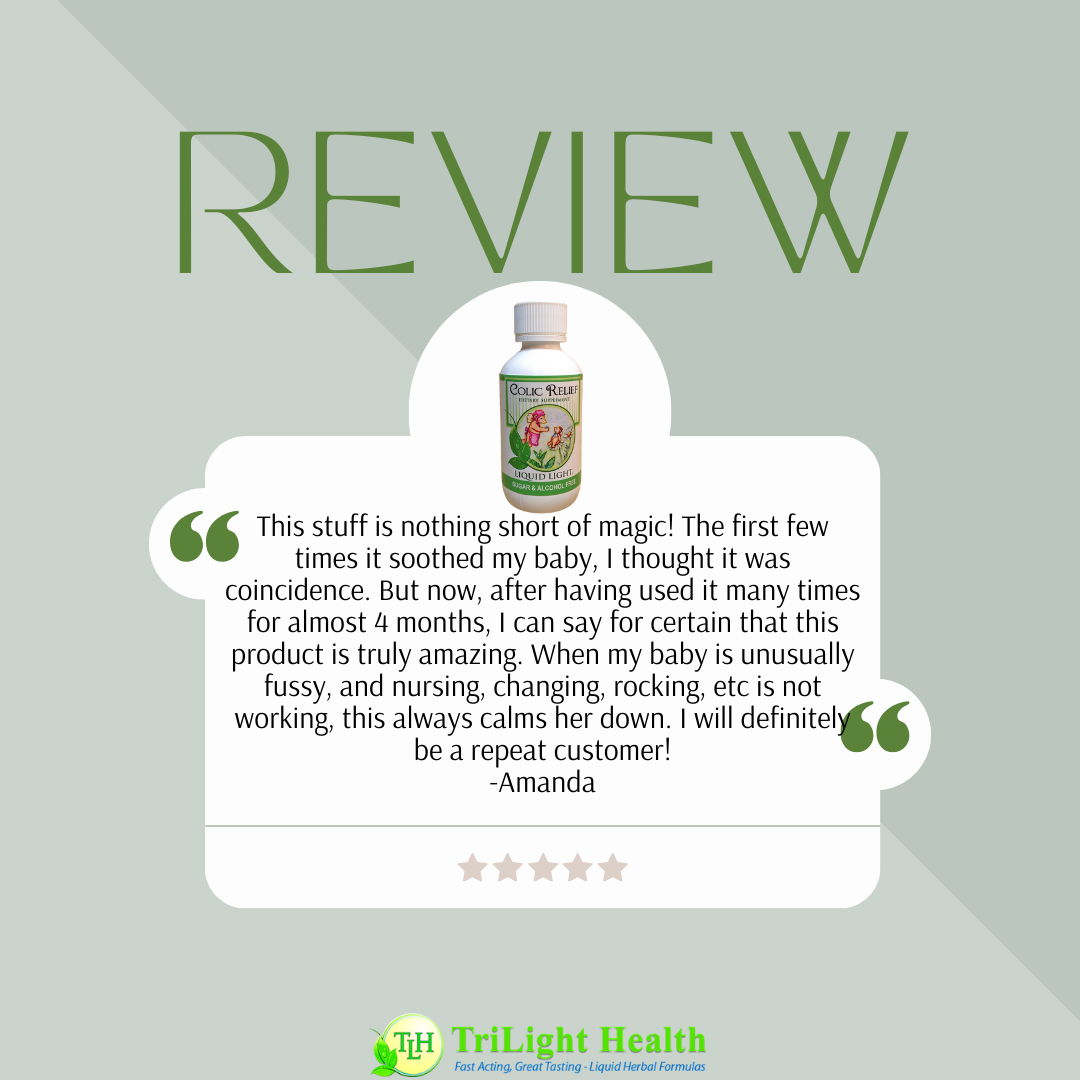 As you can see, we love fennel. Check out all our fast acting, great tasting formulas with fennel here.