Posted by TriLight Health on Mar 15th 2019
Millions of people suffer from headaches. For those with chronic headaches and migraines, life can be an unpredictable journey of "am I going to be in too much pain to function today?" Even for those who suffer with occasional or day-to-day headaches, the pain can drastically impact our days. Countless options exist for pain relief and headache treatment. Billions of dollars have been made on "wow" products guaranteed to "cure" your headaches once and for all… these rarely succeed.
Can Herbs Help With Headaches?
Sometimes we simply need to stop, remove all the fancy new products/ technology and look back to nature. Headaches have been treated with herbal remedies for thousands of years. Documented use of herbs treating headaches has been found in texts from virtually every native culture in all the corners of the Earth. Dozens of different types of herbs have been used for headache relief. In fact, aspirin was originally created inspired by the active components in white willow bark! Nature has given us amazing gifts. In every part of the world, native people found plants to treat their headaches.
Even though headaches have been with us for centuries, finding effective relief doesn't have to cause us a headache too! Herbs have been helping for as long as headaches have been happening!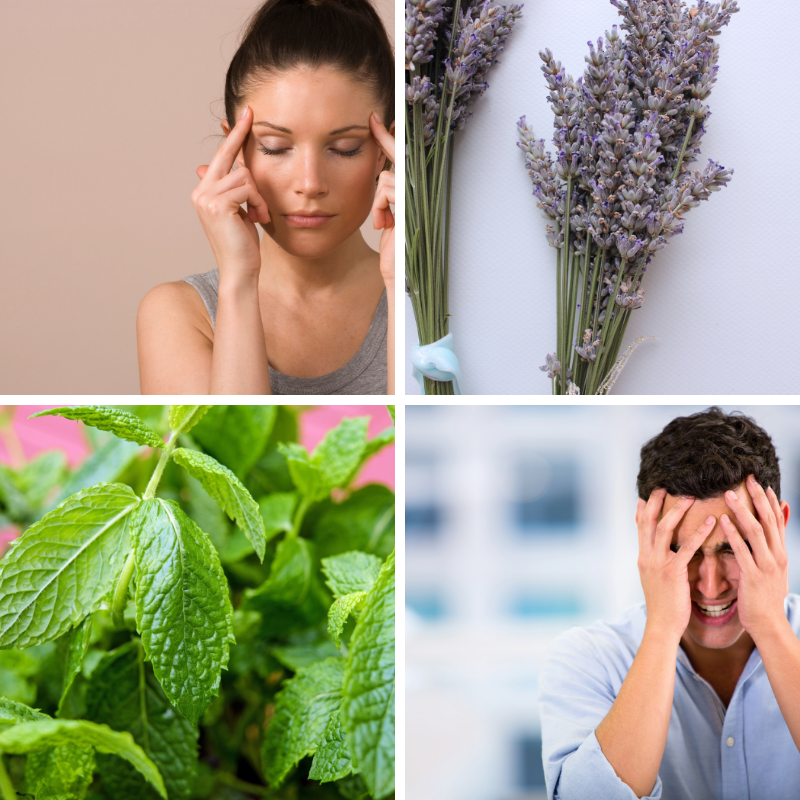 Herbs For Headache Relief
Herbs traditionally used for headache relief include:
Feverfew
White Willow Bark
Butterbar
Cinnamon
Peppermint
Ginger
Cayenne
Valerian
Rosemary
Passionflower
Lavender
And more!
In addition to all these lovely gifts nature has given us, there's more. Several of these herbs are best suited for different types of headaches, and different causes of the headache. An herbalist or another type of healthcare practitioner can help determine which herb is best based on the type, cause, intensity, symptoms, and location of the headache.
In many cases, treating headaches with herbs actually decreases the likelihood of recurrence of headaches. Chronic headaches and migraines treated with herbs under the proper care of a professional have even been reported to go away completely after time! Instead of suppressing the pain, the herbs help the body to find homeostasis and thrive.
Fast Acting, Great Tasting Herbal Headache Formulas
At TriLight Health we offer our best selling White Willow and Feverfew Headache and Migraine Herbal Remedy
We formulated this over 20 years ago with Cherokee healer Medicine Bear. It's based on a traditional Cherokee formula. We combine our kosher vegetable glycerine to make it great tasting- and fast acting. White Willow and Feverfew have been used by herbalists for headache and migraine relief for centuries. We've put them together in an easy-to-take formula.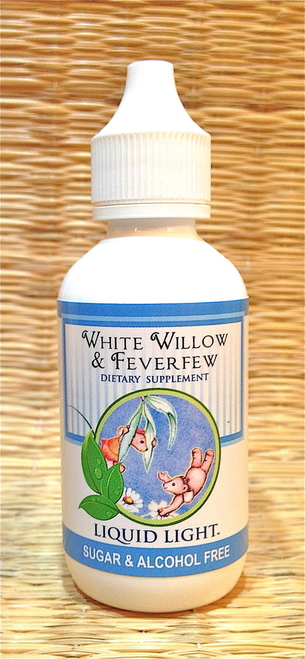 Don't take our word for it, check out what our customers have to say about this product:
"I ordered the small bottle to see how I liked this product. Then I had a splitting headache one day and decided to try it out. The headache was gone in minutes! This has become my go-to headache treatment. My second order was for a bigger bottle." Lila
"I tell everyone about this product. It is one of the only things that helps my migraines. I can NEVER be without it. It is a total lifesaver." Cara
"This is such a life saver! I get awful migraines and lose whole days because I can't get out of bed. But with this, I take it when I feel it coming and it is stopped in its tracks!" Paul
"I was skeptical before trying this because I have had headaches/migraines for years and I have never found anything natural that works. Even medications give little to no relief or I get a stomachache from the NSAIDs. I tried this the other day at onset of a headache and I was amazed that it was gone within 30 minutes. I am so happy to be able to use something more natural without nasty side effects."



As you can see, this is a popular formula with our customers.
Best of all? It starts at only $12.95 for a small bottle. A fraction of the cost of other similar products out there. Not only that, our larger bottles are drastically cheaper per ounce, saving you even more money! Most of our customers purchase a 2oz bottle to keep in their purse, desk, or carry on bag- and a larger bottle to keep at home and as a refill.
You'll also get our 100% worry free, money back guarantee! If you don't love it, or it doesn't work for you, return it. You have 30 days of the purchase, we'll refund you or help you find something that works. With a guarantee like that, there's no reason to not give it a try.
(PS- If you sign up for our newsletter you'll be the first to know about all our amazing sales- we have them almost once a month- saving you even more money!!)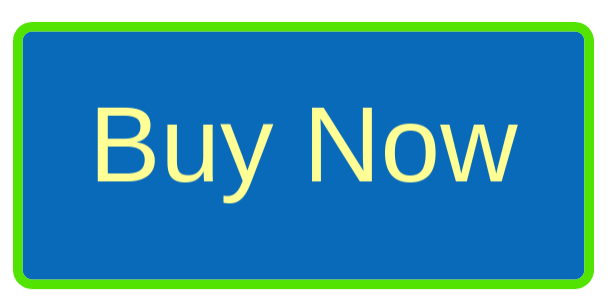 In addition to White Willow & Feverfew, we have customers report headache relief with these products:

Scout Out, ADHD & Sinus MinusAgain, each herb can work on different types of & causes for headaches. With our money back guarantee, you're not wasting anything to find what works the best for you.
TriLight Health employees are not licensed practitioners and cannot prescribe which products you should use. Our comments are educational. If you are pregnant or breast-feeding, please see our pregnancy safe section. As with all our formulas, especially if you are pregnant or breast-feeding, please consult your health care practitioner before using products with any other medications. *Disclaimer: These statements have not been evaluated by the FDA. These products are not intended to diagnose, treat, cure or prevent any disease.