Posted by TriLight Health on Jun 11th 2020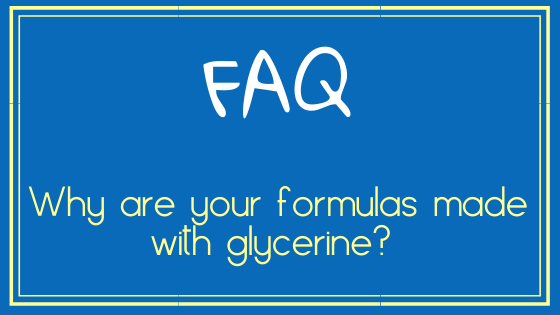 Q: Why are your formulas made with glycerine?
A: If done correctly glycerine (aka glycerin) pulls out more water soluble constituents than grain alcohol and more than just water and allows for a very stable shelf life. We do not add flavors or sweetners to our extracts like found in many other brands. We use Kosher vegetable glycerine from palm kernel oils and/or coconuts. Unlike alcohol it doesn't have ill effects on diabetics, alcoholics and the liver, making it a great product for adults and children. It is calorie and sugar free making it a good option for folks watching calories or who don't want to/ can't consume sugar.
Be aware that not all glycerine is kosher and some has been highly processed. If you plan to use it on your own, make sure to do your research if you're concerned about kosher or processing.