Posted by TriLight Health on Feb 13th 2020
Astragalus, or Astragalus membranaceus, Astragalus mongholicus, has been used for centuries in traditional Chinese medicine. It's become a valuable part of herbal medicine in Western culture as well. Even conventional medicine practitioners have begun to turn to this herb. We use the root in herbal remedies, it's also used in culinary preparations. The plant itself is in the legume family with over 2,000 different varieties grown worldwide. However, only the two varieties listed above are used in herbal remedies.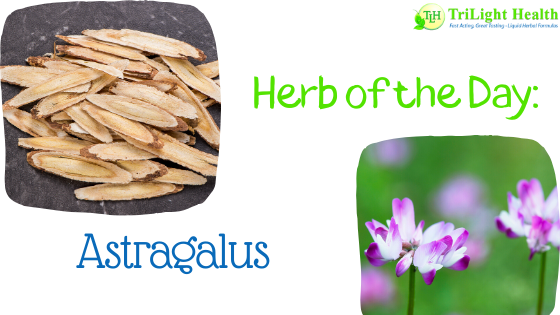 Traditional Herbal Uses of Astragalus
One of the most common uses of Astragalus is as an adaptogen, These are herbs that help the body to respond to stress- both internal and external. It's becoming an increasingly popular herb as we see more and more stress related illness arise in our modern society. Preliminary research is also being done to use this herb for cancer treatment. Studies have shown tumors may respond to treatment with this herb. Below are other traditional uses of this herb:
Immune Support

Coughs

Cold

Asthma

Respiratory Problems

Stress

Diabetes

Hepatitis

Kidney Support

Heart Health and Support

Anti-Inflammatory
Our Formulas Containing Astragalus
Astragalus is found in NR Glow, Lungs Plus, Lung Tonic, and ALRG
NR Glow is our best-selling immune building and support formula. It's also found popularity among those with eczema as an herbal eczema relief product. It's gentle enough to be used as a daily tonic and is especially popular during cold and flu season.

Lungs Plus is a cough formula carefully created with herbs containing expectorant and demulcent properties. Our customers report a faster duration of coughs when using this formula
Lung Tonic is our pregnancy safe herbal cough formula. It also contains herbs traditionally used to help with chronic cough and respiratory struggles.

ALRG Authentic Asian Medicinal alternative formulated for allergy relief and support. Patricia had this to say about it, "My husband has suffered with hay fever type allergies most of his life. He has tried many over the counter remedies and a few prescriptions with very little relief of symptoms. We were skeptical about A L R G, but much to our surprise one dose works wonders. He usually has complete relief within the hour. An amazing product that we will be sure to keep on hand."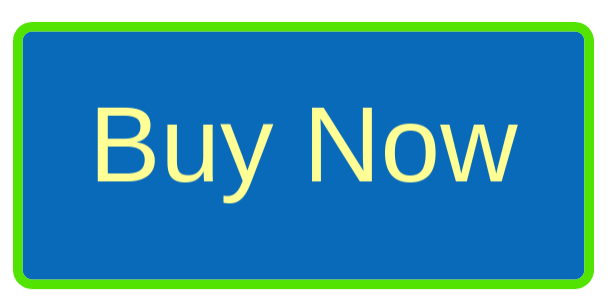 Note- Some species are toxic. Wild harvesting is not recommended as it can be difficult to tell species apart. Individuals with allergies to anything in the legume family may have problems with Astragalus.