Posted by TriLight Health on Aug 12th 2021
Sometimes the name or appearance of an herb gives us a clue as to what it supports. Milk thistle happens to be one of those. It is named milk thistle because of the milky substance it produces. It also happens to be excellent for breastfeeding and supporting breast milk supply. So the "milk" part has a double meaning. The leaf and seeds are used by herbalists in a variety of preparations.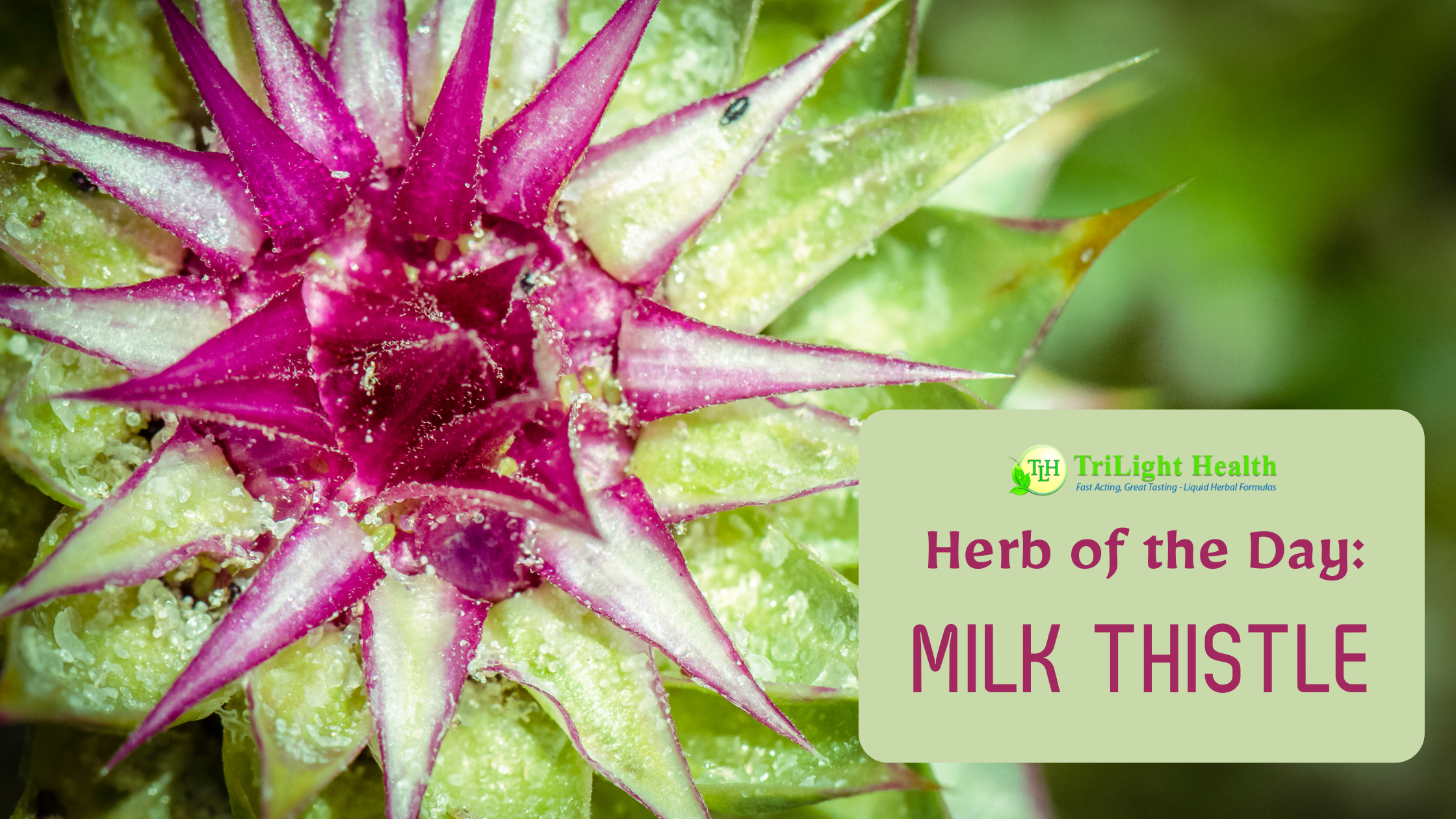 Traditional Herbal Uses of Milk Thistle (Silybum marianum)
Antioxidant

Brain support and health

Breastfeeding

Breastmilk supply

Detoxification

Inflammation

Irritable Bowel Syndrome

Liver support

and more!
TriLight Health and Milk Thistle
We use Milk thistle in MegaMam alongside other herbs traditionally known to support milk supply. The herbs included have also been used by herbalists for relaxation. Many mothers report this formula helps them relax more with baby. We have lactation consultants and midwives who use this product with their clients. It can be taken on its own or mixed in warm water for a relaxing beverage.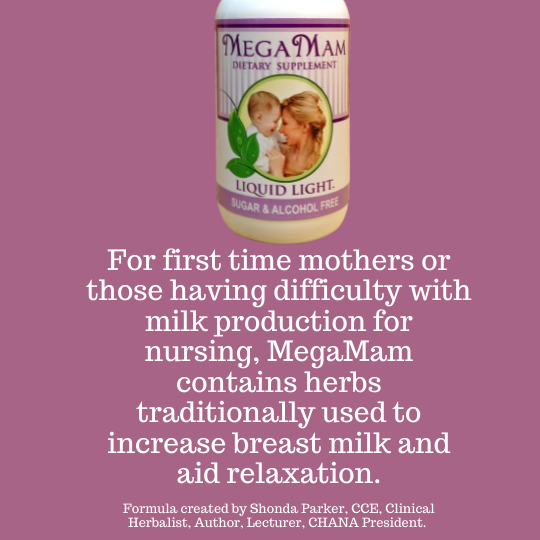 Dory says- LOVE this product. I was having trouble keeping my supply up while working and pumping. Within 24 hours I saw an increase in pumped milk. I'm so glad I found this!