Posted by TriLight Health on Jun 4th 2020
Feeling sluggish? Looking for something to help you wean off coffee or sugar? Need a little energy boost this summer? Look no farther, N R G may be just the thing to help.
This month we are giving you N R G for 25% off!!!
N R G is our Traditional Chinese Medicine formula that is used by athletes, pregnant and nursing moms, during the mid-afternoon slump, and as a coffee & sugar alternative. It tastes delicious, is safe enough to use as a regular tonic, and is easy to take.


FAQs
What's the coupon code?
No coupon code needed. Simply add it to your cart & the discount is applied at checkout.

Can I combine with bulk discounts?
Yes! Bulk discounts still apply so grab a big bottle & save an extra 5% or spend $200+ and save an extra 10%!!

How do I take N R G?
1/4 teaspoon (per 25 lbs. body weight) morning and afternoon. Or you can squirt it straight into your water bottle and take it with you. Pregnancy safe at minimum dosages. If heating occurs, discontinue use for 2 days or decrease dosage. Just as with caffeine, do not take after 5pm.

What about using this as a tonic?

It is also a tonic that can be taken 5 days a week, week after week. 5 days on, 2 days off works well for many folks- our found Lyle included!

When should I not take N R G?

Not recommended during times of cold or flu, or if you have been diagnosed with hypertension. Also, some herbs contained in small amounts in the formula are contraindicated in pregnancy due to their hormonal effects, yet Dr. Liang, an herbal pharmacology expert and OB/GYN doctor in China, has used this formula with pregnant women for many years with only positive results. Use minimum suggested amounts and consult with your health care provider.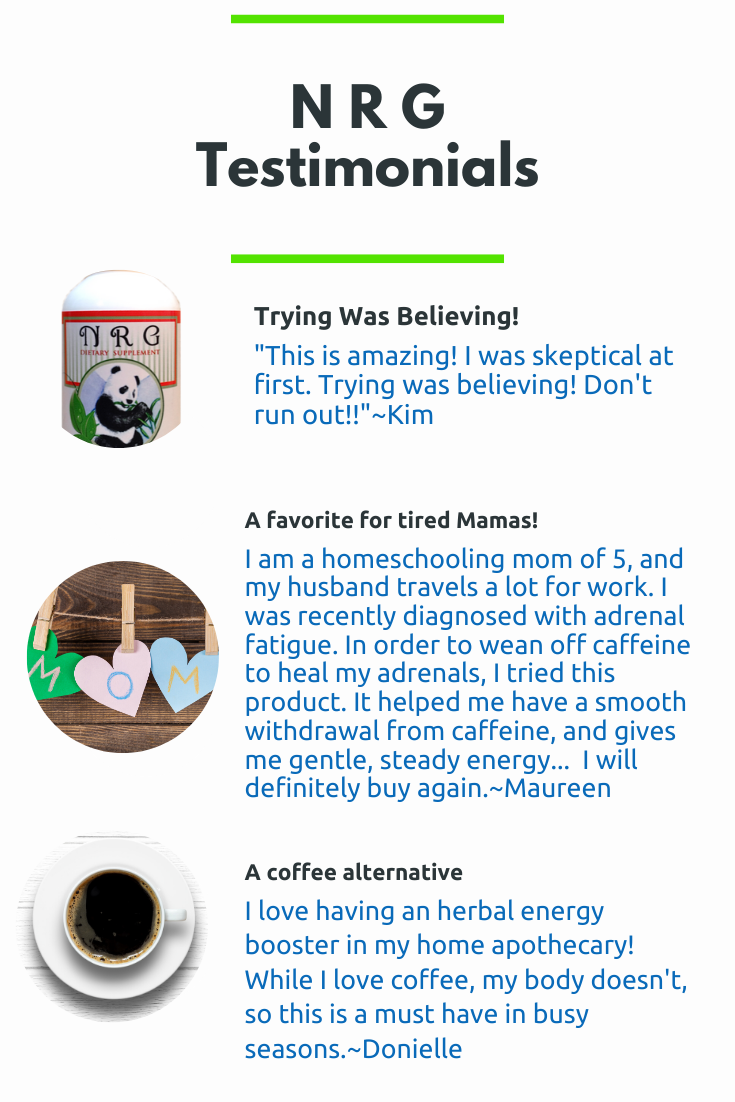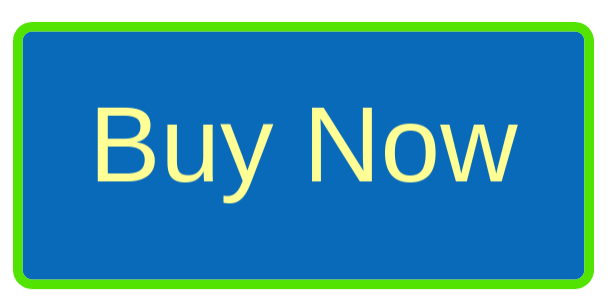 Like this? Learn more about tonic herbs in this post