Posted by TriLight Health on Dec 21st 2019
DIY herbal projects can be made for a low cost and fast. Similar items purchased in the store will cost big bucks. With a bit of time, creative packaging, and love you can gift something that doesn't break the bank. Here are a few ideas DIY gifts to make this holiday season.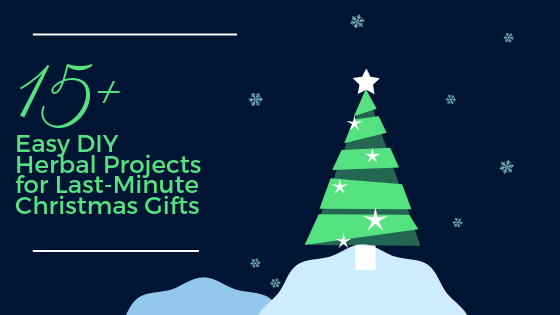 15+ Easy DIY Herbal Projects for Last-Minute Christmas and Holiday Gifts-
Note- Most projects will need a bit more research. Look online or in herbal books to decide which herbs and ingredients to use and what quantities.
Our Pinterest account has a several helpful boards where you can find exact recipes and formulas. Some you might want to check out include: Herbal Recipes, Delicious Drinks, Homemade Body Care Products & DIY Christmas Gift Ideas
Then head to the bulk section of your favorite health-food store or herbal apothecary. Gather herbs and ingredients and have fun creating! Package in a re-purposed jar with pretty ribbon and you're good to go. Make sure to include a note telling them what ingredients are included, how to use it, and why you chose it for them. Your loved one will appreciate the thought you put into making something just for them. Make a few extras and pre-package to have gifts on hand for unexpected gift needs.
Bath soak- Nothing is quite as nice as a relaxing herbal bath. The herbs can float loose in the water or go into a reusable bag (like a tea bag). Oatmeal, bath salts, or epsom salts are often mixed along with herbs.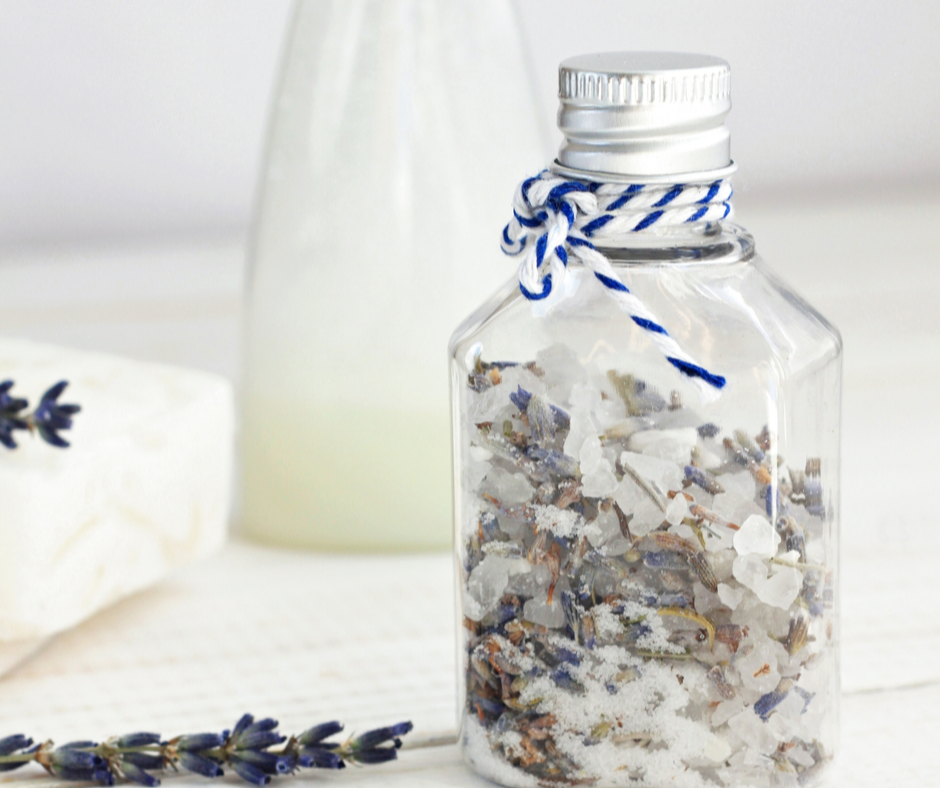 Essential oil or hydrosol room spray- The options are endless for room sprays. Hydrosols are similar to essential oils but much less concentrated. They also don't separate from water quite like oil does. Make sure to note if the room spray should be kept in the fridge.

Herb infused oil- These can be used for culinary or medicinal properties. You'll need to plan ahead a bit to make these as they have to infuse for a while. Or provide your loved one with the infusion started and information how to strain when ready. We have got a blog outlining how to prepare these oils to help you out.
Poultice kit- Put together a few herbs that are commonly used as a poultice. Pre-make a few different poultice bundles wrapped up in fabric for easy use when needed. Consider what type of poultice they're likely to need based on their job, family, and activities. Then when they're in need of some topical herbal care they won't have to put everything together on their own.
Loose-leaf herbal tea- Gather the herbs and blend together gently. You can point them to our series of herbal preparations for more information on the differences between infusions, decotions, and herbal tea.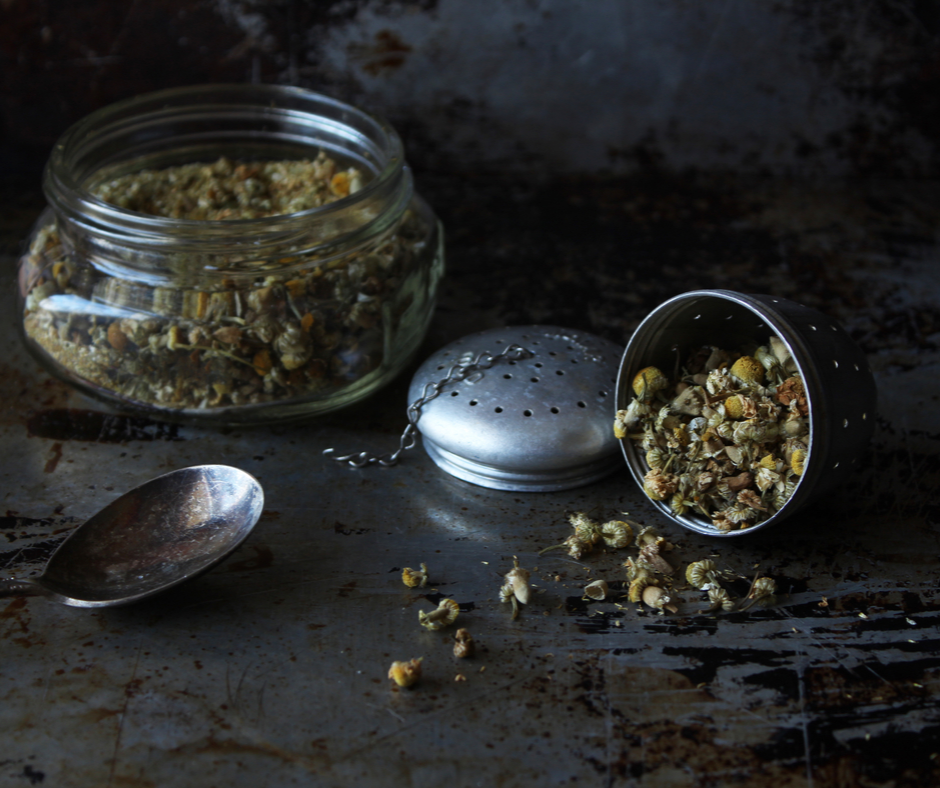 First Aid Kit- Grab up your favorite herbal first aid supplies, a box of bandages, and a bottle of Soothing Salve. Package it together for a great on-the-go kit for diaper bag, purse, gym bag, or backpack.
Food- Tasty treats are always an appreciated holiday gift. Check out our herbal recipes board to make a yummy gift with herbs!
Lavender bundle or bouquet- Grab some dried lavender from your plant in the yard or an herbal apothecary. Place in a cloth bag to use as a sachet in a dresser drawer or in the pillow. Or bundle with some pretty ribbon to decorate a package.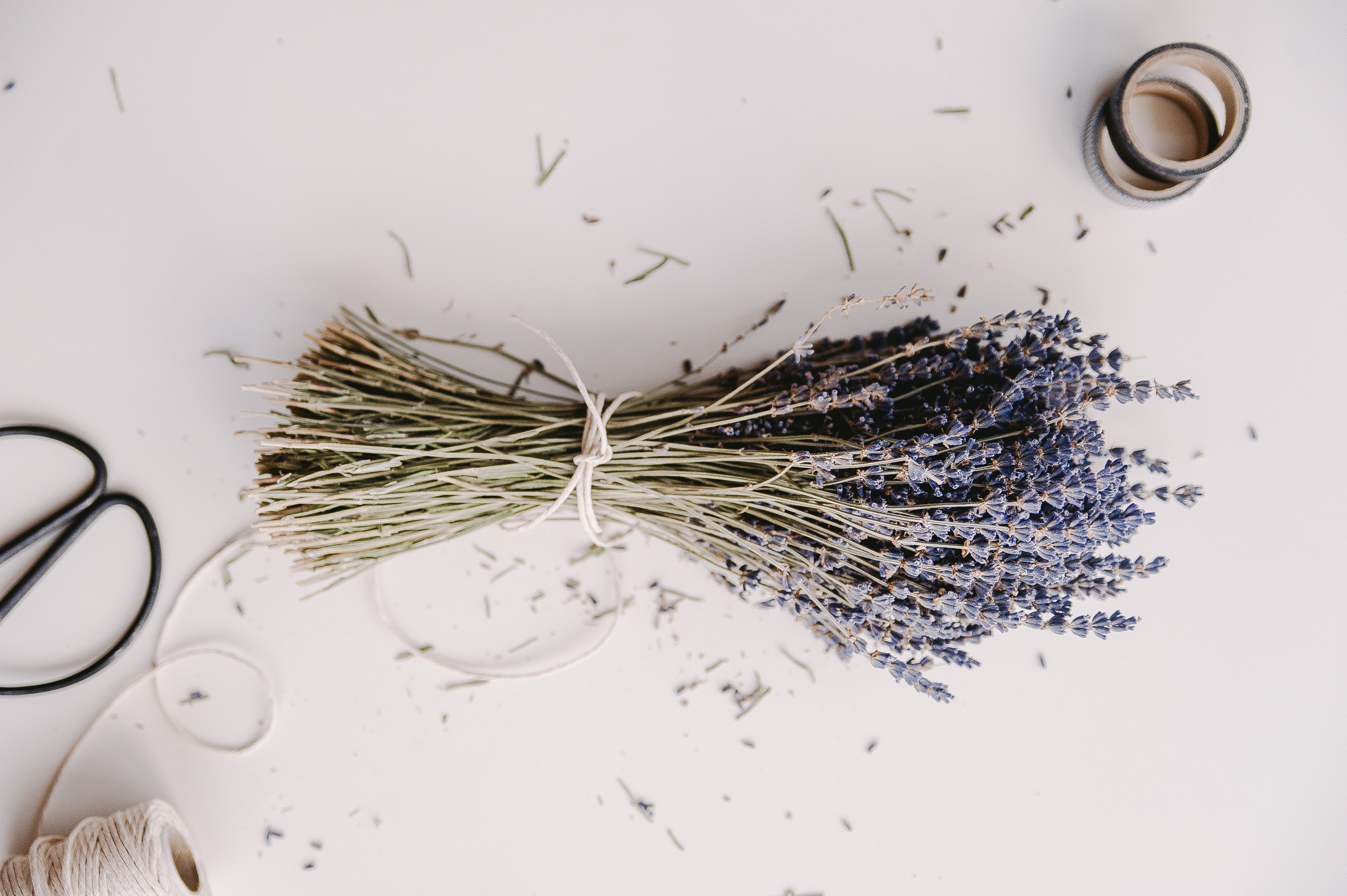 Custom made culinary herb blend- Mix together a blend of herbs for grilling or seasoning. Try to include some unique herbs to make it one-of-a-kind.
Burn spray- Essential oils or hydrosols can be used to make a soothing burn spray. This will be a popular gift for the cook in your life.
Mother-to-be bundle- Grab our Pregnancy Essentials Kit and wrap up in a pretty baby blanket. Include a mother-to-be massage gift certificate to really enhance the gift.
Foraging cards- Print up and laminate photos of plants in your area that are good for foraging. Include a few recipe ideas or information on herbal use. Bundle together and include a coupon to take your loved one on a foraging outing together.
Materia Medica starter set- Help the budding herbalist in your life get started on their studies Make your own or find printables of a Materia Medica sheet. Use our Herb of the Day blog posts to fill out a few for them or put together a whole notebook full.
Herbal soap, lotion, or cream- There's nothing quite as nice as homemade soaps, lotions, and creams. Including herbs can enhance them even more. Plus these are nice options to keep on hand for unexpected guests as a gift during the holiday season. Try including cocoa butter for a chocolate scent!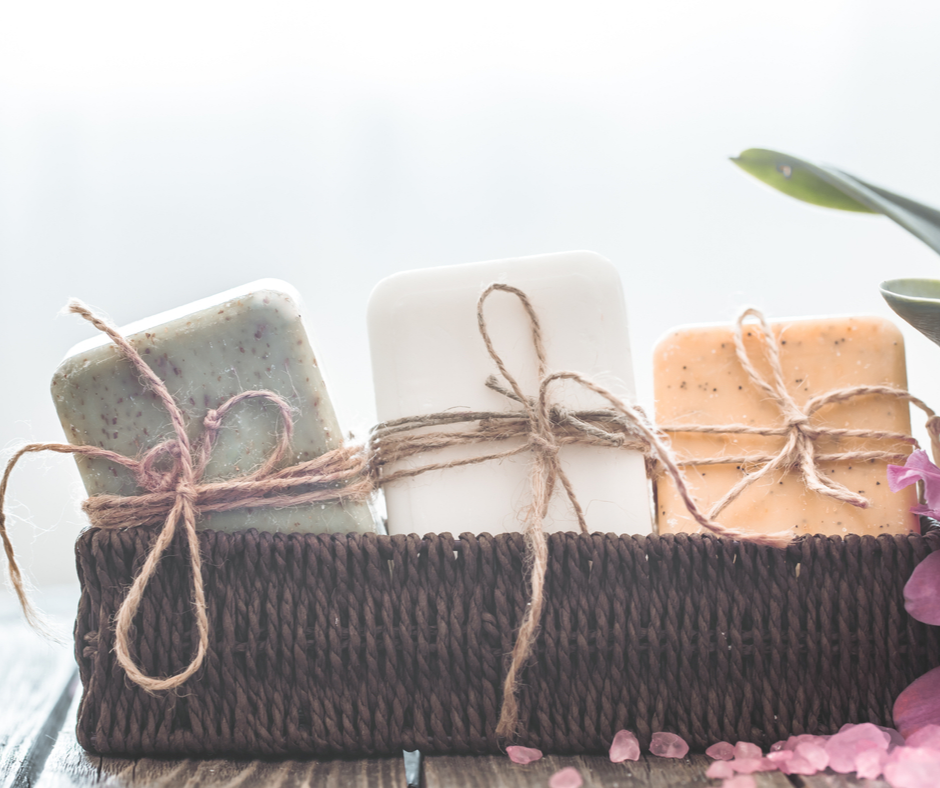 Yoga mat cleaner or spray- For the yogi in your life put together something to help them clean their yoga mat. Or put together a nice spray that they can use before their practice to help ground and center their minds.

TriLight Health Wellness Kits- Our Wellness Kits make excellent gifts. They're easy to have on hand and bundle together into a pretty gift for any unexpected or last minute presents. Or buy the bundle at a discount and split the products apart for even more gifts.
Happy Holidays from all of us at TriLight Health!