Posted by TriLight Health on Jun 18th 2022
Q- How do I take the herbs, in water or directly in the mouth?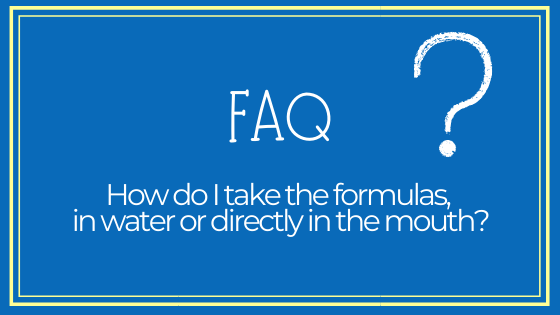 A- Children usually prefer to take drops directly in the mouth or in juice. Adults usually like to put the extract in the bottom of the cup, add water and drink. In fact, minerals are absorbed better if taken in small amounts over a longer period of time in absence of fiber in the digestive system. So drinking the extract in water about 45 minutes after and until the next meal is ideal.
---
Learn More-
FAQ- Organic vs Wild-Crafted Herbs
FAQ- Food-Based vs Synthetic Vitamins
FAQ- Allergies and sensitive stomachs + herbs