Posted by TriLight Health on Aug 8th 2019
There's a pretty little berry that you won't find in the grocery store. It's not one you want to sit down and snack on, but it is one to know about. It is called Oregon Grape. It earned its name by being a valued plant for travelers on the Oregon Trail. It is now Oregon's state flower and sustained many a traveler during those difficult days. Today is most commonly used in the place of the endangered goldenseal herb.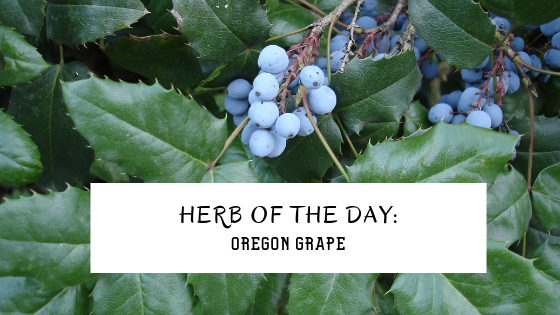 Fast facts about Oregon Grape:
It contains berberines which help with a variety of digestive and skin concerns

Many herbalists use it for liver support and cleansing

Gardeners love to add it to their garden in the Pacific Northwest where it grows quite well and with little maintenance needed

While the berries are edible, they taste awful so most people leave them for animals

The root is most commonly used in herbal medicine

Research is being conducted to use it against MRSA

Compounds also lead it to be very detoxifying, especially under the right conditions

There is a longstanding history of relief from E-coli and other waterborne bacteria

Leaves closely resemble holly and are sometimes used interchangeably

It's one of the most widely used herbal infection fighters out there

Harvesting the roots needs to be done with caution as doing so improperly kills the plant

As a threatened plant, wild harvesting is not recommended without extreme caution and knowledge

Traditional uses for this herb include: UTI, sore throat, vaginal infections, parasites, and countless other infections
Our Formulas Containing Oregon Grape
Oregon grape root is found in NR Glow, Viramune, Tummy Plus, & Bactamune
These are some of our popular infection-fighting and immune boosting formulas. They are excellent to have on hand for holiday travels, during cold/flu season, and back-to-school time.
Tummy Plus was formulated by Cherokee medicine man, Little Bear. It targets stomach problems and discomfort. It's strong enough for Mom and Dad and gentle enough for the kids.
Bactamune contains herbs traditionally used to strengthen and support the immune system. At also contains herbs that herbalists use for supporting the skin, liver and urinary systems.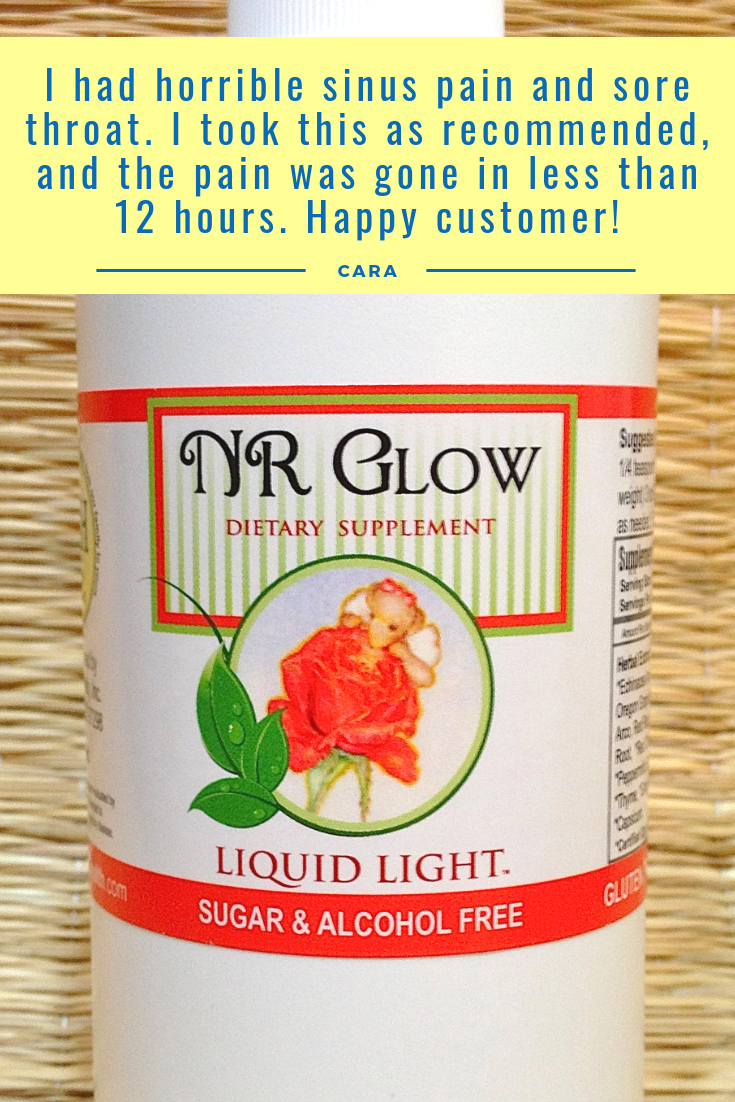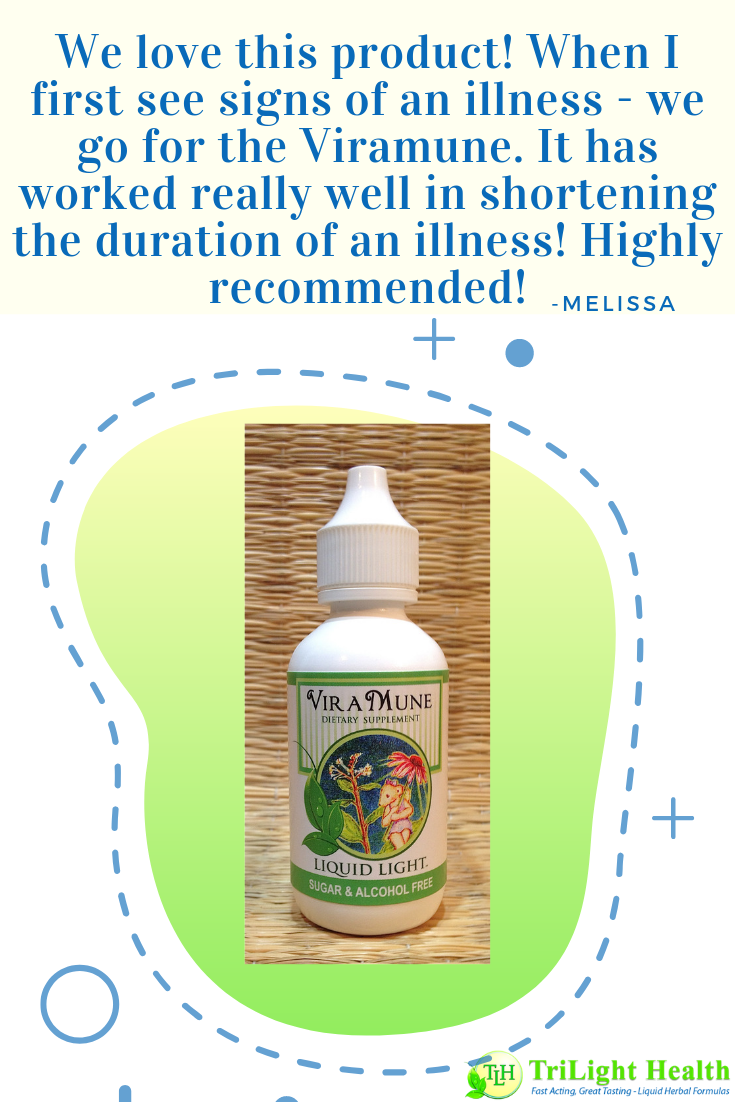 These formulas and dozens more are available for as low as $12.95 from TriLight Health. With a 100% customer satisfaction money-back guarantee, there's no reason not to add these amazing formulas to your home apothecary. Our fast acting, great tasting liquid herbal formulas have been used by families for over 30 years! Order yours today.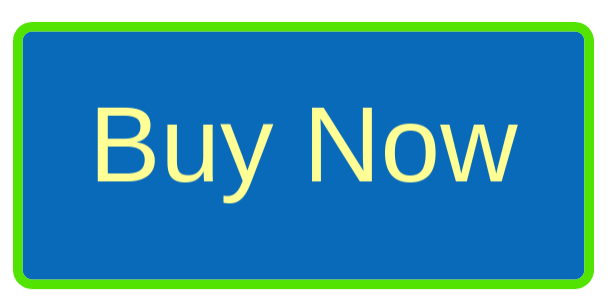 Note: Individuals with Raynaud's disease should use caution before using this herb,