Posted by TriLight Health on Aug 20th 2022
Q- Can I combine several products at the same time?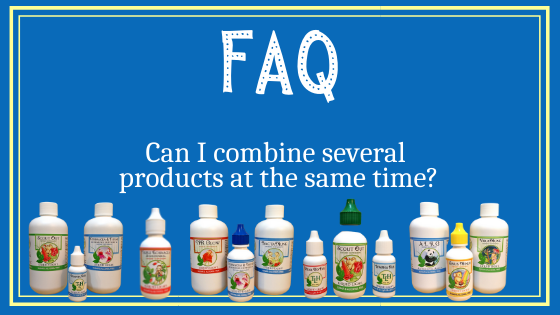 A- Try to make sure they have some coordinated effect. You would not want to take a laxative and anti-diarrhea formula at the same time! For best effect give each formula a chance to work by giving it 30 minutes in the body before starting the next one.
---
Learn More-
FAQ: What is an adequate dose or consumption?
FAQ: Can herbs be used along with prescription medicine?
FAQ- I'm looking for a chemical breakdown of your formulas so I can analyze the quality of the product