Posted by TriLight Health on Sep 16th 2020
Q: What is an adequate dose or consumption?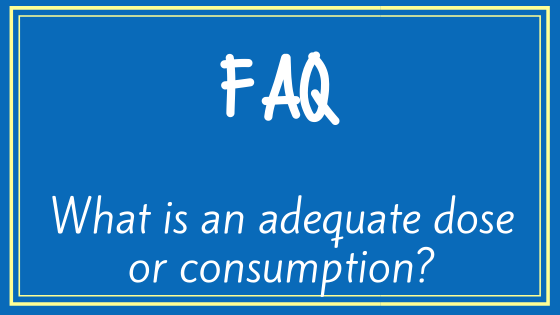 A: Once it has been established that the safety and nontoxity of that formula for you as an individual (no allergies or rare effects that you might personally might have vs. another person), then take more for an acute condition. It is not unusual for herbs to be taken every few hours for an acute condition or chronic conditions. Remember to use common sense and if any side effects develop reduce or discontinue use as per instructions on each formula.
---
Learn more-

FAQ- What do the label dates on the bottles mean?
FAQ- Iron Supplementation
FAQs- Your questions about herb dosing and use(