Posted by TriLight Health on Jan 25th 2020
Black walnut hulls, or Juglans Nigra hulls are an important part of herbal medicine. This outer hull that is often discarded as a waste product has also been used as a hair dye and to dye cloth. In fact, natural hair dye using these beautiful hulls is still available today. While herbalists primarily use black walnut hull, the leaves, nuts, wood, bark and shells are used for many other purposes. Black walnut hulls ar most often used as a laxative. However herbalists have other traditional uses for this deep black hull in herbal medicine.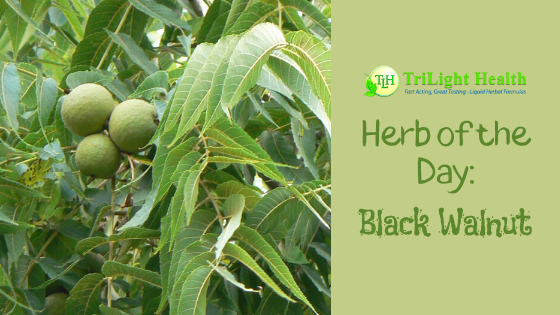 Traditional Herbal Uses of Black Walnut

Laxative

Digestion

Colic

Diarrhea

Stimulating bile

Parasites

Blood pressure

Cardiovascular support

Sweating

Astringent

Warts

Acne

Eczema

Antiviral

Antibacterial
Our Formulas Containing Black Walnut
Black Wanut Hulls are found in Worm Out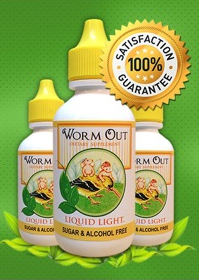 Worm Out is our one-of-a-kind herbal parasite cleanse formula. We combine Black Walnut with Wintergreen, Cinnamon, Pau d'Arco, Thyme, Chamomile, Burdock, Catnip, Wormwood and Cloves in a base of Kosher Vegetable Glycerine and Reverse Osmosis Water.
Our customers have been using it for almost 3 decades with rave reviews and incredible stories.

Catherine says- "My stomach hurt for several months before I started taking Worm Out. It has helped a lot. I am glad to have found an effective antiparasitic product without senna. My son swears by it for intestinal troubles. Also, I use it about once a month for four days as "maintenance" for relief of arthritis symptoms."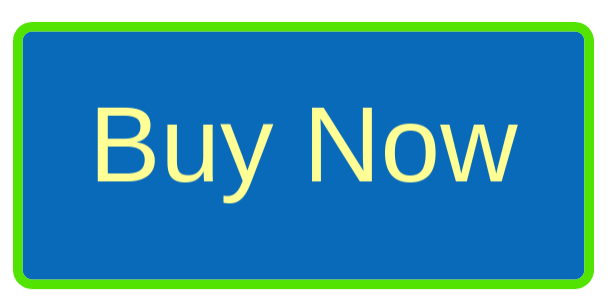 Note- Black Walnut should not be used during pregnancy. Those with a history of allergic reactions to nuts may have allergic reaction to Black Walnut as well.