Posted by TriLight Health on Jun 13th 2019
Chamomile is known as one of the most popular teas in the world. Its wonderful calming nature has made it a common fixture in many bedtime routines. Just as Peter Rabbit's mother gave him chamomile when he was feeling ill, it is commonly given to children for irritability or stomach issues. Chamomile can be found in a variety of herbal preparations and is loved by herbalists and Western medicine practitioners alike.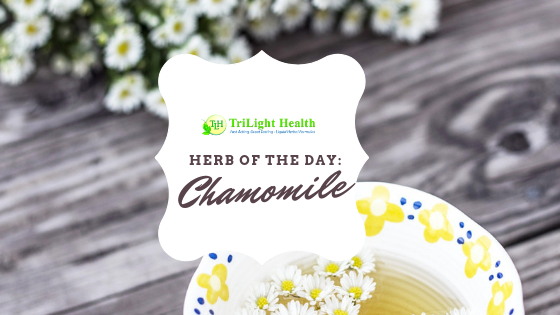 Traditional Herbal Uses of Chamomile:
Anxiety

Inflammation

Headache

Teething

Colic

Eye wash

Insomnia

Stomach pain/nausea

Heartburn

PMS

Allergies

Rashes


Wounds

Hemorrhoids

Antioxidant

More!

TriLight Health and Chamomile
Chamomile is one of our most widely used herbs. We use it in:
- Blue Green Minerals with Calcium and Magnesium- Multivitamin Natural Supplement Extract
- Contract Ease - After Birth Pains and Uterine Cramps
- Original Herbal Minerals- Multivitamin All Natural Herbal Blend
- Mastitix- Mastitis Support
- Morning Soothe- Morning Sickness Support
- Snooze EZ- Sleep Support
- Lympha Rub- Essential Oils Remedy for Sore Throat, Sinus, Ear Aches and Much More!
- Worm Out- Parasite Cleanse
- Peace Treaty- Herbal Calming Remedy
- LivCare- Liver and Skin Cleansing Support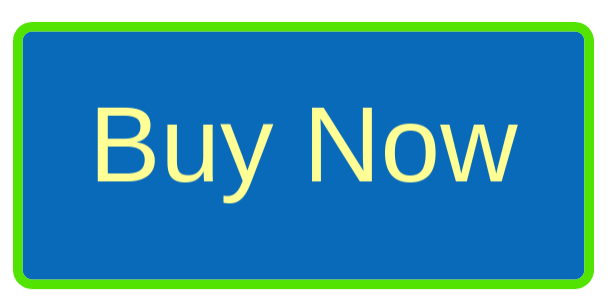 Note- If you have any allergies to plants in the Asteraceae family there is a chance you will have an allergy to chamomile.
TriLight Health employees are not licensed practitioners and cannot prescribe which products you should use. Our comments are educational. If you are pregnant or breast-feeding, please see our pregnancy safe section. As with all our formulas, especially if you are pregnant or breast-feeding, please consult your health care practitioner before using products with any other medications. *Disclaimer: These statements have not been evaluated by the FDA. These products are not intended to diagnose, treat, cure or prevent any disease.