Posted by TriLight Health on Oct 25th 2019
In the heights of the Rocky Mountains you'll find a unique herb. This herb is only found in a handful of other high elevation locations. It's considered a sacred herb among many Native American tribes and has an extensive history of use. Osha, or Ligusticum porteri is this rare and prized herb. Native people groups used this herb for food, cleansing, clothing, and as medicine. Most commonly used for respiratory concerns, Osha is a valued herb in other applications as well.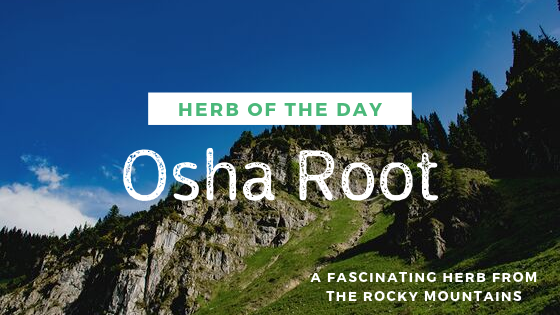 Facts about Osha:
The root is used in herbal remedies

Cold and flu relief remedies often contain Osha

Antibacterial and antiviral properties have been found

Asthma and bronchitis are the two most common ailments herbalist will treat with Osha

It contains antihistamine properties

Dry coughs respond best to Osha and it has expectorant properties

Digestive benefits have been found as well in a wide range of applications

Osha is a favorite first food for bears following hibernation, it is believed it helps stimulate their digestion

Topical use can also be beneficial, usually on cuts and wounds

Herbalists also traditionally use Osha for carpel tunnel, arthritis, and other inflammatory conditions

The root is often described as bringing a strange tingling sensation to the mouth and tongue

Easily confused for poison hemlock, wild-crafting and foraging is not recommended unless highly trained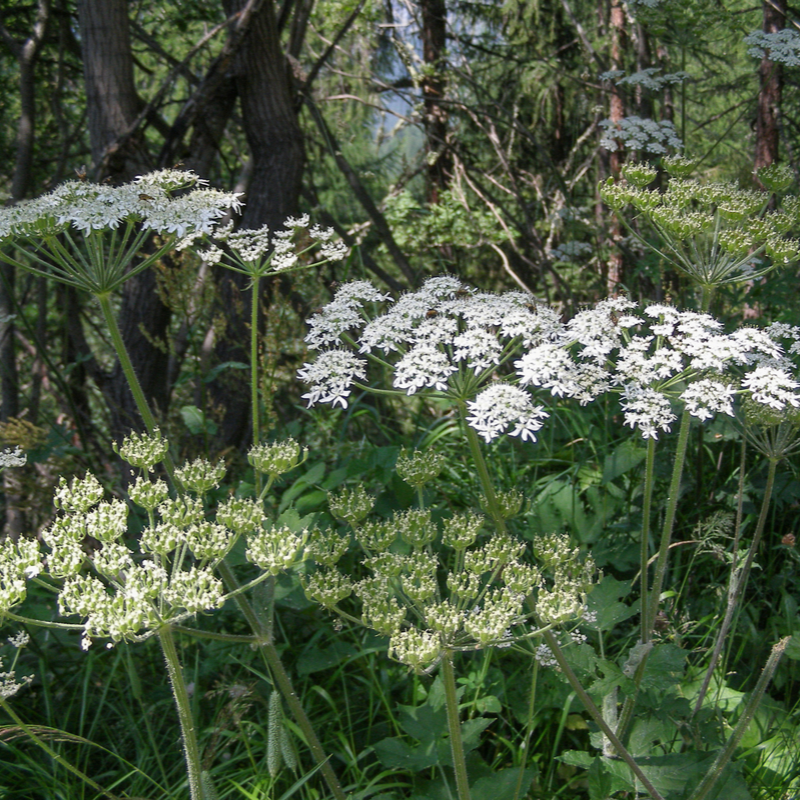 Our Formulas Containing Osha:
Osha root is found in Flew Away
Flew Away is a best-seller during Flu Season. It contains- Boneset, Osha root, Mullein, Shavegrass, St. John's Wort, Peppermint Leaf, Capsicum, and Cloves. These herbs work together to help provide fast acting relief for flu-like symptoms.
"Sure glad I had this in my medicine cabinet ahead of time. Helped my two little ones overcome the Flu in 3 days and didn't spread to the rest of the house. Quickest Flu season we've had!" ~Lissa
"We love this product! I gave it to my 4 year old right before bed for two nights. By the third day she was feeling much better. My husband only needed one dose one night. Neither of them had any lingering cold/flu symptoms, which never happens for us." ~Mindy
"It works great when you have more than just a cold. Found it to be of great help. Thanks Trilight!" ~Ashu