Posted by TriLight Health on Mar 8th 2019
Tall and beautiful, White Willow trees- or Salix alba- grow in many places around the world. They adorn our yards, our forests, and our parks. Little do most know, the bark of of the White Willow tree has been used for centuries as an herbal remedy. In fact, it was this bark that inspired the creation of the first aspirin for a pain reliever. Indigenous and native people groups worldwide have documented use of this amazing bark, even Hippocrates studied and used this herb. Today herbalists use it internally and topically.
Traditional Herbal Uses of White Willow Bark:
Inflammation
Pain Relief
Rheumatism
Headaches
Migraines
Toothache
Fever
Diarrhea
Blood thinner
And more!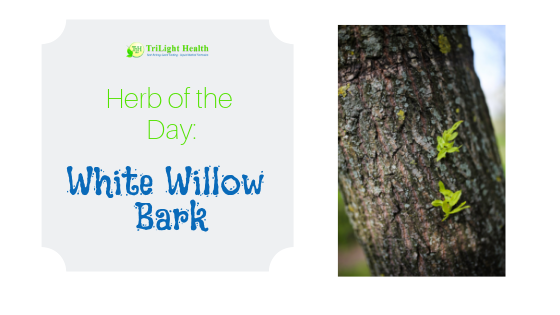 Harvesting White Willow Bark
The bark is harvested from young branches of the White Willow tree. Bark is never harvested from the main trunk of the tree as this can damage trees long term. Trees two to three years old are ideal for harvesting. Bark is best harvested in the spring or summer when sap is flowing for ease of harvest. It peels off in layers and is surprisingly easy to harvest. The bark can be dried for future use or used fresh. Leaves are also used in some herbal remedies. Fun fact- bark from one-year-old trees can be used for basket weaving as well!
Herbal Remedies with White Willow Bark
At TriLight Health we incorporate this bark into our Peace Treaty and White Willow & Feverfew formula.
White Willow & Feverfew is our best selling headache and migraine formula. Customers have also used it for fever relief.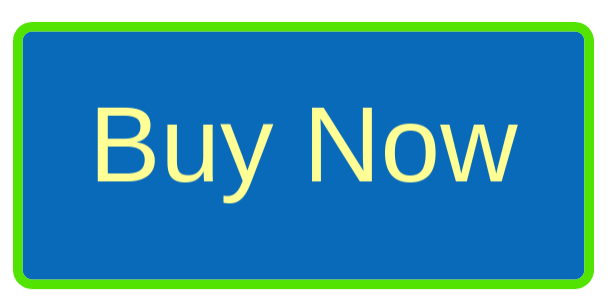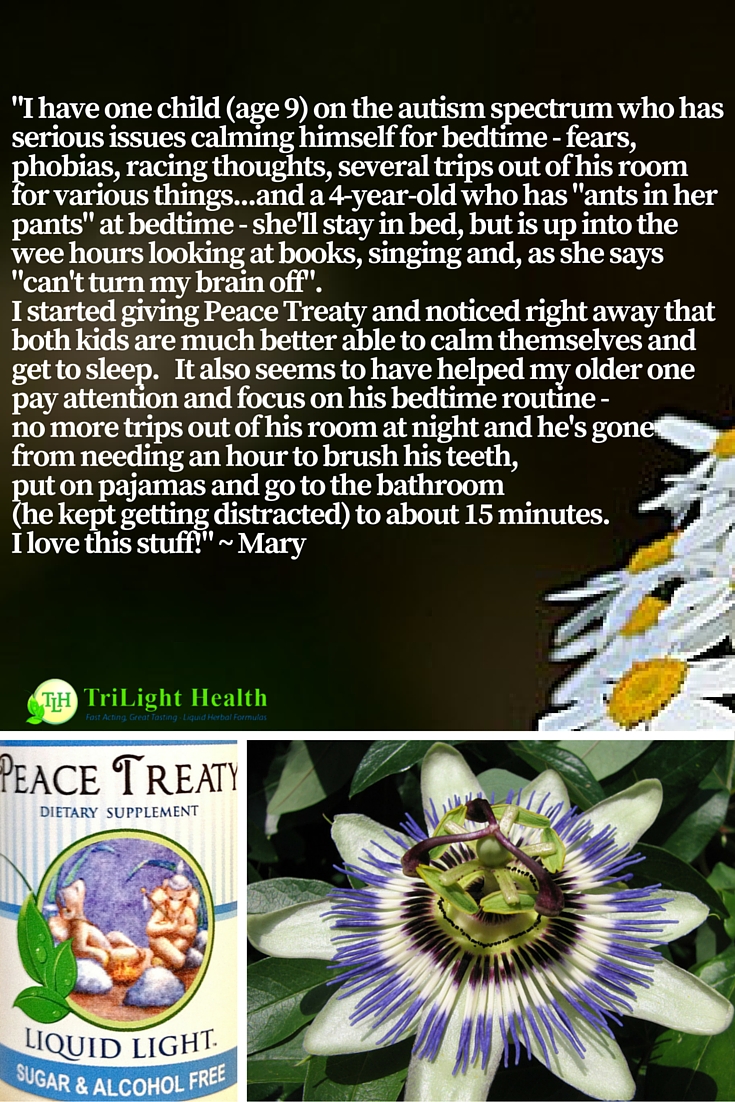 Peace Treaty is our Cherokee Medicine formula created with herbs traditionally used to aid in sleep, relaxation and ADD/ADHD. It tastes delicious too!
Check out what our customers have said about Peace Treaty:
"I was worried that this supplement will make me feel sleepy but I actually take this sometimes during the day and it is great in lowering my anxieties, calms me down and also help me with concentration when I'm at work or driving. I love this product and definitely will buy again!" Teena
"This product really helps my 11 year old son get to sleep and sleep through the night. He has ADHD and, for the last couple of years, he has had great difficulty sleeping. I gave him melatonin for a few months, which worked very well, but then I read that melatonin can be harmful to children and should not be given until the child has finished puberty, normally around 18 years of age. I searched for a sleep aid that is safe and effective for a child and found Peace Treaty. It works as well as the melatonin, and I do not worry about side effects. My son and I thank you for such a wonderful product. " Donna
"My 14 year old daughter has had success sleeping when taking this product. She has ADHD and at many times, has difficulty getting down to sleep at night. So far, so good -- and no negative side effects!" Christine
These formulas are available starting at $12.95. They come with our 30-day worry free satisfaction guarantee and are eligible for incredible rewards towards FREE products.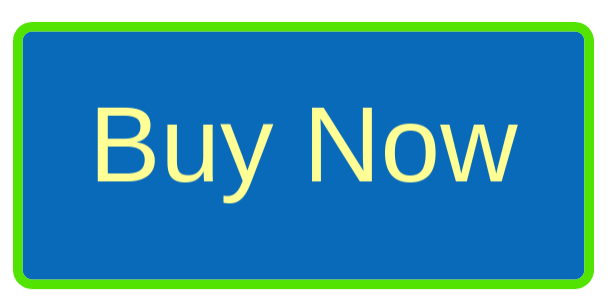 Caution should be used by those who have sensitivities to aspirin. Individuals with blood clotting or bleeding disorders/issues should always consult with a healthcare practitioner before using White Willow. This herb should never be used before surgery, dental surgery, or childbirth. There are many medications which can be contraindicated or conflict with white willow. Always check with a trusted healthcare provider before beginning any herbal remedy.
TriLight Health employees are not licensed practitioners and cannot prescribe which products you should use. Our comments are educational. If you are pregnant or breast-feeding, please see our pregnancy safe section. As with all our formulas, especially if you are pregnant or breast-feeding, please consult your health care practitioner before using products with any other medications. *Disclaimer: These statements have not been evaluated by the FDA. These products are not intended to diagnose, treat, cure or prevent any disease.