Posted by TriLight Health on Nov 14th 2023
Garlic has a vast history of both herbal use and folk lore. We've all heard the stories of vampires and garlic- they happen to be based in a bit of truth. Consuming raw garlic has been traditionally found to make one less likely to be bit by insects! This herb is easy to incorporate into our home in culinary and herbal preparations. In herbal preparations, garlic can be tricky to work with because of the flavor and odor but the potential uses are vast. It's one of our most versatile herbs both in herbal action and use.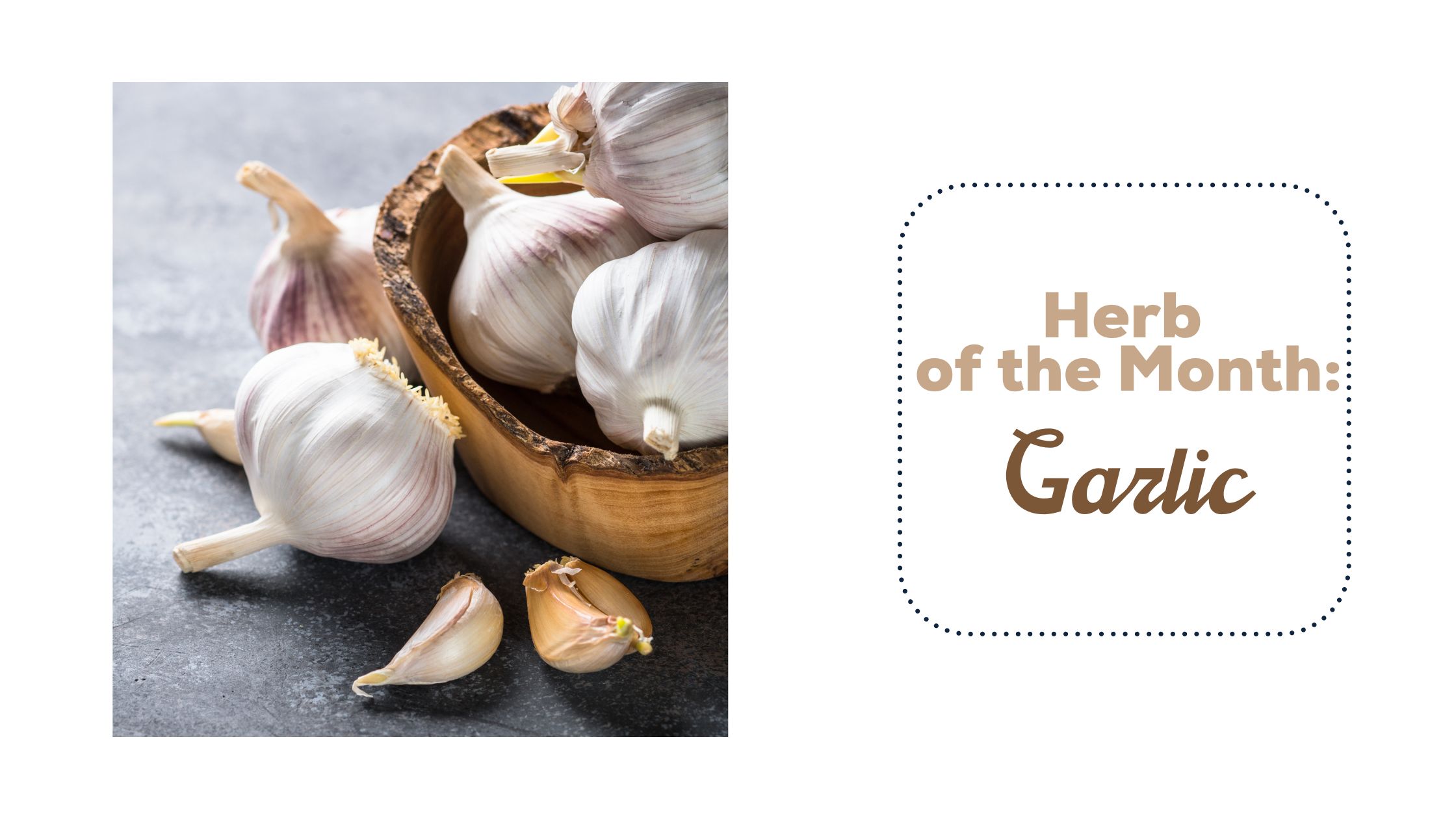 Traditional Herbal Uses of Garlic
Allium sativum
Cardiovascular health
Cold
Digestion
Ear pain/infection
Flu
Infection
Immune Support
Lymphatic System
Parasites
More
How we use it-
We use Garlic in Hear No Evil . Our best-selling earache relief blend. This is a gentle blend that works quickly. Many parents tell us they are able to stay out of the doctor's office with it!
Garlic is a critical part of our Worm Out Parasite Cleanse Kit. We suggest folks completing the cleanse take garlic for 10 days prior to taking Worm Out. This helps to help weaken and neutralize the parasites. The garlic can be purchased as part of the kit or individually
The Worm Out Parasite Cleanse Kit is our November Item of the Month.
It is 10% off all month long! Many families like to complete this cleanse before or after the holiday season.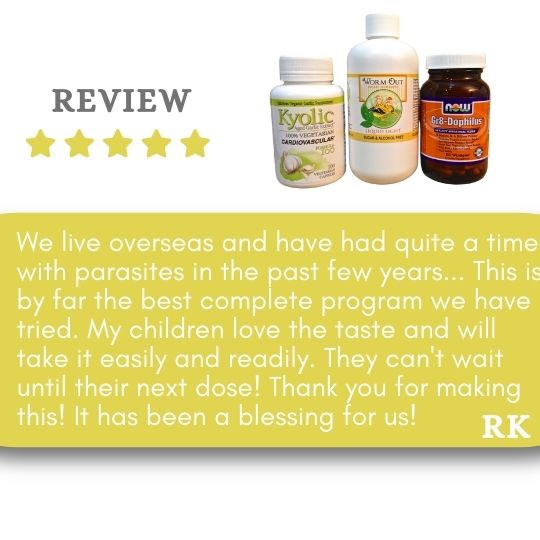 ---

Learn more: