Posted by TriLight Health on Oct 3rd 2022
Pleurisy is one of the few herbs with a name that reflects its use. The primary use of this herb is the treatment of, you guessed it, pleurisy. Pleurisy is an illness we're not as familiar with in modern days but the herb is still widely used by herbalists for respiratory conditions. This plant is a favorite of migrating monarch butterflies who feast on the beautiful orange flowers. The root utilized in herbal preparations, most commonly as a tea, extract or tincture.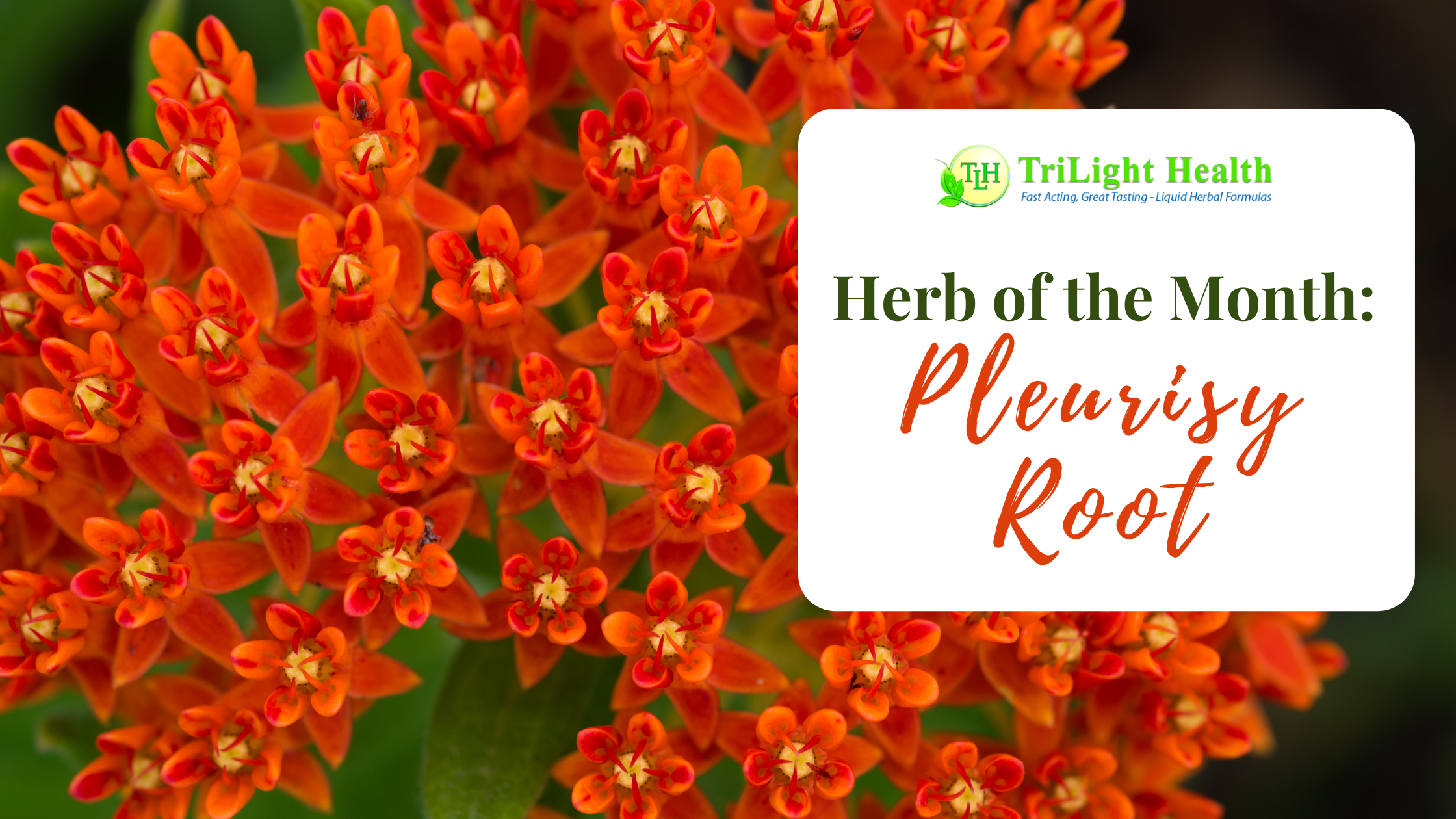 Traditional Herbal Uses of Pleurisy
Asclepias tuberosa

Pleurisy
Fever
Edema
Measles
Bronchial Congestion
Colds
Flu
Lung pain
Typhoid
More
TriLight Health and Pleurisy
We use Pleurisy in Lungs Plus & Lung Tonic- these are both respiratory support formulas. Lung Tonic is pregnancy-friendly and most popular for chronic conditions while Lung Tonic is most popular for acute conditions.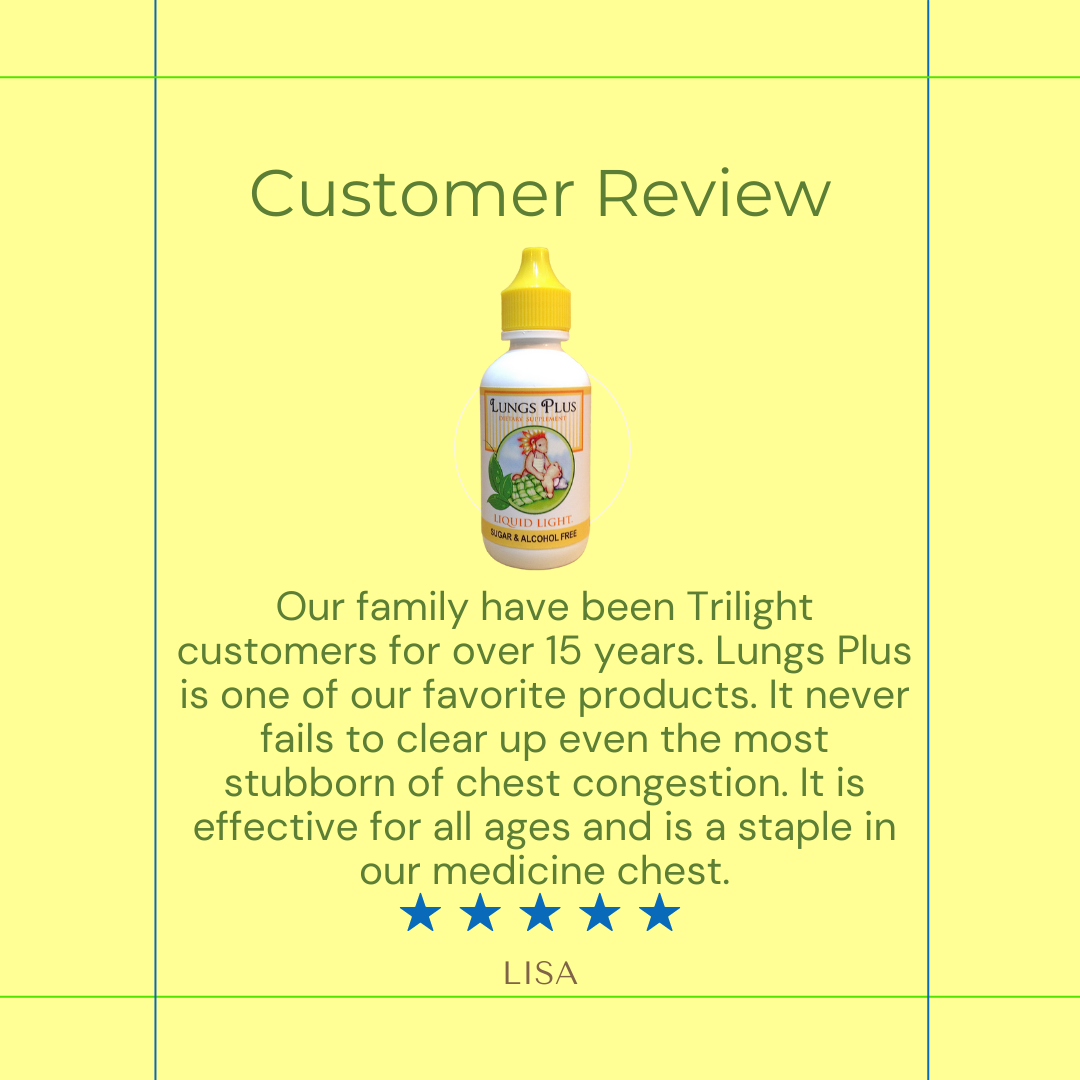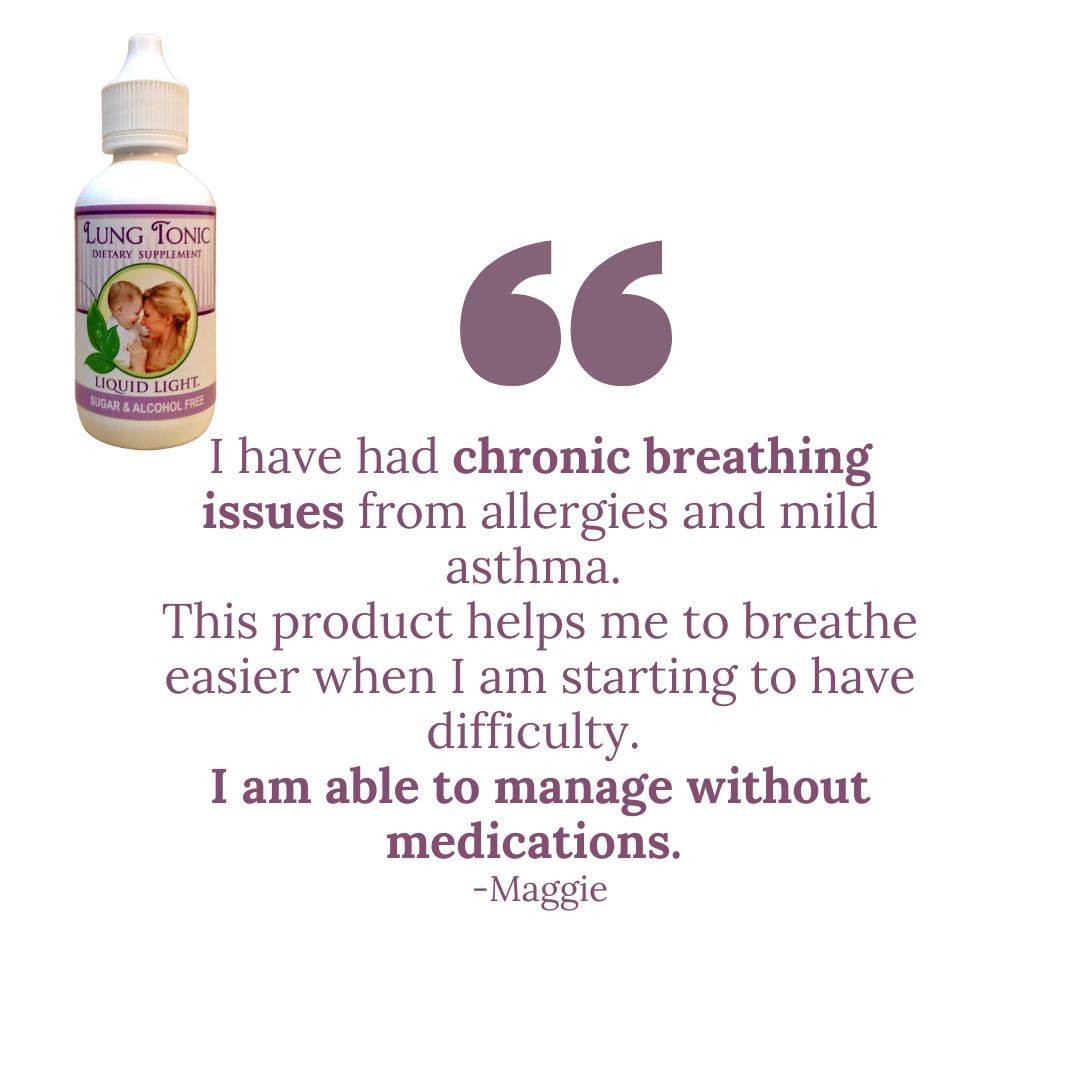 Both formulas are 10% off all October 2022
no coupon code needed.
---
Learn more: