Posted by TriLight Health on May 16th 2019
Approximately 11,000 babies are born each day in the US. If we average this out, every eight seconds a new life enters this country alone. That's a staggering number of babies! Every birth of the millions that have come and the millions that will still come has something different. No two childbirth experiences are ever identical, or ever will be identical. This is staggering to think about. Ask any room of mothers for their birth stories and you're going to get a variety of journeys. Regardless of how our babies are born and the differences in the journey- all babies need a uterus to grow in and come out of!

Labor Prep - Uterus Preparation for Childbirth
For mothers desiring a natural childbirth, many begin researching herbs and alternative remedies for labor. One such support formula is Labor Prep. This formula was carefully crafted by Shonda Parker. I widely known and respected clinical herbalist, Author, Lecturer and CHANA President. It is a midwife approved formula. In fact, some midwives even keep Labor Prep on hand for use with clients.
Labor Prep contains-
Cohosh, Squaw Vine, False Unicorn and Black Haw in a base of Kosher Vegetable Glycerine and Reverse Osmosis Water.
*Ingredients are Certified Organic.
I have used this product for the last three out of four deliveries and am about to order it for the fifth. I have no doubts that this product has helped aid in shorter and less painful deliveries. TriLight's commitment to potent and safe herbal formulas is very reassuring, also.- Kim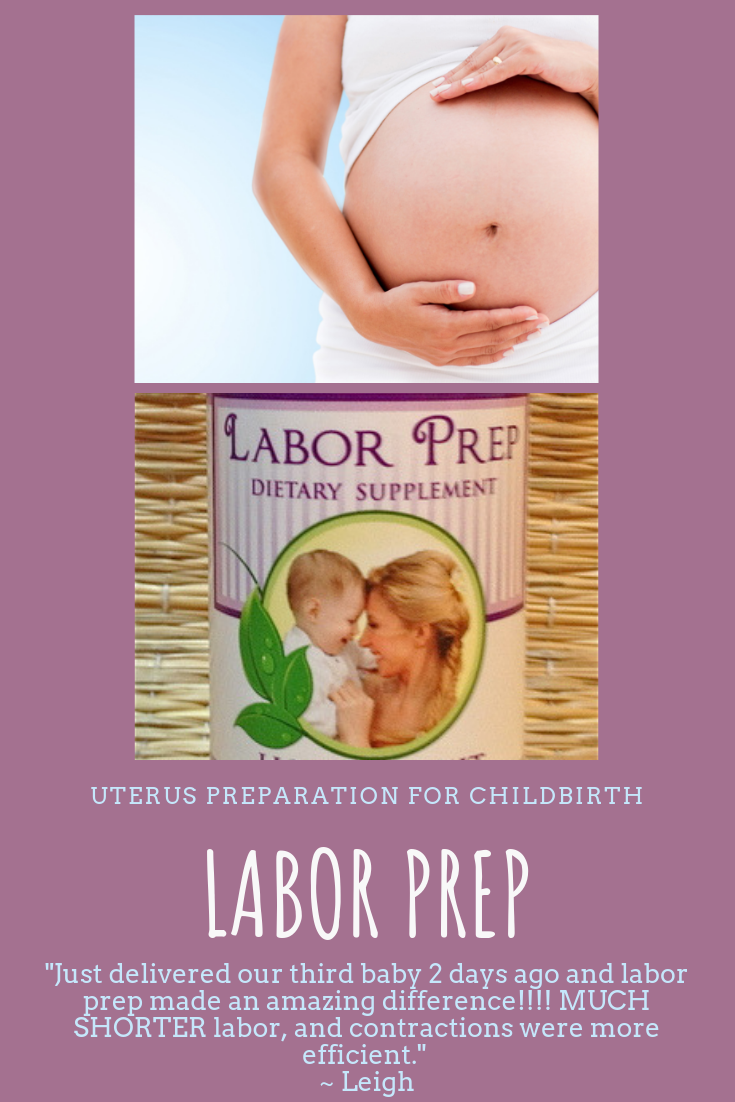 Customers have used Labor Prep alongside a trusted healthcare provider for many years to strengthen and support the uterus in the final weeks of pregnancy.

As always, consult with a well-trained and knowledgeable practitioner before beginning to use herbs- especially during pregnancy. Herbs traditionally used to prepare the uterus for childbirth should be used with extreme caution. Supervision and monitoring from a healthcare provider should always been taken into account.