Posted by TriLight Health on Feb 7th 2023
Literature fans will recognize camphor from Little Women. Today we hope to introduce you to this essential oil. The name camphor may stir up thoughts of moth balls and Grandma's medicine chest. However it's not something of antiquity- herbalists and aromatherapists still use this oil today. The substance itself is waxy before being turned into an essential oil. This oil is mostly used topically or inhaled.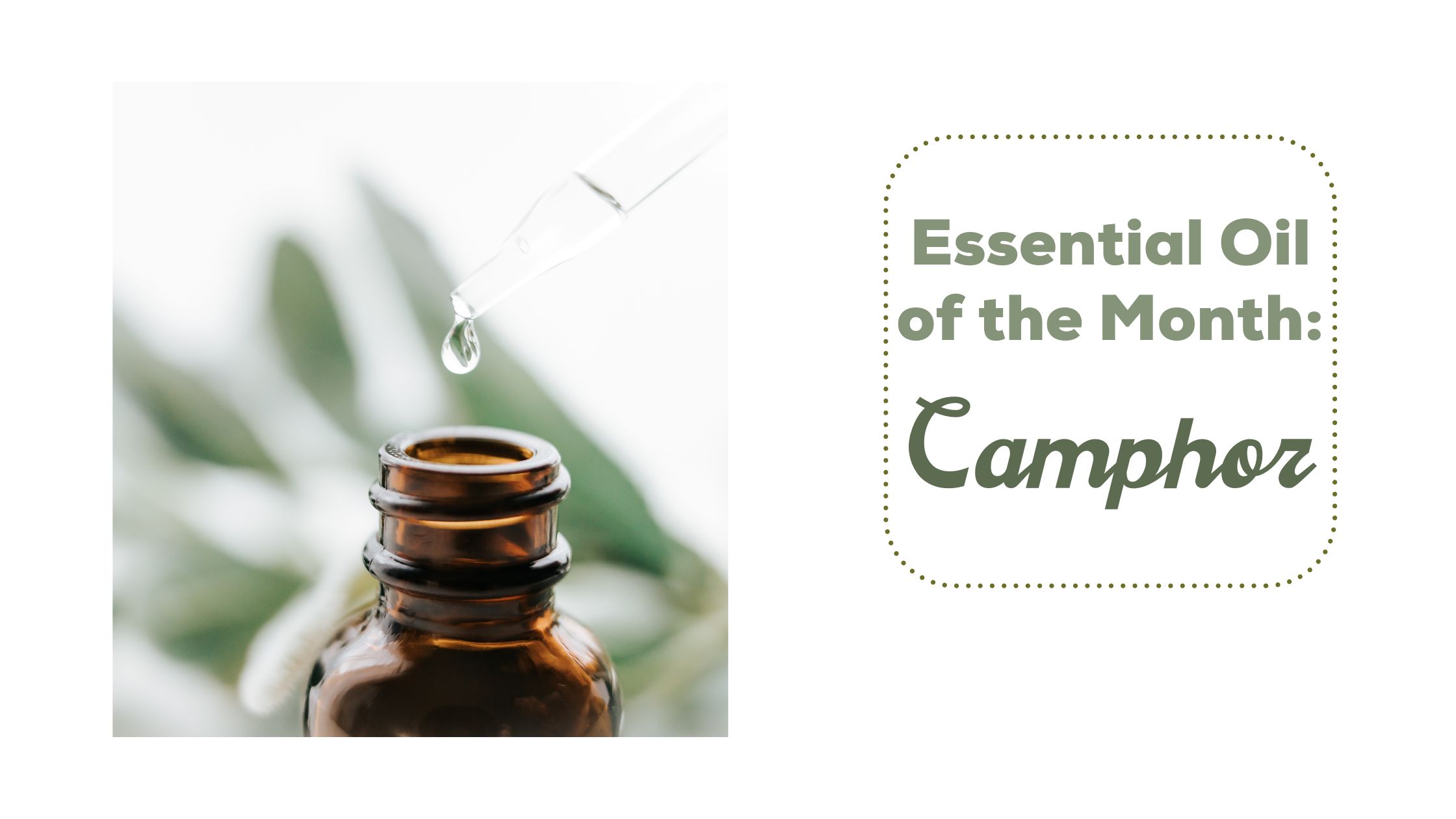 Traditional Uses of Camphor
Cinnamomum camphora

Cardiac support
Circulation
Colds
Cough
Depression
Disinfectant
Decongestant
Pain relief
Respiratory illness
& MORE!
How we use it-
We use it in Soothing Salve our topical salve. Customers love it for cuts, burns, rashes, scrapes, and more. We've carefully diluted camphor and other oils in this popular and effective treatment!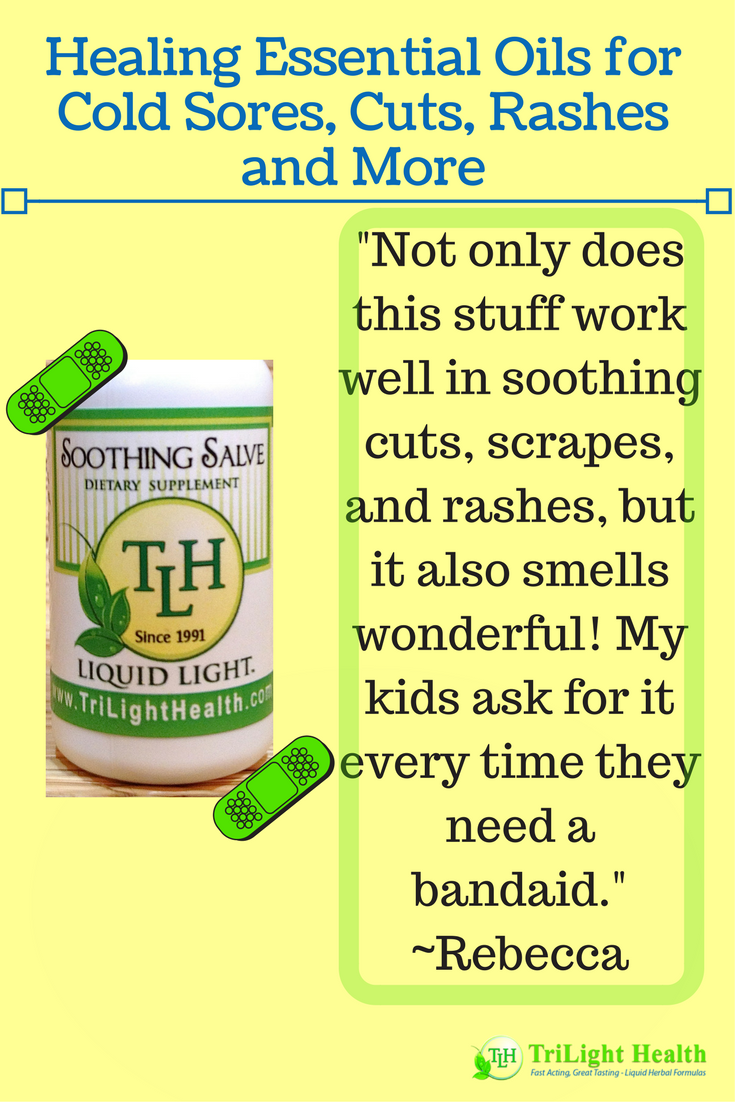 Soothing Salve is 10% off all February 2023 long!
No coupon code needed, discount applies automatically.

To be aware of Camphor requires strong dilution and careful use. You won't find it for sale from most aromatherapy brands. It is not recommended to use this essential oil on your own. Certain seizure disorders may be triggered by camphor- please consult with your healthcare provider prior to using this or any other product. Camphor is contraindicated with the use of homeopathic medications unless otherwise specified by your homeopath to antidote a remedy.
---
Learn more:
Understanding Herbal Preparations: Salve
FAQ- How Do I Use Soothing Salve
Herb of the Day ... Comfrey!