Posted by TriLight Health on Apr 11th 2019
Occasionally we get lucky in our herbal studies and the name of an herb helps indicate a common usage for the herb. Cramp bark is one of these herbs. Commonly used by herbalists to help relieve menstrual cramps and afterbirth pain, this herb has been used in teas, tinctures, extracts, and capsules.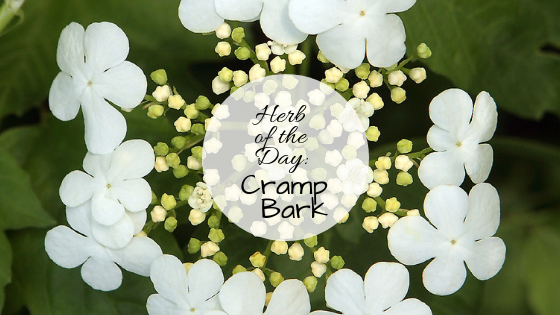 Traditional Herbal Uses for Cramp Bark Include:

Threatened Miscarriage

Menstrual Cramps

PMS

Dysmenorrhea

Ovarian Cysts

Endometriosis

Balancing the menstrual cycle

Urinary Pain

Bowel Disorders

Coughs

Muscle Spasms

Strengthen the Uterus for Labor

Postpartum Hemorrhage

Afterbirth Pains
The Plant
Viburnum opulus is grown among the Northern hemisphere. It's a beautiful plant that is often used for ornamental decorations. The berries resemble cranberries which grow after white flowers. The bark is harvested during the fall.
TriLight Health and Cramp Bark
We use Cramp Bark in: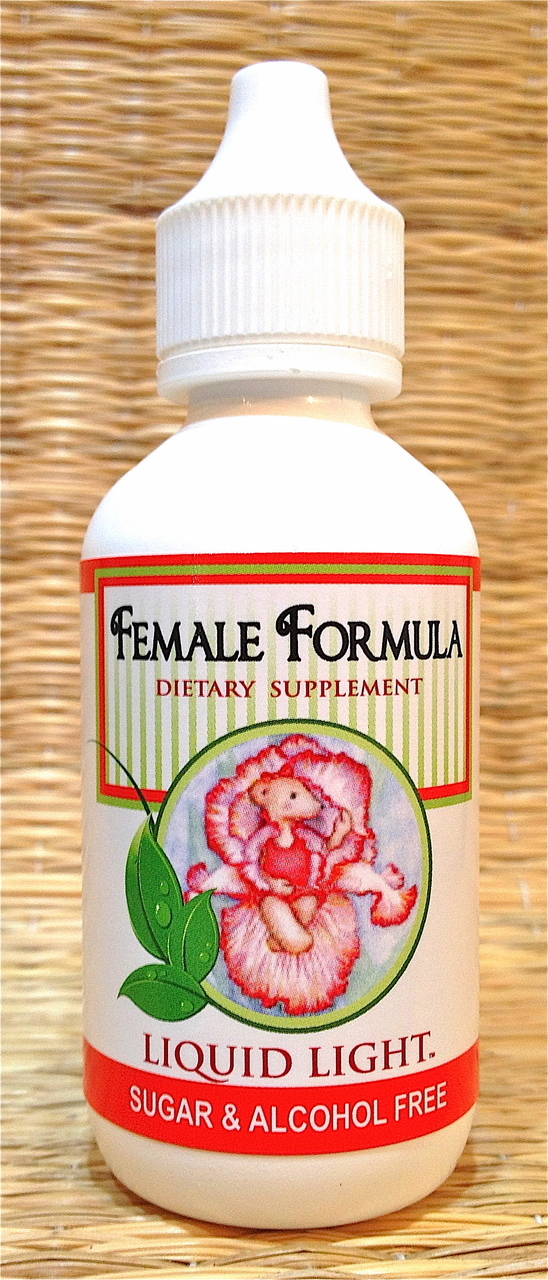 Female Formula-

"I am 40 years old and have dealt with severe cramps for many years and have tried many different products. Female Formula not only takes away the pain of cramps but also relieves my PMS symptoms as well! " ~ Karin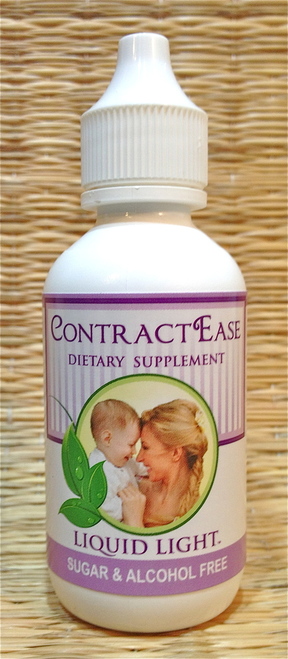 Contract Ease-
"I delivered baby number six last week. Pains after birth have been tough with the last several babies so I was thrilled when I found Contract Ease. I used this product, according to the directions, for about 3 days and experienced significant relief from the pain. I highly recommend this product to any woman after childbirth." ~Micah