Posted by TriLight Health on Aug 5th 2022
Borage happens to be one of the only sources of true blue found in nature. Most other things that appear blue are technically purple. Bees have an affinity for this beautiful blue flower. Documented use has been found all the way back to Ancient Greece and was once used extensively throughout Europe. When used fresh borage tastes like cucumbers and is often added to salads, soups, and other dishes. Herbalists use it in teas, tinctures, and other preparations.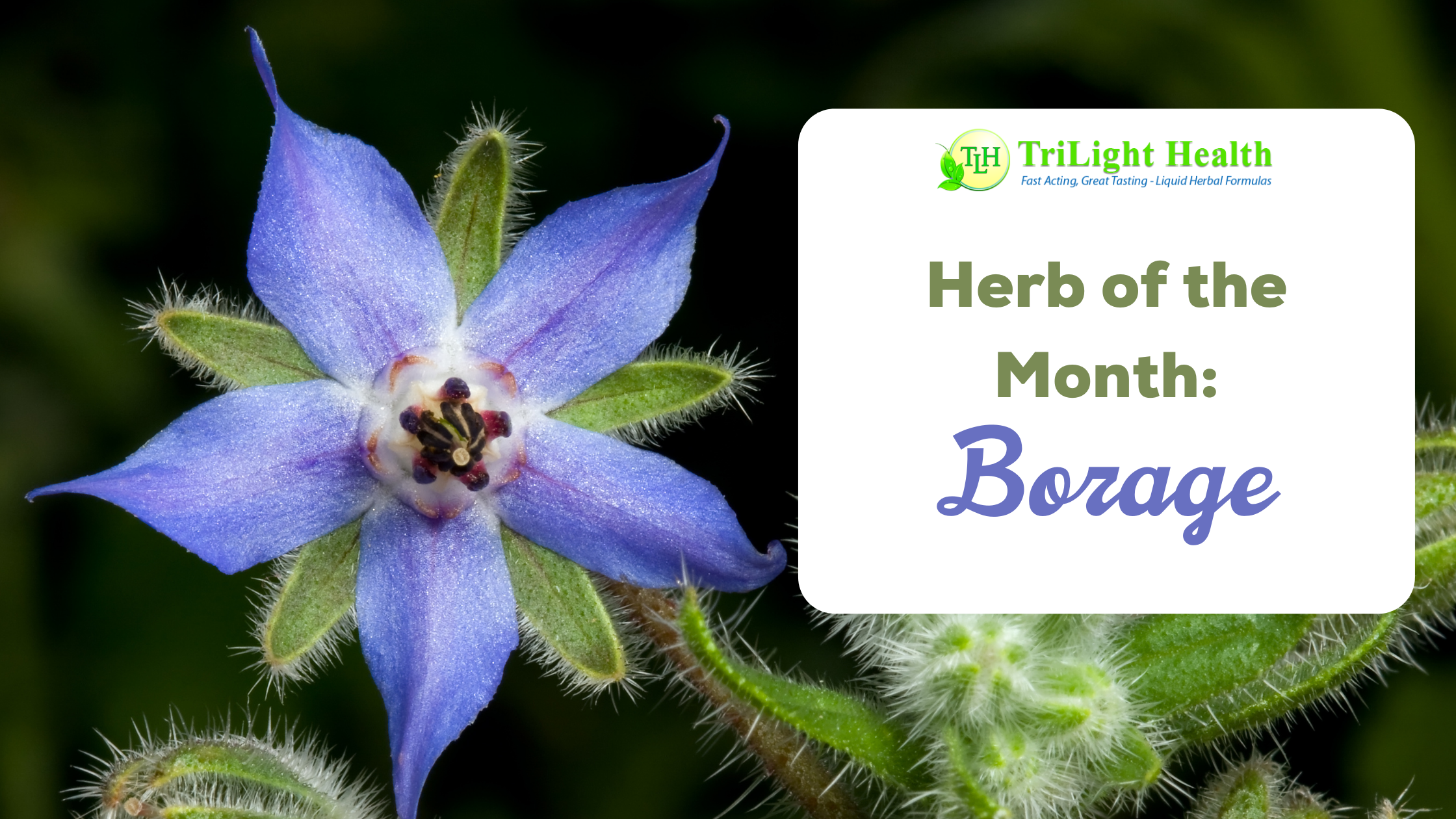 Traditional Herbal Uses of Borage
Borago officinalis

Fever
Nutrients
Increasing Breastmilk Supply
Ulcers
Snake and Insect Bites
Phlegm
Respiratory Support
More
TriLight Health and Borage
We use Borage in:
Original Herbal Minerals our delicious pregnancy and toddler-friendly herbal multivitamin/mineral formula.

MegaMam breastmilk production support formula.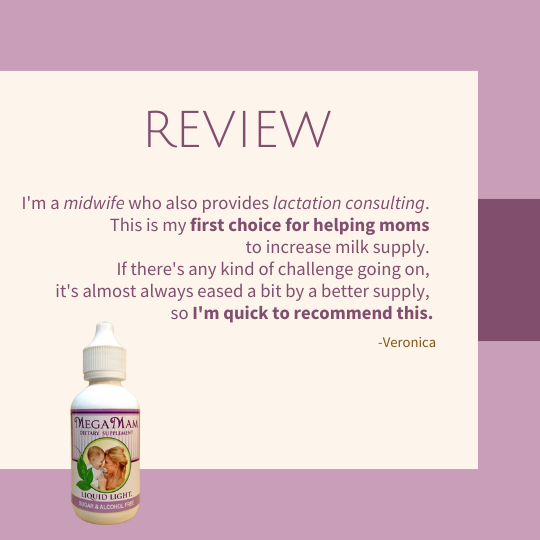 August is National Breastfeeding Month so we're happy to offer these two nursing-friendly formulas
10% off all August 2022 long. no coupon code needed.
---
Learn more:
FAQ: Are your formulas safe for nursing mothers?
Herbal Breastfeeding Support
FAQ: Using Mineral Formulas as a Prenatal or MultiVitamin