Posted by TriLight Health on Apr 4th 2023
This beautiful flower is one of the most well-known herbs. It has found its way onto mainstream box store shelves around the world. Alternative and Western medicine docs alike recommend this versatile herb to their patients. There are several varieties of echinacea available- two are most often used by herbalists. Numerous studies have been conducted showing it to be effective in reducing infections, treating colds and reducing fungal and yeast overgrowth. Science has picked up on the benefits of this incredible herb and we're happy to share some with you today.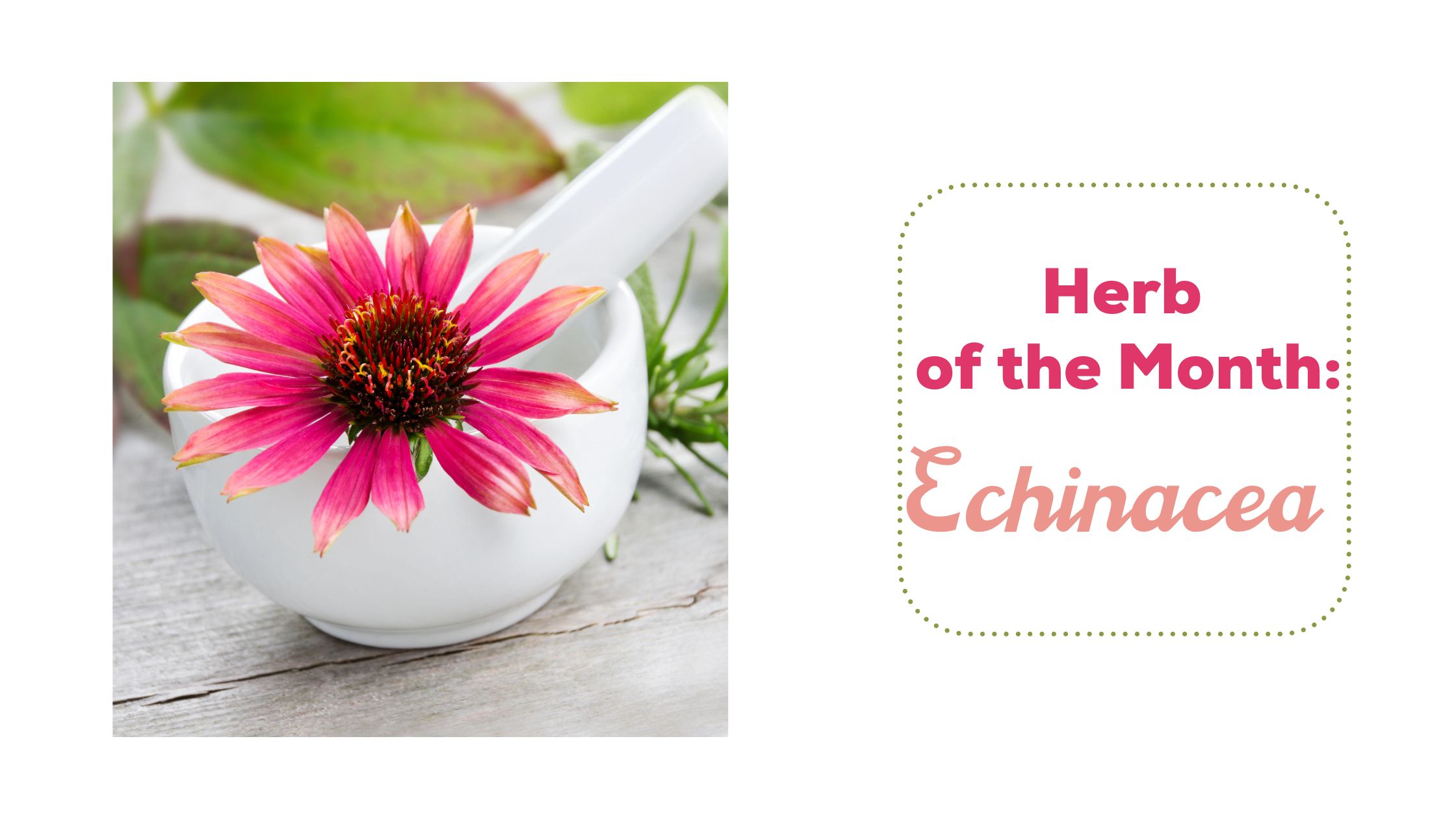 Traditional Herbal Uses of Echinacea
Echinacea Purpurea & Echinacea Angustifolia

Acne

Blood purifier

Candida

Chicken Pox

Colds

Fever

Immune support

Pneumonia

Sore Throat

Tonsillitis

Viral Infections

Wound healing

MORE!
How we use it-
This is one of our most widely used herbs. You'll find it in 13 of our products!

RespaClear is our product of the month this month. It's 10% off all April 2023 long- no coupon code needed!
To be aware of- some folks with ragweed allergies cannot tolerate much, if any, echinacea. As always, check with a healthcare provider before beginning any new product or herb.
---
Learn more: