Posted by TriLight Health on Feb 3rd 2022
It seems that roses pop up everywhere in February. The petals themselves make lovely floral arrangements. Rose petals can also be added to herbal preparations and taste delightful. The rose also gives us another herb, rosehips. Rosehips are the fruit that grows after the flower of the rose dies. They contain significant amounts of Vitamin C and provide a nice mild flavor to enhance blends. You will also find Vitamins A, B, E, and D as well acids and pectin in rosehips. Herbalists use rosehips in teas, tinctures, capsules, and culinary preparations.
Traditional Herbal Uses of Rosehips
Rosa canina
Laxative
Stress Relief
Rheumatoid Arthritis
Urinary Tract Support
Infection
Arthritis
Circulation
Diuretic
Inflammation
and more!
TriLight Health and Rosehips
We use Rosehips in Circulatone and Blue Green Minerals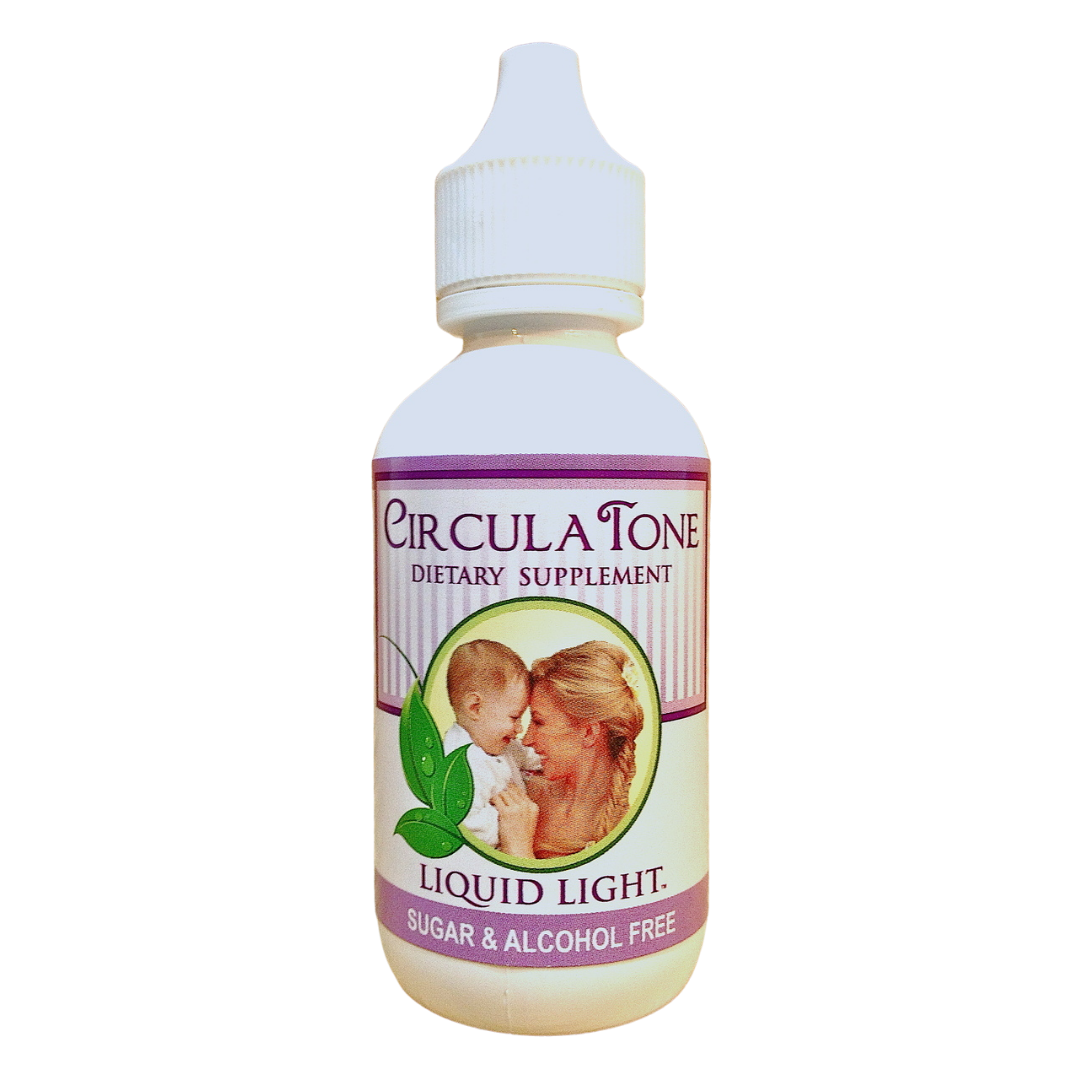 Circulatone is our pregnancy-friendly circulation support blend. Moms-to-be and herbalists have used it for relief from varicose veins, improving circulation, and pregnancy-related cramping. It can also be used by those who are not pregnant for circulation support.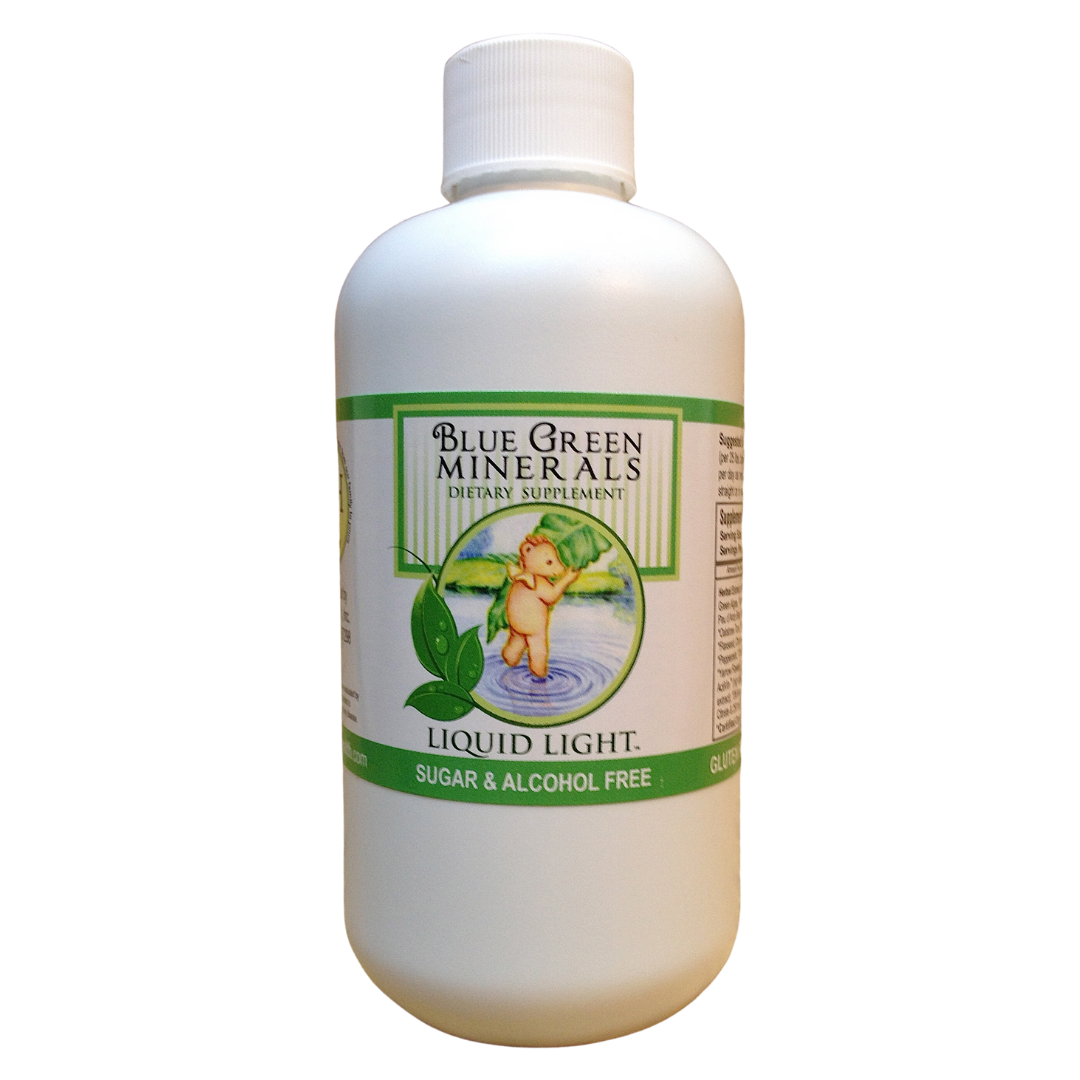 Blue Green Minerals is our best-selling herbal multivitamin. It is a rich source of vitamins and minerals. We add a bit of magnesium, grape seed extract, and calcium. Blue Green minerals tastes delicious and is a favorite among mothers with picky eaters.
Both formulas are 10% off all February 2022 long- no coupon code needed. Simply add them to your cart and the discount will be applied.
Don't forget- Want to save even more? Volume discounts will also apply, so order over $100 and save an extra 5%, or order over $200 and save another 10%!
---
Learn more: