Posted by TriLight Health on Feb 24th 2022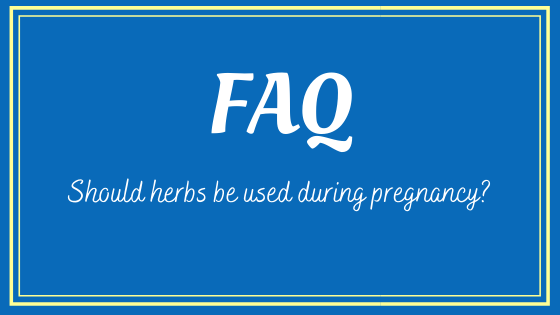 Q: Should herbs be used during pregnancy?
A: That is why we have pregnancy friendly formulas. Unless considered safe to use than most single herbs should not be used during pregnancy except under the directions of an experienced herbalist.

Our pregnancy formulas can be found here.
---
Learn more-