Posted by TriLight Health on May 17th 2023
Q-Which formulas can be used during pregnancy?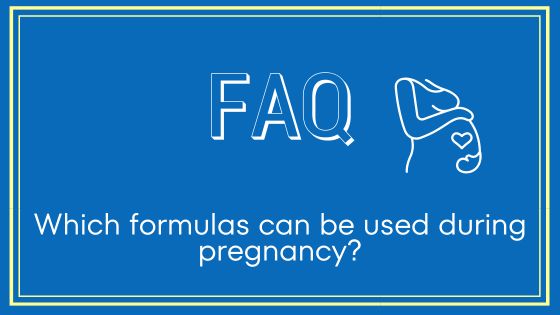 A- That is why we have pregnancy specific formulas. Unless considered safe to use, most single herbs should not be used during pregnancy except under the directions of an experienced herbalist.

Our pregnancy-friendly formulas are:
Tri-Iron - All Natural Herbal Mineral Iron Supplement
Start Up - Used to Naturally Induce Labor
Snooze EZ - Sleep Support
RespaClear - Immune Builder and Respiratory Support
Original Herbal Minerals - Multivitamin - Prenatal Vitamin
Naturally Healthy Woman - Book by Shonda Parker
Naturally Healthy Pregnancy - Book by Shonda Parker
N R G - Caffeine and Sugar Free Energy Booster
Move E-Z - Constipation Support Herbal Organic Remedy
Morning Soothe - Morning Sickness Support
MegaMam - Increase Breast Milk
Mastitix - Mastitis Support
Lung Tonic - Respiratory Support
Labor Prep - Uterus Preparation for Childbirth
Gastrocare - Stomach Support
Contract Ease - After Birth Pains and Uterine Cramps
CirculaTone - Circulation Support
Carry On - Miscarriage Support
B-Fruitful - Pregnancy and Fertility Support

You can find many of these formulas in our Pregnancy Essentials Kit. It is our May item of the month and is 10% off all month long. It's a great baby shower gift too!
We hope this helps give you an idea of the wide range of herbs for pregnancy we offer. As always, make sure to check with your healthcare provider before starting anything new while pregnant- even formulas for this list. Please don't hesitate to reach out with any other questions you may have!
---
Learn More:

Worm Out FAQs during Pregnancy, Nursing and for Infants

Herbal Mineral Iron Supplement

FAQ: Are your formulas safe for nursing mothers?