Posted by TriLight Health on Jul 30th 2022
"You need to take an iron supplement." Anytime a healthcare provider tells us that we think of big pills that will leave us nauseous. TriLight recognized the need for a tasty and easy to digest iron supplement alternative. That's why almost 30 years ago we created Tri-Iron- one of the only herbal iron options on the market.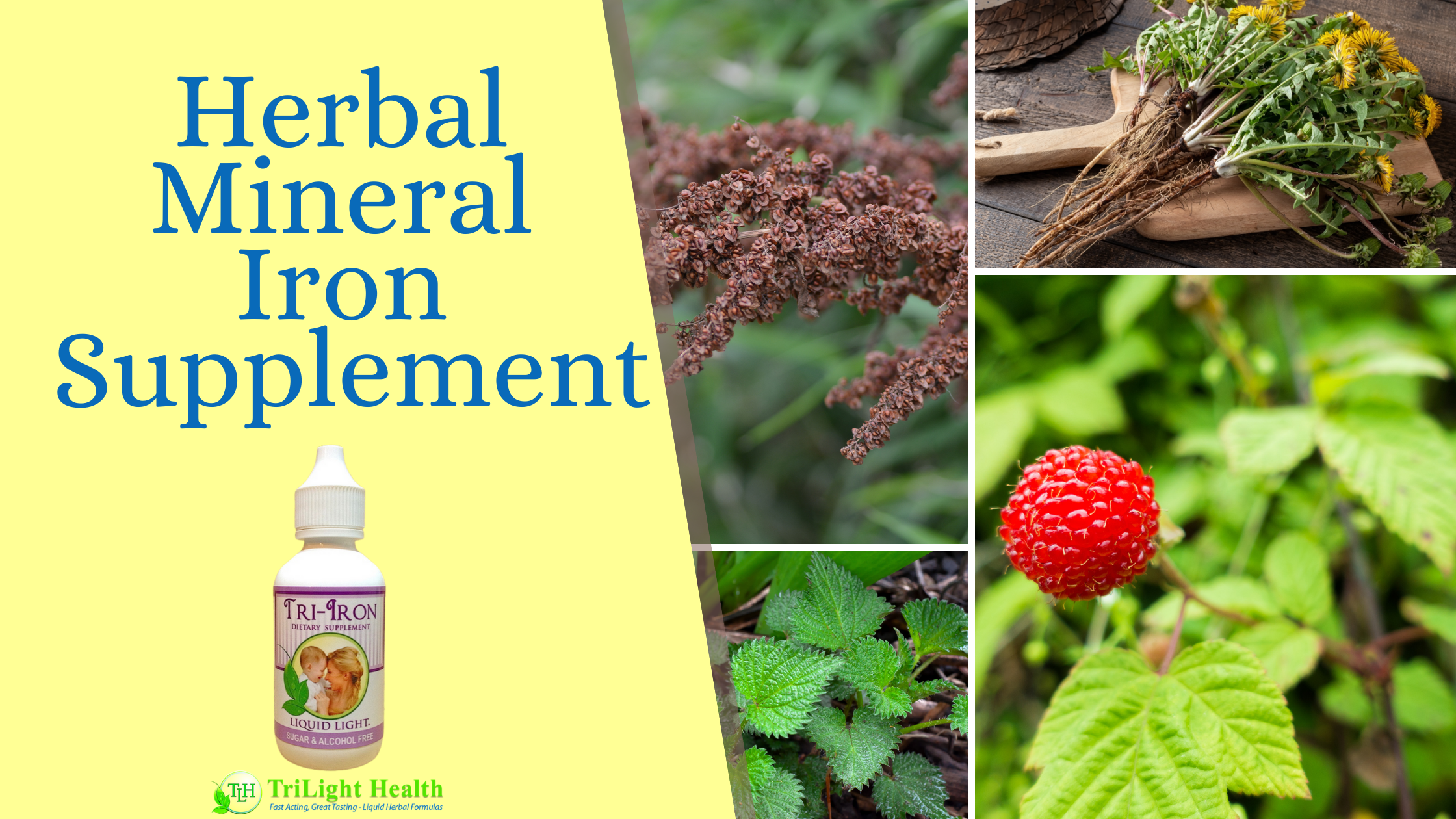 Herbal Iron Supplement
Did you know almost all the "herbal" and "food based" iron supplements out there have synthetic iron added to them? We set out to create an iron supplement truly made from nature decades ago. Today we remain one of the only options that has not resorted to adding synthetic iron. Best of all? Our customers consistently find Tri-Iron to work better than anything else they've tried. All while tasting delicious and not constipating or nauseating. Plus it's pregnancy-friendly. A win all around!
Pregnant women and young women beginning their mensural cycles have found Tri-Iron to be especially helpful. Postpartum women and those with absorption and digestion problems also tell us they love Tri-Iron. This formula can be used by men as well- though low iron levels tend to impact menstruating and pregnant women most often.
In your words-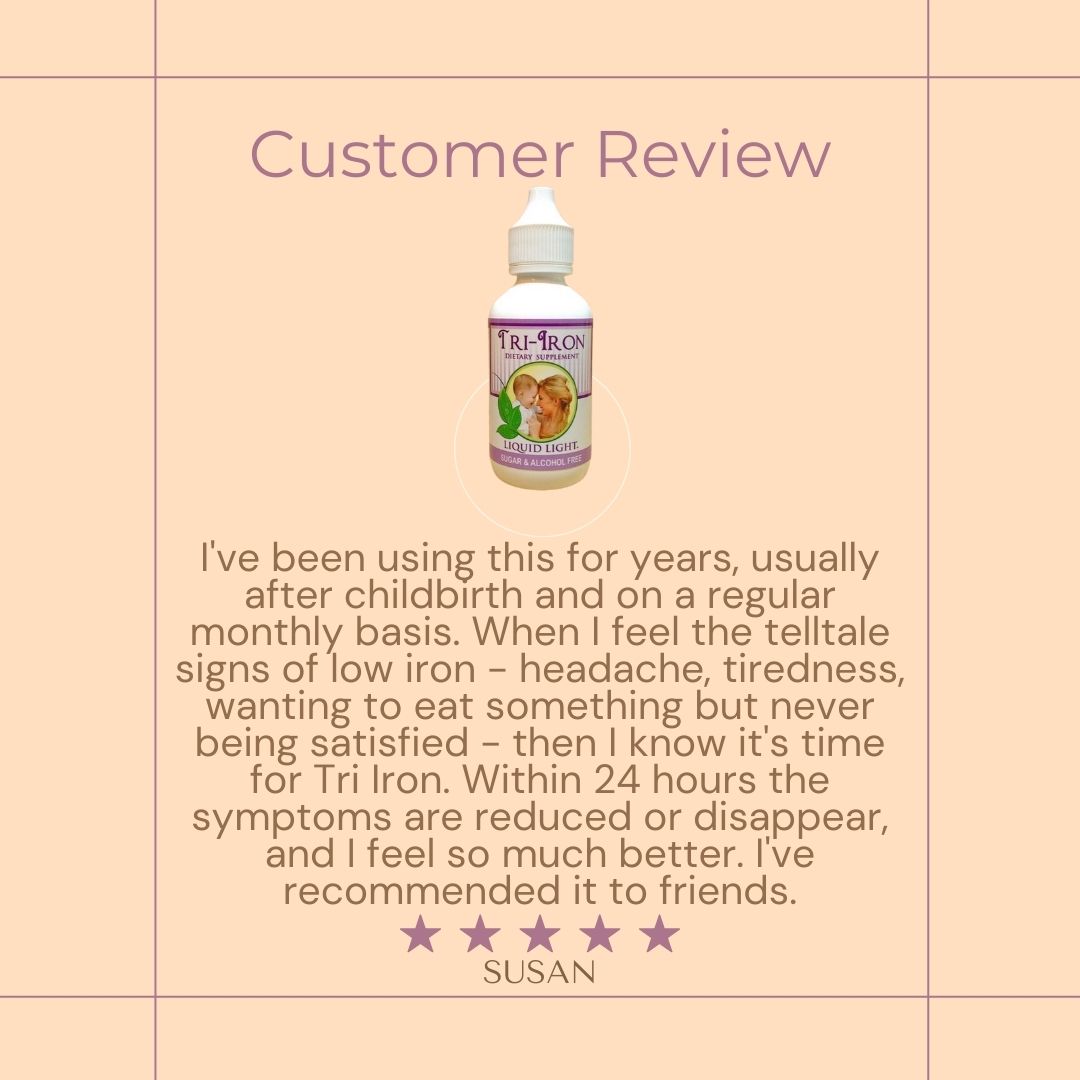 "I have struggled with low iron levels for years and have tried many different supplements. Tri Iron works great for me with no constipation ... and the taste is more tolerable than others I have tried (no grimacing at the taste!)." ~Karin

What's in it?
Tri-Iron contains all organic herbs-