Posted by TriLight Health on Jul 1st 2022
Red Raspberry leaves are most well known among those in the birth community. Midwives, doulas, and even OBs suggest red raspberry leaf to women during pregnancy. This beautiful leaf is suggested to women as a uterine tonic to strengthen the smooth muscles of the uterus. Raspberry leaf is also prized as a nutrient dense plant. Herbalists often add this herb to boost the nutrients in a blend. With a mild flavor it is easy to add to a variety of herbal preparations or enjoy as a tea.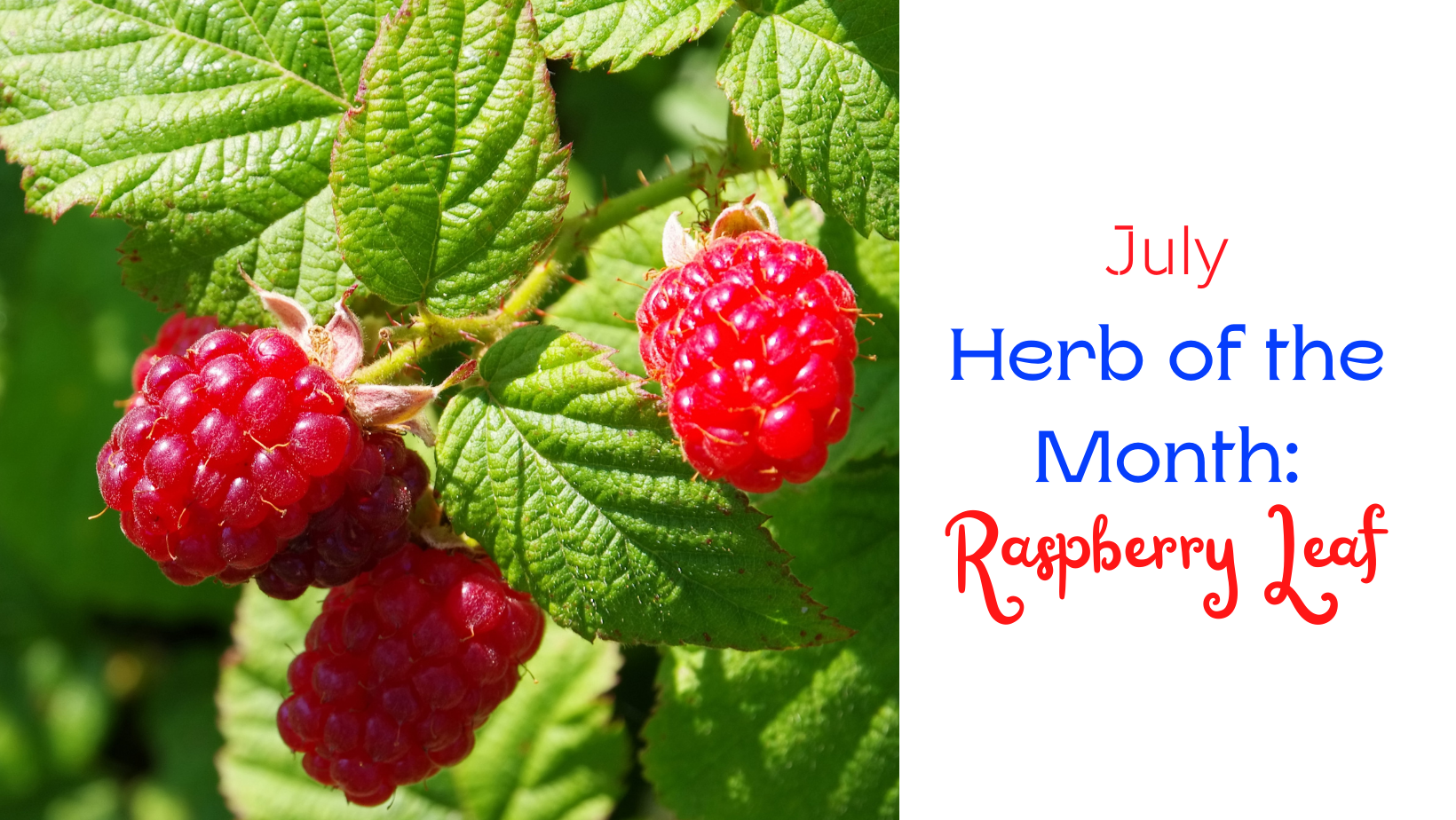 Traditional Herbal Uses of Raspberry Leaf
Rubus idaeus
Diarrhea

Regulate menstrual cycle

Kidney Infection

Contractions

Vitamins & minerals

Uterine tonic

Hormone balancing

Stimulates smooth muscle

Sore throat

More
TriLight Health and Raspberry Leaf
We use Raspberry in:
Tri-Iron- our pregnancy-friendly iron supplement for all ages and stages of life.
Morning Soothe- best-selling morning sickness and nausea support that's a must-have for Moms-to-Be.
MegaMam- contains herbs traditionally used to support breastmilk production. Midwife designed. Midwife approved. Works fast and tasted delicious.
Original Herbal Minerals and Blue Green Minerals-herbal multivitamin and mineral formulas that TriLight families have relied on for over twenty years. These are always our top sellers and are especially popular for toddlers, picky eaters, and in pregnancy.
Raspberry formulas are 10% off all July 2022
no coupon code needed.
Simply add them to your cart and the discount will be applied.
Want to save even more?
Volume discounts also apply, so order over $100 and save an extra 5%, or order over $200 and save another 10%
(there may be additional savings for 4th of July week if you're a newsletter subscriber or follow us on social media!)
---
Learn more:
All About Herbal Vitamin & Mineral Formulas
FAQ: What Vitamins & Minerals Are In Common Herbs?
Herbal Breastfeeding Support