Posted by TriLight Health on May 2nd 2023
Mother's Day is right around the corner. Today we look at an herb widely used for mother's health, Blue Cohosh. This herb has documented use for pregnancy and childbirth for centuries around the world. It's one midwives often turn to during childbirth, especially when labor seems to be stalling. It is also called squaw root or papoose root. Commonly found in the eastern forest of the US, it can be found in many parts of North America. Herbalists most often use this herb as a tincture or in homeopathic dilutions.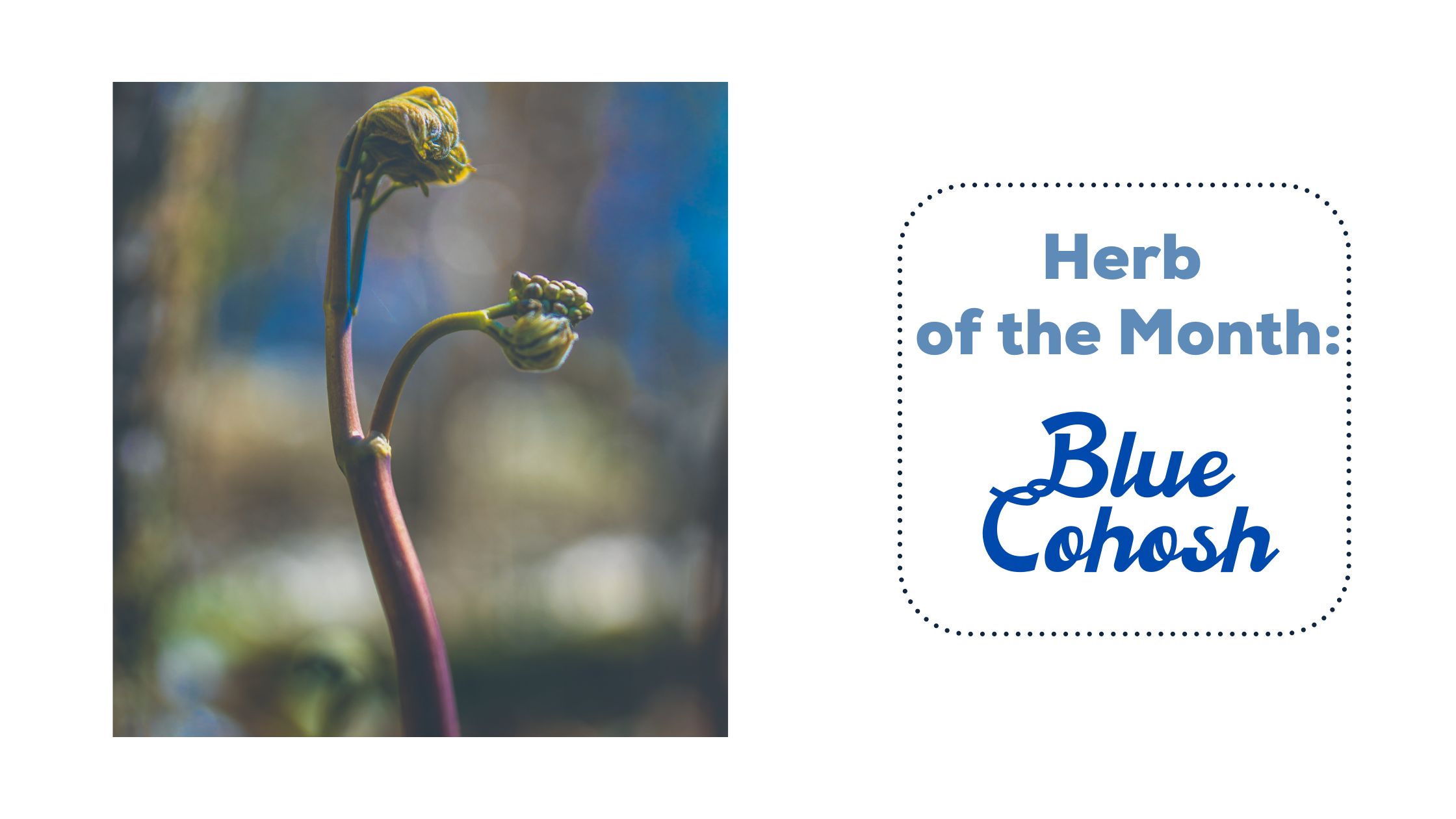 Traditional Herbal Uses of Blue Cohosh
Caulophyllum thalactroides

Arthritis

Constipation

Cramps

Hiccups

Labor

Pain

Seizures

Sore Throat

Urinary Support

More
How we use it-
We use Blue Cohosh in Hear No Evil, Labor Prep, Start Up, and Female Formula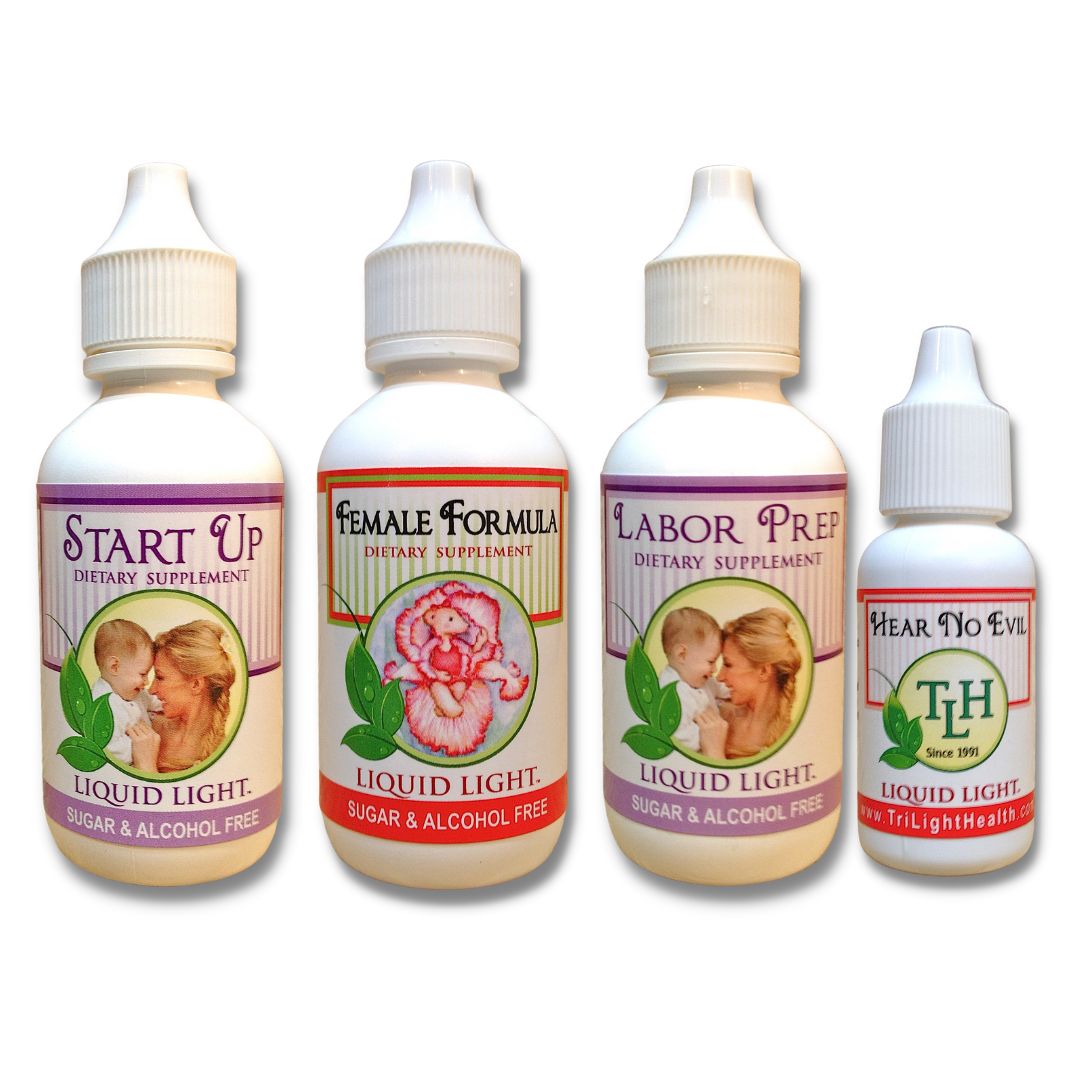 Hear No Evil is one of our all-time most popular formulas. It contains herbs traditionally used to stop ear pain and help with ear infections fast!
Labor Prep is our midwife designed formula preparing the uterus for delivery and Start Up contains herbs used by cultures and herbalists worldwide to help begin land support labor.
Female Formula is our delicious and quick way to support the menstrual cycle- cramps and all. It's especially popular among tween and teen girls but can be used by menstruating women of all ages.
You'll find many of these in our Pregnancy Essentials Kit. Our May special of the month- 10% off all month long. This is already a deeply discounted deal on our top pregnancy formulas and we're making it available for even less!
---
Learn more: