Posted by TriLight Health on Mar 4th 2022
Often confused for dandelions, coltsfoot has a similar appearance but one unique feature- the leaves appear after the plant flowers. This unique little plant is high in mucilage making it a popular remedy for dry coughs. The scientific name, Tussilago, actually means cough dispeller in Latin. Coltsfoot herb is most commonly known as a cough relief herb. The entire plant is used by herbalists and bees love it. In fact, the flowers even taste a bit like honey.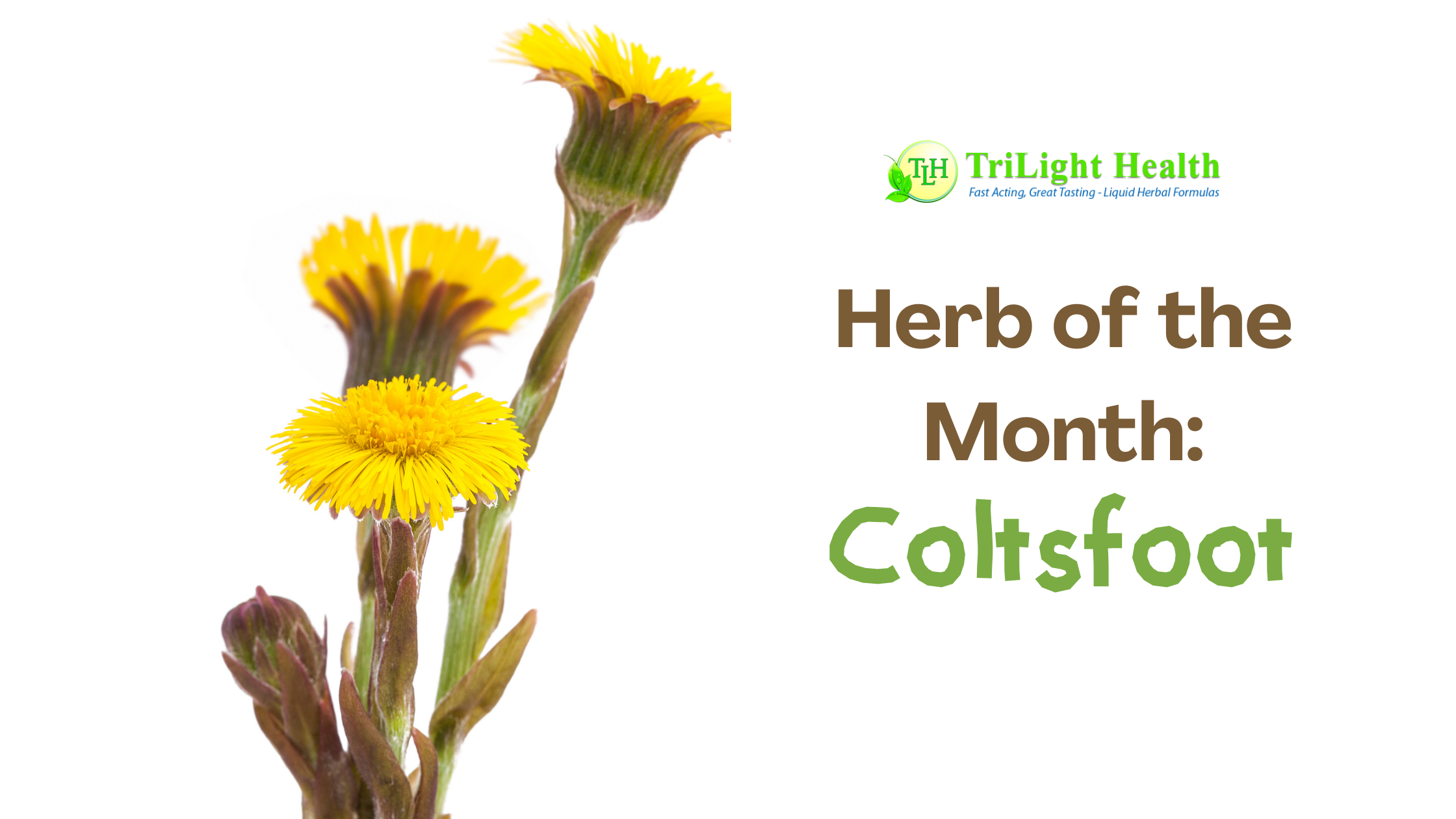 Traditional Herbal Uses of Coltsfoot
Tussilago farfara
Asthma
Bronchitis
Coughs
Burns
Insect Bites
Ulcers
Diarrhea
TriLight Health and Coltsfoot
We use Coltsfoot in ASMA and Lungs Plus
ASMA is our ephedra free asthmatic symptom formula. Coltsfoot is combined with other respiratory support herbs and essential oils in this formula.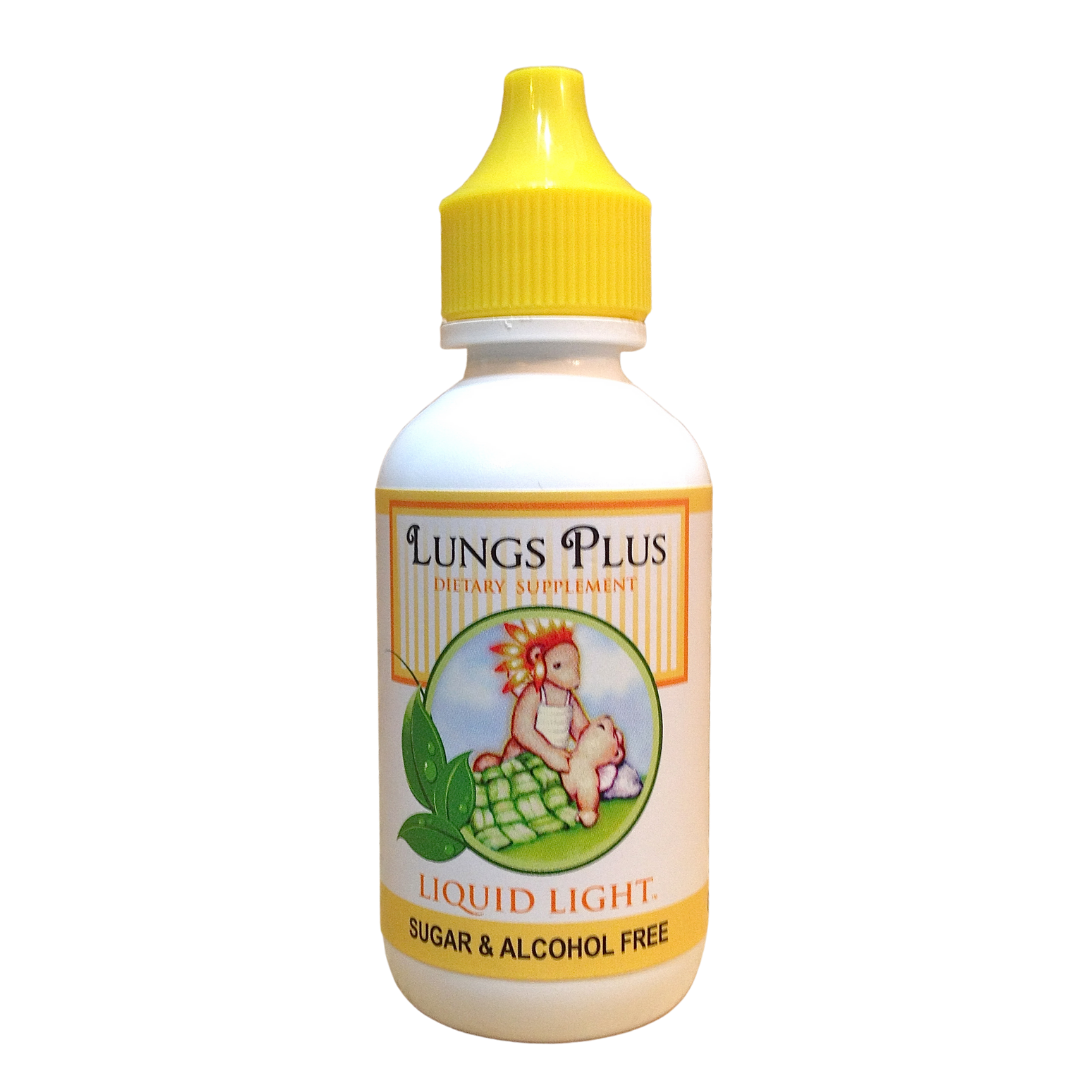 Lungs Plus contains herbs traditionally used for deep respiratory illnesses. It can be used day or night. Lungs Plus is nice to put in a little warm water and sip as a tea as well.
Both formulas are
10% off all March 2022
no coupon code needed.
Simply add them to your cart and the discount will be applied.
Want to save even more?
Volume discounts also apply, so order over $100 and save an extra 5%, or order over $200 and save another 10%!
---
Learn more about respiratory support herbs: