Posted by TriLight Health on Jan 14th 2023
Have you ever wondered about the name of this herb? The lore behind the name is quite interesting. These beautiful yellow flowers first begin to bloom around the feast day for St John the Baptist. The flower puts off a reddish oil which is said to represent the blood shed by the saint at his martyrdom. Ancient lore says this flower wards off demons and other evil spirits. In modern times we best know St. John's wort for depression. Herbalists use it for many other remedies as well. It can be used in a variety of preparations including tea, extract, capsules, essential oil, and others.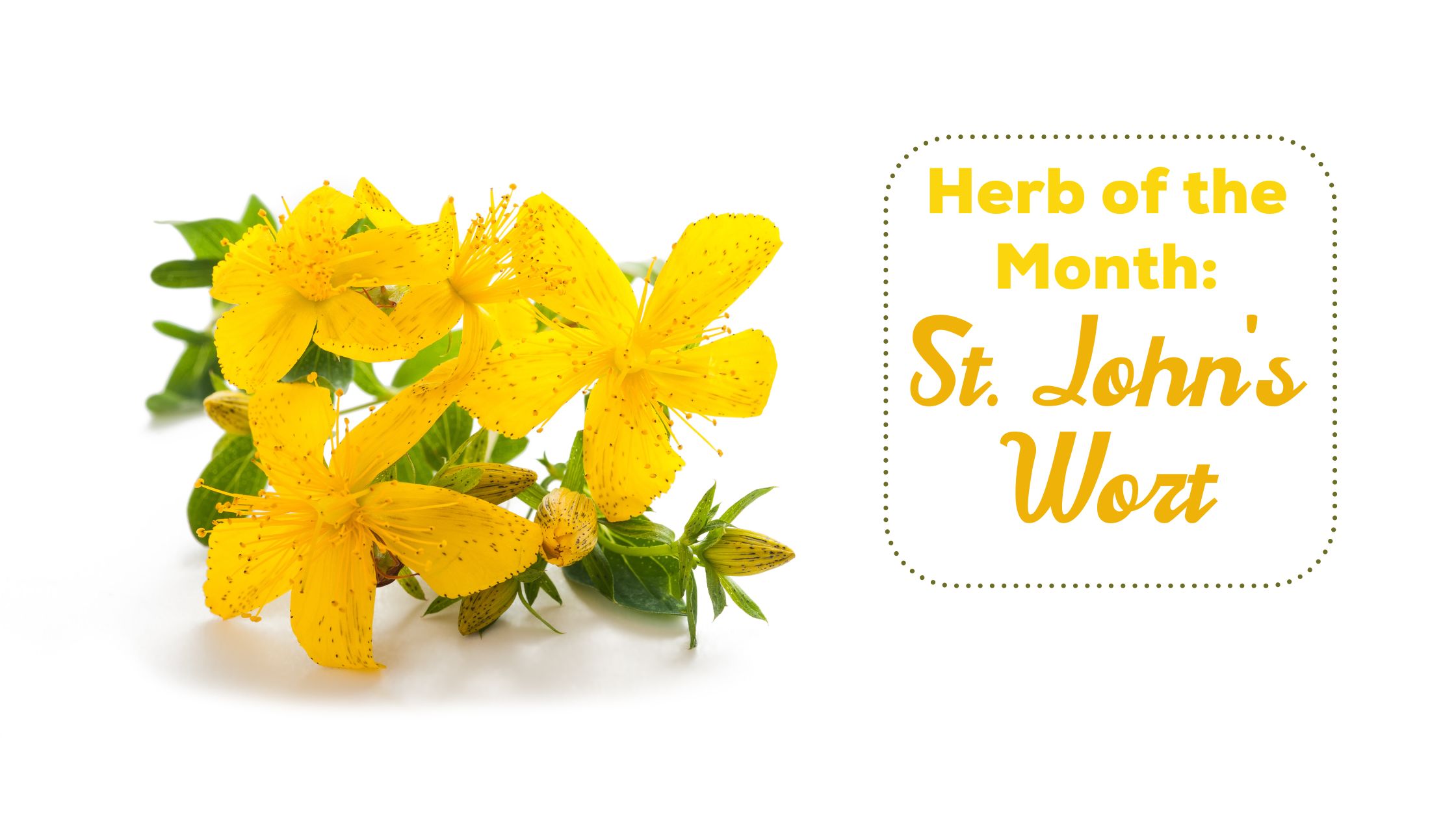 Traditional Herbal Uses of St John's Wort
Hypericum Perforatum

Astringent

Colds and flu

Cold sores

Depression

Diuretic

Inflammation

Nervous system support

Nerve pain

Sleep

Viruses

& MORE!
How we use it-
We use it in:
DeDe says- My 11 yo daughter has had a urinary leakage problem since she was 3. This has helped her more than anything else natural that we've tried. Finally, she could go in public without being embarrassed. Thank you, Trilight.



Flew Away - Support during Cold and Flu season

Lissa says- Sure glad I had this in my medicine cabinet ahead of time. Helped my two little ones overcome the Flu in 3 days and didn't spread to the rest of the house. Quickest Flu season we've had!
Scout Out - Natural Antibiotic - Cold, Flu, Ear Aches
Tabitha says- Scout Out is the bomb!!! I can't express how wonderful it feels to have this natural Antibiotic available! Its gotten our large family through 2 bouts of the flu and 1 with bronchitis type symptoms. In the past it would have been all of us at the Doctors. But not now!
These formulas are available from $14.95 on our website. Scout Out is in our Cold and Flu (Day Time) - Wellness Kit and Flew Away is in our Cold and Flu (Night Time) - Wellness Kit.

These kits are 10% off all January 2023 long!
No coupon code needed, discount applies automatically.

To be aware of

If you are taking any other remedies or prescriptions for depression, please consult with your doctor prior to taking St. John's Wort. Several other possible contraindications exist included SSRI medications, MAIO medications, birth control, and some heart and blood mediations. As with all herbs, it is especially important to consult your healthcare team prior to adding in this herb or products containing this herb.
---
Learn more:

Herb of the Month: Goldenseal
Winter Essentials
Why so many Immune Products?!