Posted by TriLight Health on Feb 18th 2022
Circulation issues can be uncomfortable, embarrassing, and even painful. Treatment options are often costly and may be risky. These may arise in pregnancy as the body works to cope with increased blood volume and pressure on the blood vessels. Most often affecting the legs and vaginal walls as varicose veins, swollen blood vessels lead to a lot of discomfort! Varicose veins, and other circulation issues, don't only impact pregnant women. They can occur for a variety of other reasons as well. Fortunately, herbal circulation support is available!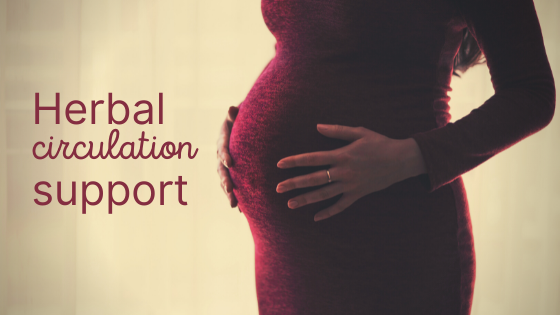 Herbal Circulation Support
Herbalists, midwives, and others have traditionally used herbs to improve circulation for centuries. Here at TriLight Health we have blended several of these herbs for circulation together to create CirculaTone. This formula was created by the late herbalist and midwife, Shonda Parker and is a popular part of our Pregnancy Formulas- though it can be used by those who are not pregnant as well.
Our customers have used CirculaTone for over 20 years for things like varicose veins, cramping, and strengthening circulation. It tastes delicious and is easy to dose two to three times per day.
Donna says- "I'm pregnant with twins for the second time, and this is the first time I've had excruciatingly painful varicose veins. Circulatone is the ONLY thing that took away the pain. I never would have survived this pregnancy without it!"
CirculaTone contains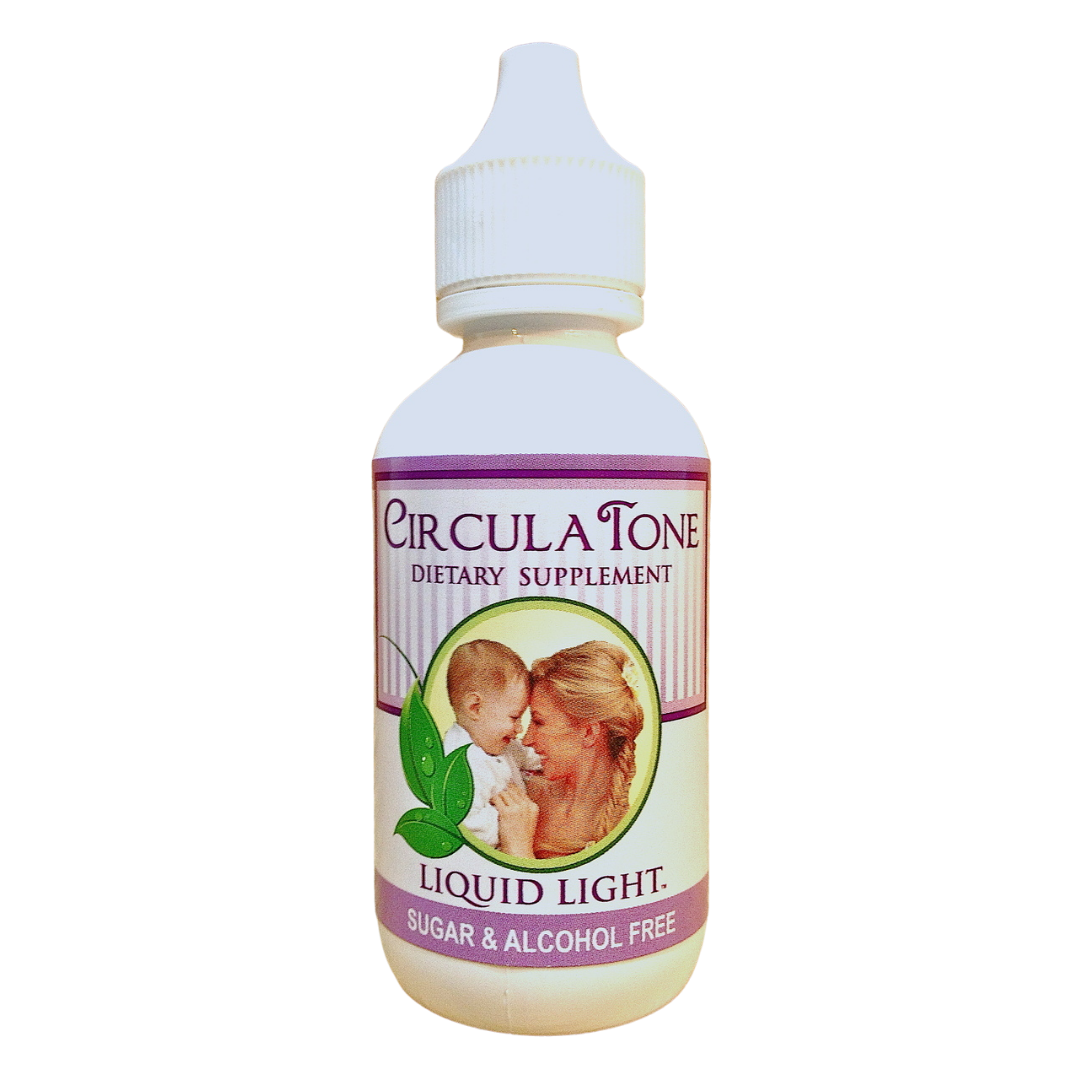 Bilberry- An antibacterial, antiviral, and anti-oxidant rich herb. Biliberry also has an affinity for the circulatory system.

Rosehips- Our February 2022 Herb of the Month. This herb is rich in Vitamin C as well as many other vitamins and minerals. It is also traditionally used as a diuretic and blood builder.

Cleavers Herb- Traditionally used to assist with blood purification, as an adaptogen, a diuretic, and as nerve support.

and Ginkgo- This herb is most often used in Traditional Chinese Medicine though Western herbalists use it as well. The traditional uses of ginkgo include circulation, heart support, memory and concentration, and inflammation.
We've blended these herbs and made them into our traditional glycerine tincture making them easy and pleasant to take. CirculaTone is available from $16.95 and is 10% off all February 2022 long (no coupon needed, just add it to your cart). It is backed by our Worry Free Guarantee and a must- have during pregnancy for our long-time customers.
---
Learn More-
Herb of the Month: Rosehips
Pregnancy and Herbs
Naturally Healthy Pregnancy - Book by Shonda Parker