Posted by TriLight Health on Dec 30th 2019
2019 is coming to a close. This has been a big year for us at TriLight with rolling out our new website. Alongside the new site came our brand new blog. We've been working hard to provide you with high-quality informational posts all year long. We hope you've enjoyed them. These are our most popular posts from 2019.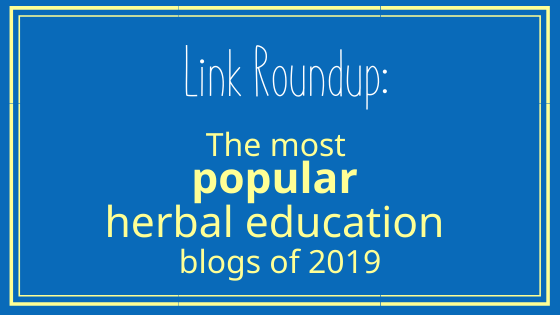 TriLight Health's Most Popular Blogs of 2019
In no particular order, here are our most popular blog posts of the year-
Hope you enjoy reading these posts. Let us know what you hope to hear about in 2020 and Happy New Year!