Posted by TriLight Health on Nov 14th 2020
Our customers have always been passionate about supporting a healthy immune system. This year more than ever we're hearing from folks who want to educate themselves to do just this. Herbs can be a great way to support the immune system alongside a healthy diet, plenty of water, exercise, mindfulness, and other lifestyle choices. As always, please make sure to consult with your healthcare provider before making any changes to your healthcare routine. Seeking the advice of a medical professional is the best way to customize your immune support journey to your body's unique needs.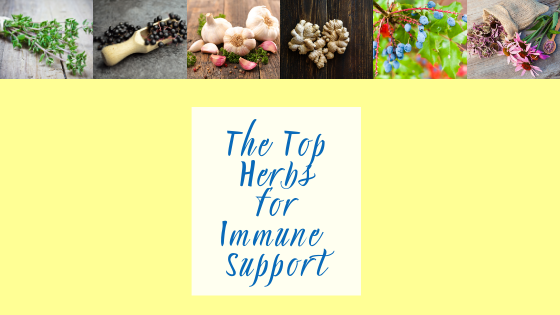 The following is a list of herbs that herbalists have traditionally used to help support the immune system. We hope you'll enjoy learning about each herb. Let us know if you use any of these herbs with your family.
The Top Herbs for Immune Support
We have an entire line of fast acting, great tasting herbal formulas specifically designed with Immune Support in mind. There are products that can be used by the entire family and even our best-selling Immune System Builder Wellness Kit. Learn more about these products in this blog post.
---
What to learn more? Check these out-