Posted by TriLight Health on Apr 20th 2022
The liver is an incredible organ. It would be easy to write an entire blog about its functions and liver anatomy. Here are a few of the highlights. It helps our body filter toxins. Holding about 15% of your blood at a time, the liver cleanses every drop of blood in your body. It helps to produce hormones, chemicals, proteins, amino acids, and more. Iron and essential vitamins and minerals are stored here- which is why animal liver is considered a super food. This is an organ that we want to nurture and protect!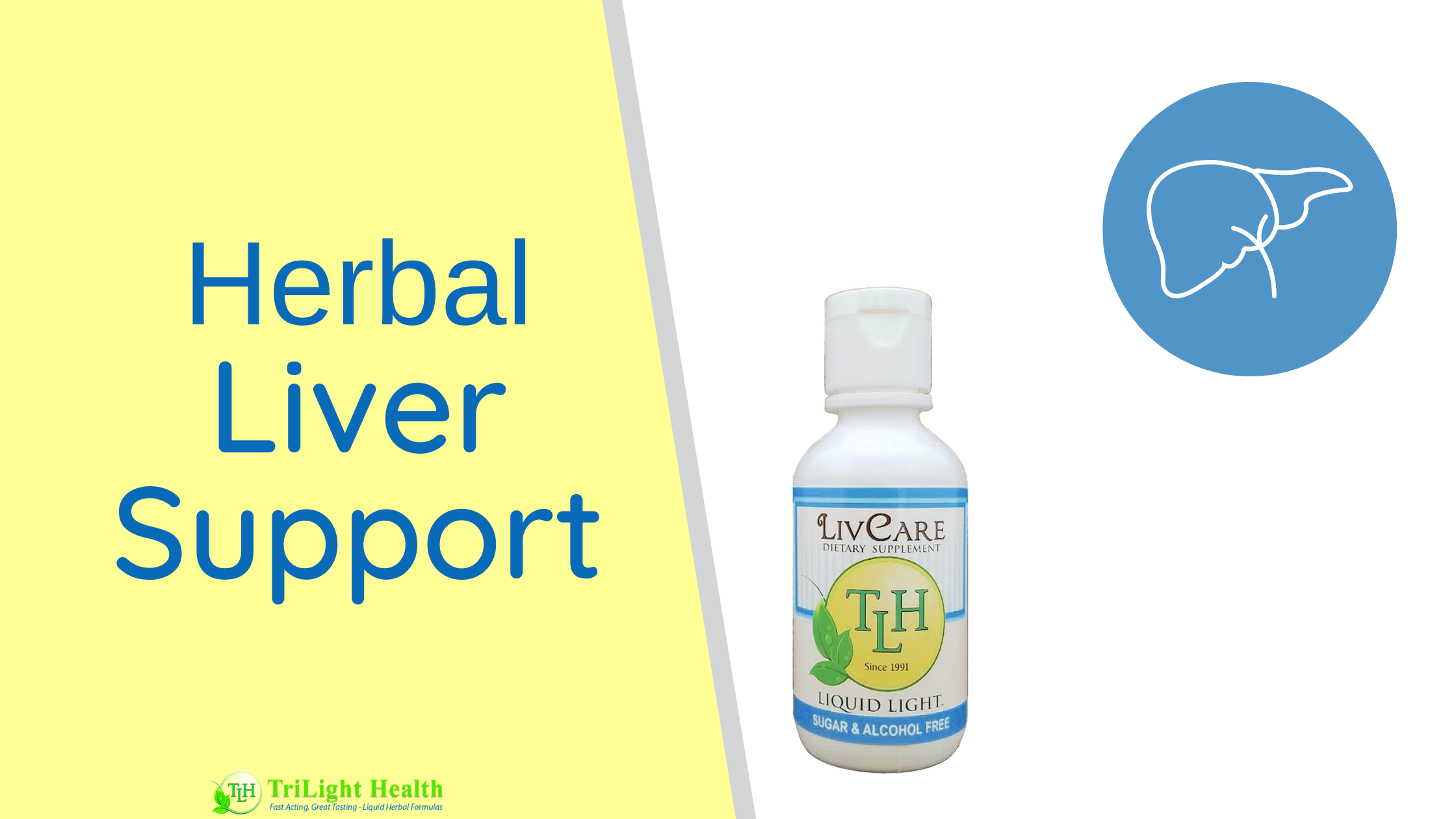 Herbal Liver Support
Herbs have been relied on for liver health and support for centuries. Cultures worldwide have documented use of herbs like dandelion, burdock, and milk thistle to support a happy liver. Traditional use by herbalists has included treatment for a liver flush, liver damage treatment, fatty liver, and much more.

We have had our delicious, fast-acting LivCare for over 25 years. This formula has been used by customers for ailments such as- jaundice, cleansing, digestive problems, alcohol-related liver concerns, and skin-related problems. It is often used as part of a full detoxification protocol (supported by a healthcare provider) along with Worm Out and NR Glow. Many of our customers like to keep LivCare on hand at all times.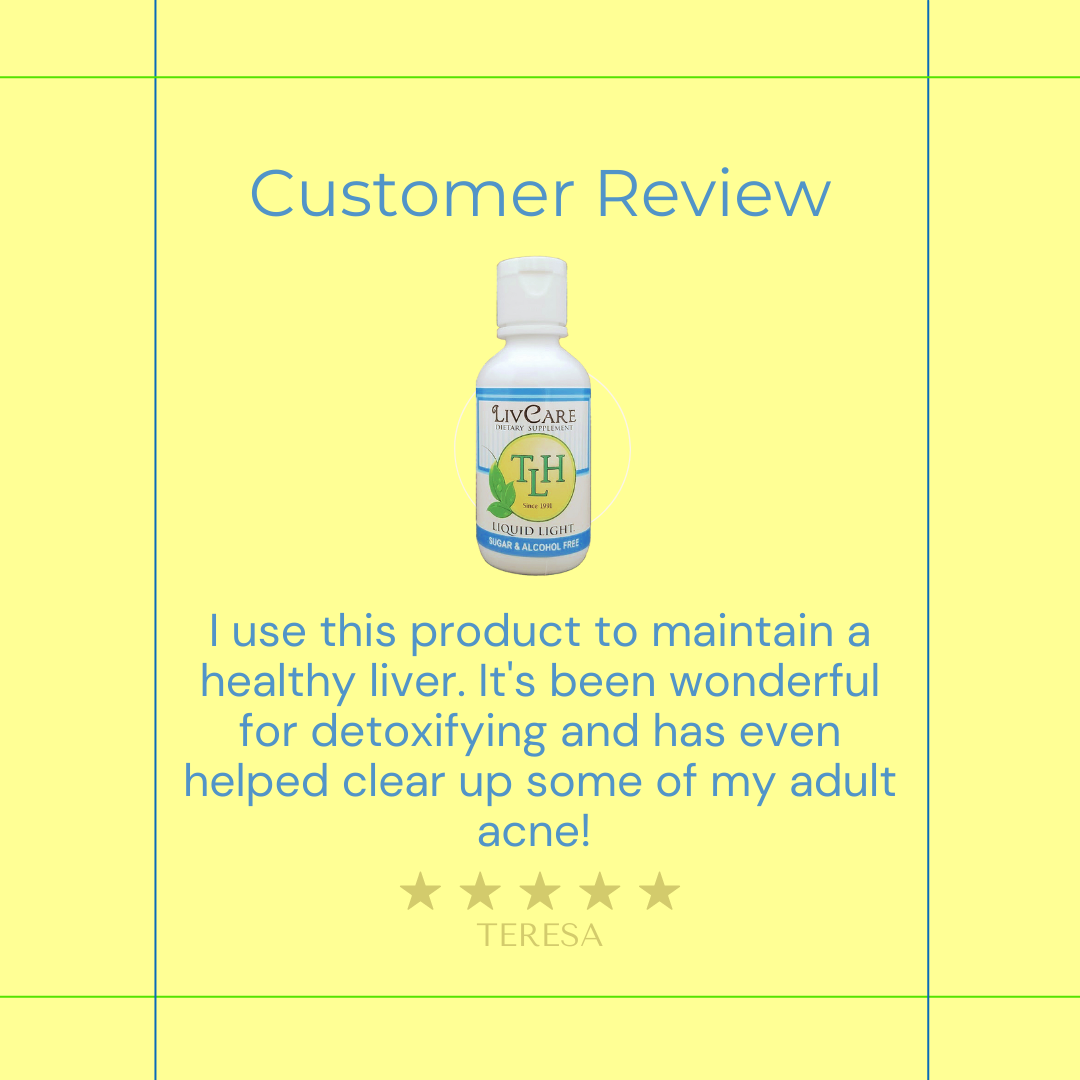 "I don't have any diagnosed liver issues, but I know a healthy functioning liver is important so I purchased this product. It tastes good and I know the ingredients are great so I am happy with my purchase." ~Sarah

LivCare is on sale all of April 2022 for 10% off, no coupon code needed- add it to your cart and the discount will apply automatically. Prices start at $14.95 for our 2oz, TSA approved bottles. It is backed by our Worry Free Guarantee and unlike most liver products on the market, it tastes delightful!
---
Learn More-